Taylor Swift has been a victim of failed relationships in the past, and she seems to be more cautious about letting the general public have insights into her present relationship.
She has been dating British actor, Joe Alwyn for a while now. Even though the public has knowledge of this, everything concerning the relationship has been kept out of the media.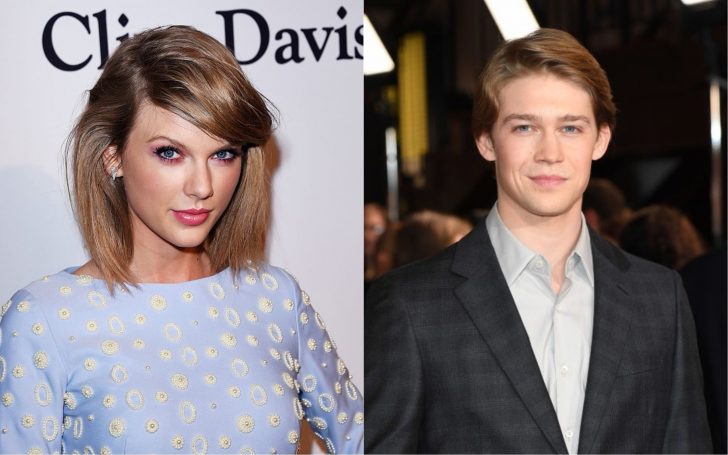 This definitely is something her fans, who would like to be kept abreast of information surrounding her relationship, are not happy about. However, it seems to be going on well for Taylor and Joe.
As secretive as the relationship seems to be, there were times where they were caught displaying affection publicly.
We bring you with some information and instances where the couple has been caught doing their thing.
The First Meeting
The first meeting of the two lovebirds took place during an event in 2016, but most people were not aware of the relationship since they did not announce it officially until almost a year after.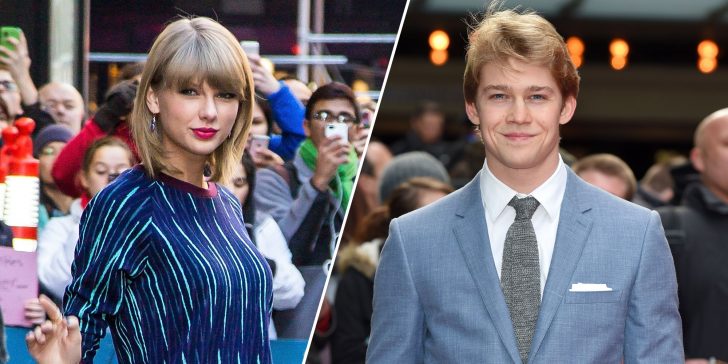 First Time in the Media
A British Tabloid first broke the news of Taylor and Joe's relationship and claimed that Taylor Swift had been staying with Joe in his London residence. The tabloid claimed that the relationship is the real deal, and both parties are determined to keep quiet about it, because of how things ended between Tom Hiddleston and the "Bad Blood" crooner.
First Picture Together
Their first ever picture together was one where they were having fun at a balcony which was taken in June 2017.
Taylor Drops Hints
On her Reputation album, a song titled "Ready for It", left fans with plenty of hints about her current relationship.
In the visuals of the song, she had Joe's year of birth next to hers. As if that wasn't enough, she punched the figures 2 and 1 on a telephone in reference to his day of birth, February 21.
Declaration of love
In March 2018, the visuals of a song titled "Delicate", another song from her Reputation album, indicated a clear declaration of her love for him with her necklace that bore his initials.
The Interview
Joe had an interview session last year September, and when the question of his relationship with Taylor Swift was raised, he admitted that he would like to keep this part as private as possible since it's a choice they both have made for their relationship.
The Academy Award
At the academy awards in February, Joe was on the red carpet without Taylor, but they were later spotted together at the after-party showcasing a lot of PDA.