It's almost like Celine Dione has been around since forever. If you were born in the early years of the 21st century, this is apt.
The teenagers in the '90s definitely remember her for her music style, and if she wasn't your favorite, then it had to be Mariah Carey or Whitney Houston. It is quite amazing that after all these years, the 5-time Grammy award winner is still living her life to the fullest with no regrets.
Living her Best Life

In 2016, the singer hired a professional, Law Roach, to help her manage her image with the best of fashion wears.
Roach, who is known for her great fashion ideas, started off by presenting her with a hoodie that had Titanic imprinted on it.
As we all know, Celine Dione's "My heart will go on" was as pivotal to the Titanic movie as the sinking ship itself. Some even argue that the music was one of the reasons the movie made waves as much as it did.
In one of her pictures on Instagram, Celine had the hoodie worn over a nice pair of jeans, with a pair of golden heeled Gucci shoes, which got all the love it deserved from her 3 million plus fans.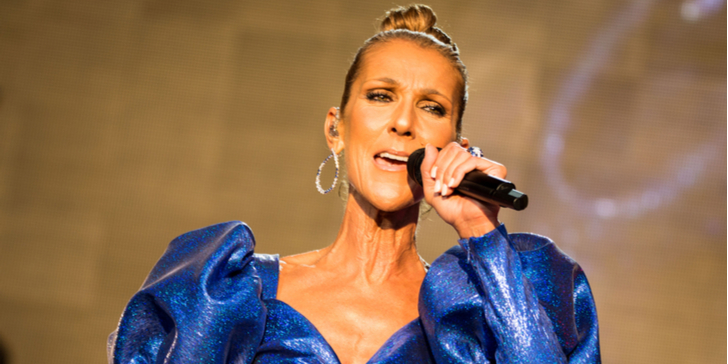 2017
Since then, her fashion taste seemed to have a mercurial rise, as she graced us with more adorable pictures like when she wore a very colorful jumpsuit with a military's cap and another where she was seen rocking a Marc Jacobs coat. Around July in 2018, a picture of her in yellow power suit also went viral.
With her recent personal life issues, from losing her brother, to suffering insomnia, you cannot be anything but happy for this new Celine Dione.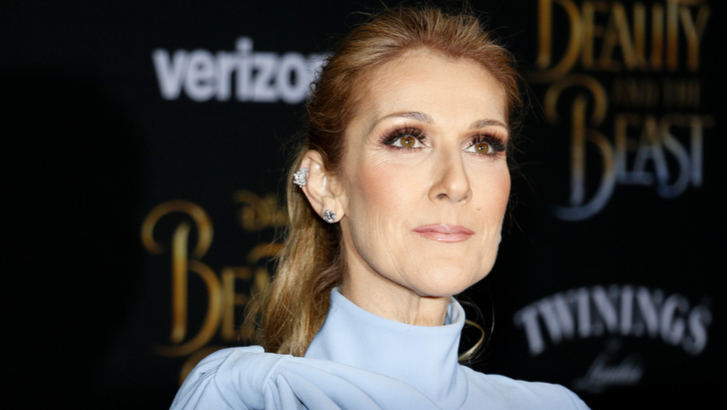 The LÓreal Paris Deal
To make things more interesting, she got an international endorsement with French fashion powerhouse LÓreal Paris.
In an interview about the fashion deal, Celine Dione said she didn't accept the endorsement deal for the monetary benefits, but as a way to inspire other women to remain strong regardless of what they may be going through and at the same time, believe in themselves.
With a net worth estimated to be over $430 million, there is no way money can be the deciding factor for her.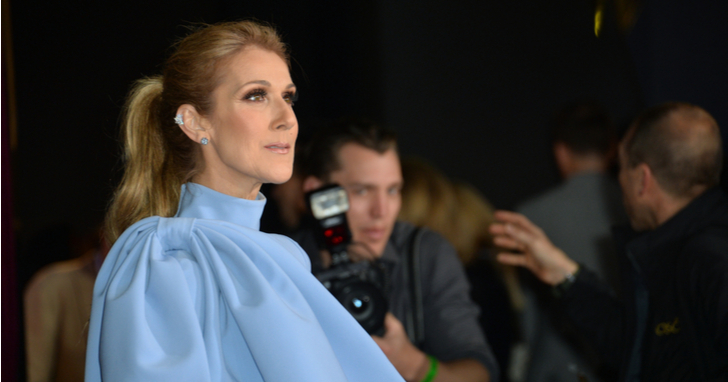 During the interview, she also explained that even though she is over 50 years old already, it feels like her life has just started again.
She also took the opportunity to thank her fans and her team for helping her get this version of herself, which she called her best version yet.