A driverless future has long been anticipated by people around the world. Our fantasies of futuristic highways come to life to some extent, as companies constantly invest in technology. Furthering automation and artificial intelligence have resulted in cars which drive themselves. But the funny thing is, this technology does not stretch to car washes.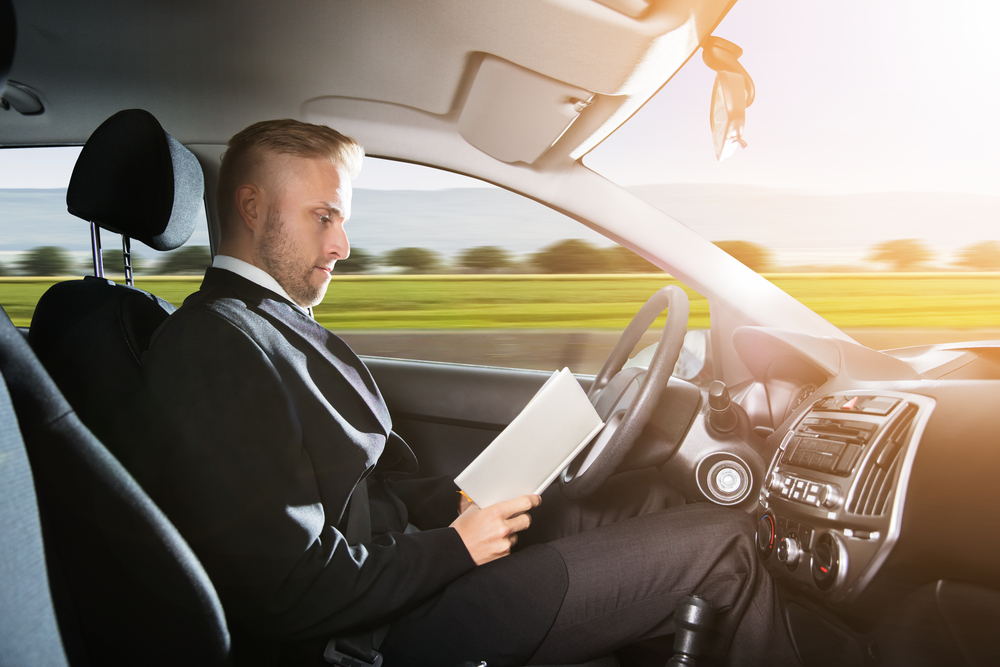 It is pretty odd to think how such cutting-edge technology, at the end of the day, requires human labor.
Autonomous cars may drive us around, but we will have to give them a wash ourselves. Car wash companies have yet to rely on old-fashioned means, that of hand washing, if they want to keep the cars moving.
Human touch is crucial in the process of washing them, as scientists fear car washes are not yet automated enough to maintain the sensibility when washing the autonomous cars. Experts have recognized various problems when it comes to putting a driverless car through a car wash, which could potentially risk the car's functioning.
Does hand washing belong in this era of technology?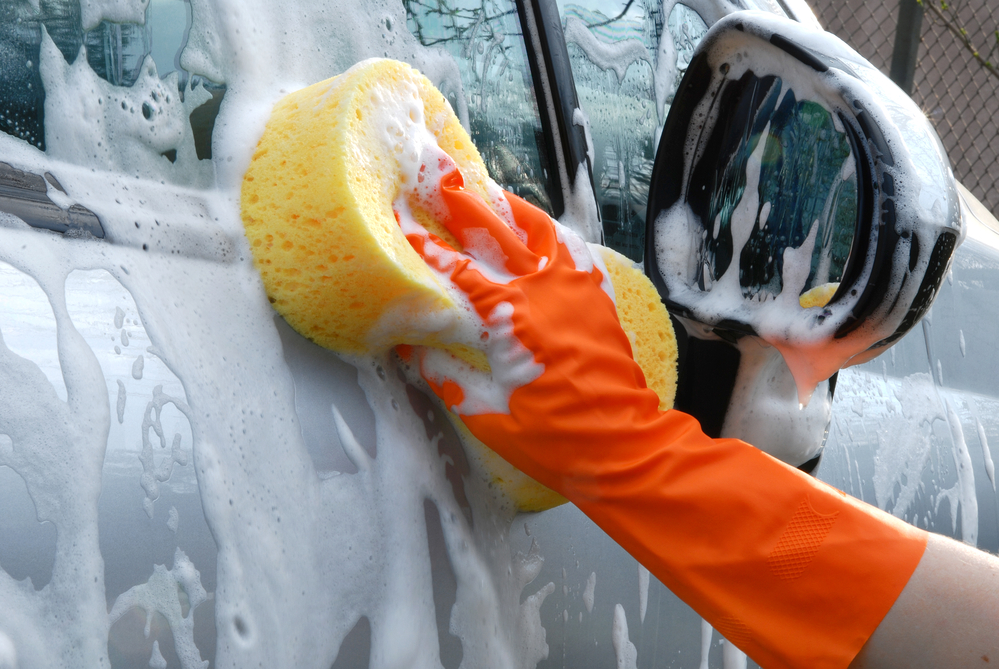 Residue spots from soap or water, which are pretty common after a wash for regular cars, may affect the sensors of autonomous cars. The spots may cause a blinding of the car – that is, not allow it to appropriately function when in proximity to people or objects on the street. The big fluffy and heavy brushes at car washes could additionally disrupt the accuracy and calibration of the car.
The sensors are extremely delicate and could cost a huge amount of $100,00 if damaged or broken. Moreover, these famous sensors on which we rely so much, need to be cleaned much more often than traditional cars. Since the car is so reliant on them, they must be glass clean to remain accurate and obstruction free.
This is rather tricky and difficult to maintain, particularly in places which are dirtier, or due to bugs clashing in them, bird droppings and water spots. This list is not exhaustive, and the car's ability to perform safely may be inhibited.
Google self-driving car project / Youtube
Waymo, the self-driving daughter company of Google, has hired a largely experienced person with rental cars to be cleaning and refueling the autonomous vans. Arthur Orduna- the chief innovation officer of Avis  – has had to undergo changes in his branches in order to cater to the needs of Waymo. He has modified three of them in the Phoenix area and now cleans the Chrysler Pacifica vans.
He claims the modifications are due to the very specific process which must be undergone while cleaning them. They require a large amount of focus and sensitive care, which is a premium service level not received by any vehicle anywhere in the globe, as Mr. Orduna expressed himself.
Keep your corporate secrets to yourself
His lack of transparency could be what makes him successful, as he never revealed to anyone what the process of washing the vehicles is. He maintained the secrecy, but others have not.
Different companies like Aptiv, Toyota, Uber etc., who have also been investing in developing autonomous cars, have revealed that they use specific microfiber cloths, and use alcohol in addition to water when washing them in order to maintain the glass clean and the sensors working.
Uber gave even more details for specific weather conditions, like in times of sow or icy weather. Washer fluid is applied to the windshield and its camera lenses, and they have taken care of the residue spots by using an air puffer. Toyota has admitted to rubbing alcohol on a cloth and cleaning the camera lenses, but apparently, they also use simple cleaning wipes – we all have our lazy days.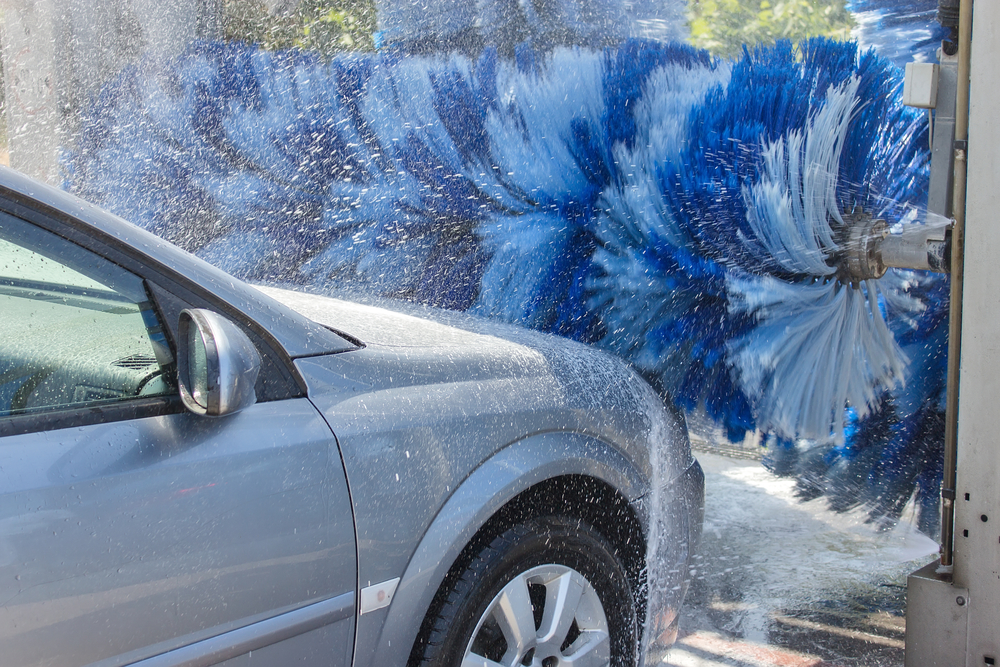 The simplest (and laziest?) way of doing it, however, has been done by May Mobility. This self-driving startup relies on sole water and a cloth – for all of the vehicles.
General Motor has its own daughter company – named Cruise – which works on self-driving vehicles. They have proven to be on top of their game by developing sensor cleaning equipment. These are built into the system, and would entirely make the hand washing redundant. And we would not expect any less of such an innovative company and are certainly anticipating when the rest of the companies catch up.