The 2018 PyeongChang Olympics was a major success despite some bumps along the way and it ended last week with Norway bringing home most of the medals. However, even if that worldwide event is over, it seems like people cannot get over a specific event that happened right before the closing ceremony.
It has nothing to do with the Olympics itself, but more of a specific person who made an appearance at the closing ceremony in South Korea. That is none other than the first daughter herself, Ivanka Trump.
The United States President could not make an appearance so he sent his beloved daughter to represent, he even posted a tweet talking about how no one would be a better person to represent the country. Then again, it is not so surprising that this trip is still facing a lot of controversies even if it happened a week ago, continue reading to find out more here.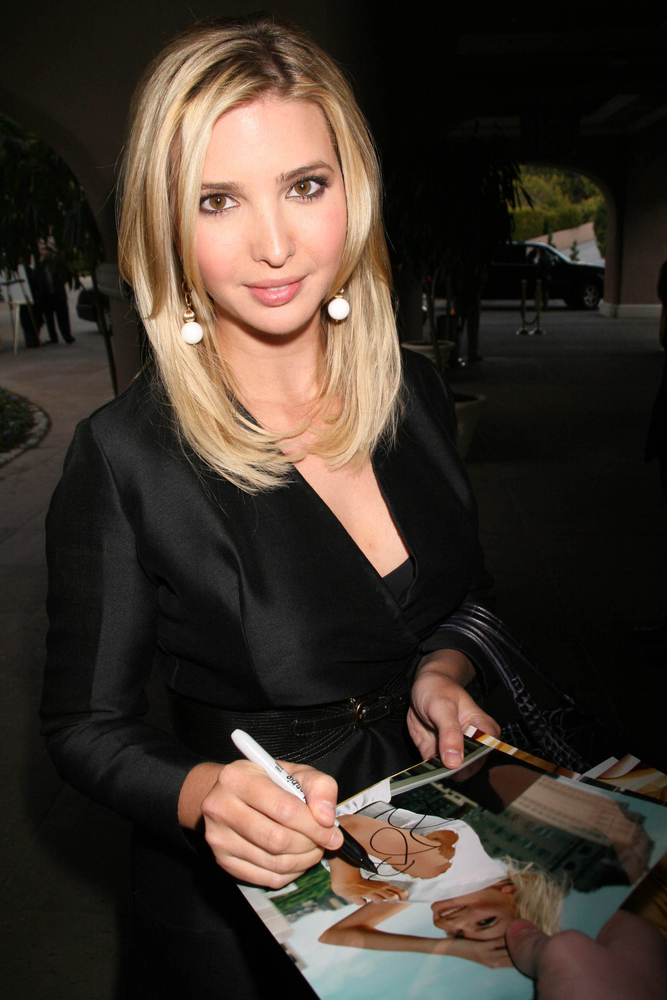 The First Daughter At The Olympics
Donald Trump's daughter and Adviser led the United States delegation at the Winter Olympics' that happened last week on February 25. Ivanka arrived in South Korea to represent her father to a dinner that is hosted by the president of South Korea and his wife.
According to New York Times, her three-day trip simply aims to show support to Team USA as well as to continue to have great ties with South Korea. She even posted a tweet saying thank you to President Moon and his wife for being hospitable at their dinner party. The local news even reported that when Ivanka arrived, she had a closed-door meeting with President Moon right before the dinner started.
Thank you to President Moon, First Lady Kim & the people of South Korea for the warm hospitality you showed me, our Presidential Delegation & #TeamUSA during the #WinterOlympics. It was a deeply inspiring celebration of global sportsmanship and teamwork. 고맙습니다 [Thank you]! https://t.co/kZ5MgNqtgw

— Ivanka Trump (@IvankaTrump) February 26, 2018
Ivanka came with Sarah Huckabee Sanders, who is the current White House Press Secretary, and their appearance did not get any positive remarks from their fellow county women.
The two women apparently weren't good enough to represent the United States because of the general controversy with the current administration. This is not the first time that representatives from Trump's administration have faced controversy since Vice President Mike Pence who came to South Korea along with his wife Karen Pence at the opening ceremony, were also criticized after they are seen not respecting the South Korean national anthem by staying seated the entire time.
The controversy continued when North Korea's representative, Kim Jong Un's sister, was seated just a few seats away from Pence. The two didn't acknowledge each other and it wasn't exactly surprising since North Korea and the United States haven't been the best of friends with all the threats from North Korea's nuclear program and how Trump also fires back in some interviews.
Ever since her father became the president of one of the most powerful countries in the world, this is the very first time that she has been sent to represent their administration to a high-profile solo trip since this Olympics signifies union and peace.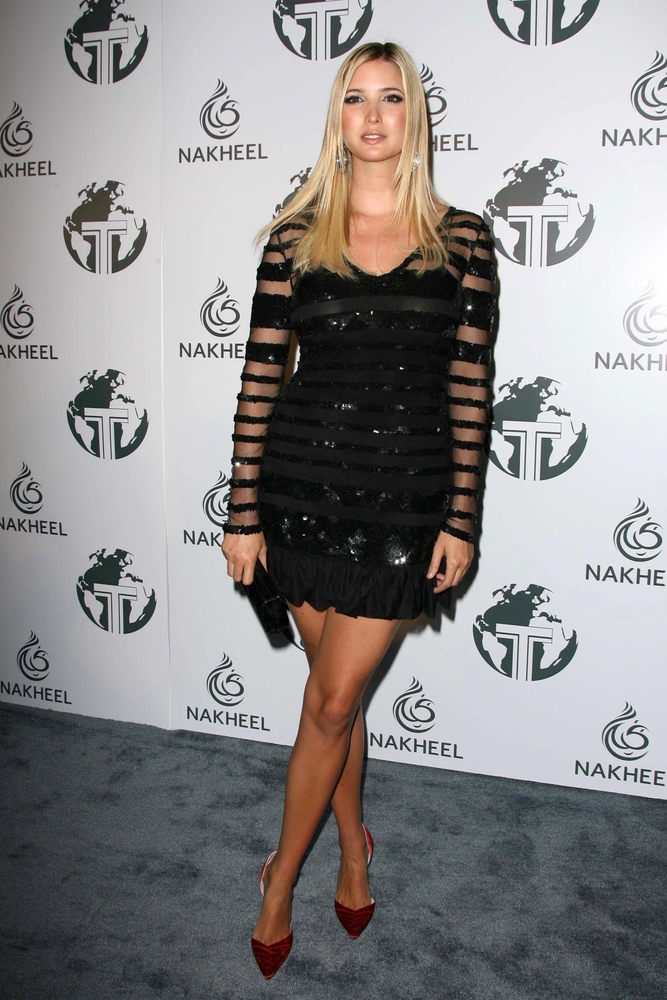 Even if all of these have already happened, the controversy does not simply stop there because of this time around, her husband, Jared Kushner, is facing his own controversy because of the reports that he has been struggling to get his hands on some permanent security clearance.
American Olympian Attacks Ivanka
One of the most controversial Olympians to join the 2018 Winter Olympics is skier Gus Kenworthy. He became controversial for coming out as gay but he became even more controversial because of his tweet at the closing ceremony.
The Olympian said in his post how proud he is of all of the people that worked so hard to be there, with an exception of one person and that is Ivanka, and he even wondered what is she doing there. This shade didn't go unnoticed especially by Ivanka's brother, Eric, who even called Kenworthy 'disgusting' in an interview with Fox News.
He stated that America is in the midst of facing negative events such as the recent school shootings. He also explained how the Olympics shouldn't be about politics and that his sister was there to support and represent.
Eric even referred to the Olympics as a form of distraction to the cruel world since it takes the minds off of people. He also said how his sister is good enough since she's beautiful and elegant and that the American nation should be proud that Ivanka represented her country well in such a huge worldwide even like this.
Kensworthy has already made it pretty clear that he wouldn't be making an appearance if ever Team USA gets invited to visit the White House and get acknowledged by the president.