Oscar contender "The Shape of Water", a movie which has been awarded four Critics' Choice Awards, two Golden Globes for original score and for best director, a PGA award for best picture, and is ultimately competing for 13 different Academy Awards, is allegedly a fraud.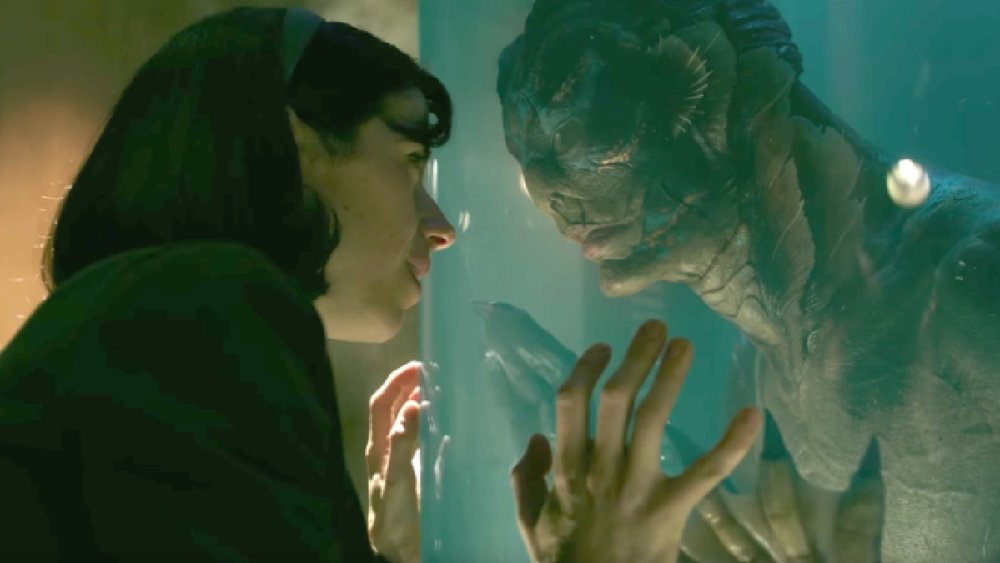 "The Shape of Water" is about a mute cleaning lady who discovers a secret lab in Baltimore
Multiple members of the production team which created "The Shape of Water," including Fox Searchlight and Guillermo del Toro have been served a copyright infringement lawsuit. The playwright Paul Zindel, simultaneously a Pulitzer Prize winner seems to be behind the lawsuit, just days before the awards night.
The lawsuit is in regards to the originality of the movie, as Lizabeth Zindel and David Zindel – brother and sister who share the rights over their father's work in literature – have claimed there is a major resemblance to one of their father's works. One of the lawyers of the Zindels claims there is a lot of similarity between "The Shape of Water," and a 1969 play named "Let Me Hear You Whisper" by their father Paul Zindel.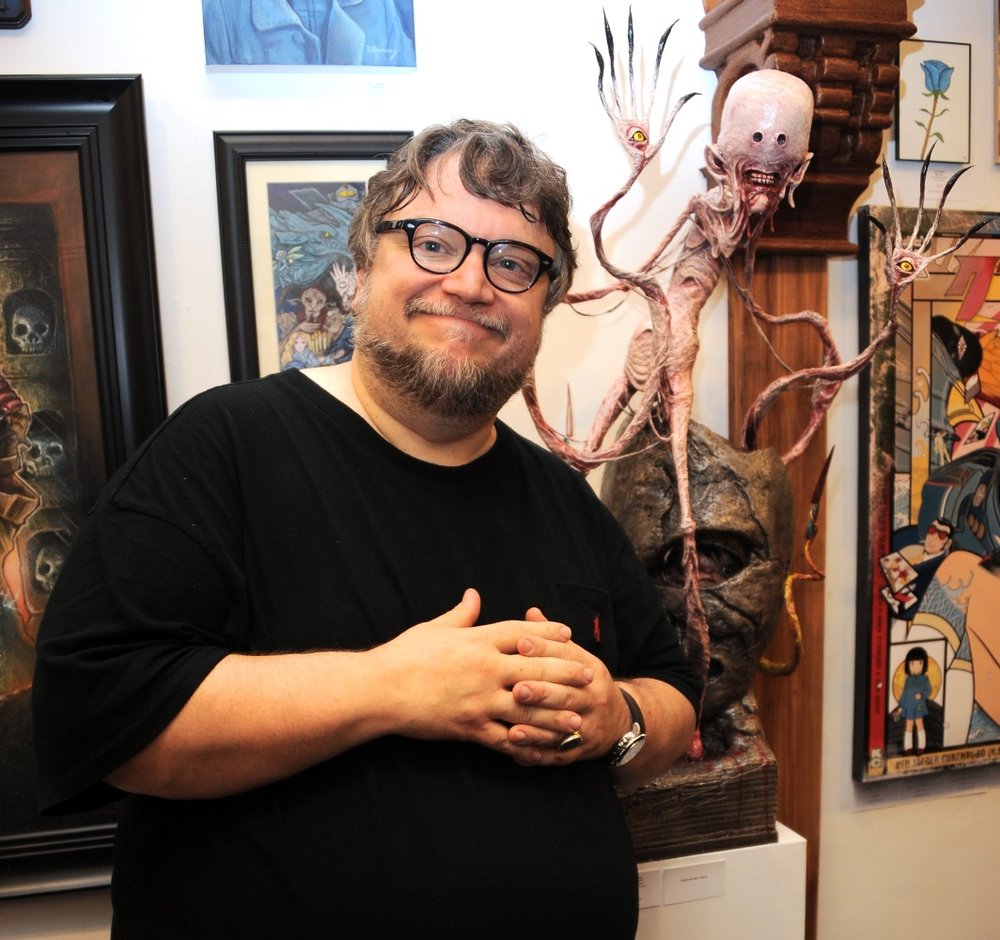 Guillermo del Toro, director of "The Shape of Water" claims he has never seen the play that is said to be similar to his film
In response to the lawsuit, Fox Searchlight Pictures made a statement to The Times newspaper and emphasized the timing of the lawsuit to be rather convenient for the Zindels. As the Academy Awards are approaching, and the movie is up for 13 awards, they would expect for the studio to settle quickly in order to avoid any implications on the voting cycle.
The Zindel's lawyer responded in regards to the timing of the lawsuit, claiming it has no secret agenda. Quite the opposite, he called it their own, saying the studio knew about the play but did nothing to change the screenplay, and is, in fact, benefiting from it largely. The lawyer even claimed that Zindel had approached the studio himself five weeks in advance to the lawsuit, as the similarities were also noted in comments and reviews made by the public online.
The director of the nominated Oscar contender, Del Toro, shared the screenwriting duties with Vanessa Taylor, and both their names are credited at the end of the movie. There is no recognition of the alleged similarities to "Let Me Hear You Whisper".
Fox Searchlight studio will proceed by filing for a dismissal and has claimed to defend themselves for their work. Del Toro spoke in the name of his colleagues and himself when he said to never have seen or read the play in question, but he or his rep have failed to make a more detailed statement in regards to the lawsuit.