'The hottest actress on the planet'
Known for her funny wit and humorous demeanor, Jennifer Lawrence has been thrown some serious backlash after her acceptance speech at the Bafta Awards. The legendary Joanna Lumley had made admirable remarks towards Lawrence when presenting her with the award.
Lawrence received the Outstanding British Film award, which Lumney had presented by drawing utmost attention to the star.
Lumney then described Lawrence as the "hottest actress on the planet." The remark would have had anyone flattered, particularly since it came from the gorgeous Lumney herself.
The night seemed to be going great, with love and appreciation being thrown around. It was up until Lawrence went on stage to accept the award when the mood shifted and left many with an open mouth.
These kinds of compliments happen all the time. When someone is presented with a speech, they're done so in the most respectful manner to really give recognition to the star's work. Lawrence, instead of going on stage and thanking Lumney for the kind words, shocked the public.
Lawrence downplayed the compliment saying it was a bit over the top but went on to thank Lumney.
This short line managed to throw off the entire Internet.
Fans were shocked Lawrence would throw shade and address Lumney in such a way, being unkind after she was presented so gracefully.
The fans went on to comment on her speech, regarding her as ungrateful for being called ravishing and expressing their disappointment in having spoken back like that to someone like Lumney.
Just Kidding…
Magic Radio / Youtube
After the internet's rage, Lawrence gave the best explanation anyone could. She claimed her and the 71-year-old legend Joanna Lumney had an inside joke, and her acceptance speech was just that.
Not rude, not attempting to make a dig – just a joke. Lawrence said she had emailed Lumney after the ceremony, apologizing for her acceptance speech and whether she had offended her.
Lumney had been oblivious to not only the fact that it sounded offensive but to the internet backlash as well, as Lawrence claimed Lumney had no clue what she was referring to.
Lawrence addressed her previous jokes in regards to how she handles things and said that she should just stop making them altogether. Every time she makes one, it seems to fall flat and to "go awry" as she put it herself.
In an interview with Magic Radio, the star even made a Mean Girls reference.
Lawrence explained that everyone thought she was being rude, but that was not the case. She claims she didn't want everyone to think that she agrees wholeheartedly with the compliment.
All of us Mean Girls veterans remember Regina George confronting Cady after she had JUST given her a compliment. Let's give Lawrence some credit, she does make a point.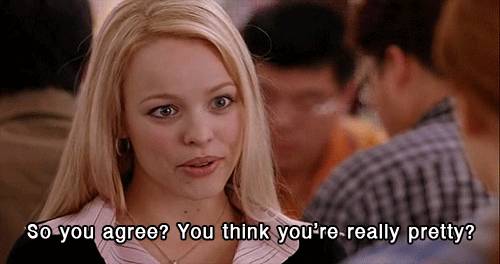 While everyone else was busy shaming Lawrence, a Twitter user brought attention to a different perspective. She tweeted a picture where Lawrence and Lumney are seen speaking to each other during the acceptance speech of other actors. The user had called them both rude, shifting the sole attention from Lawrence.
On to better things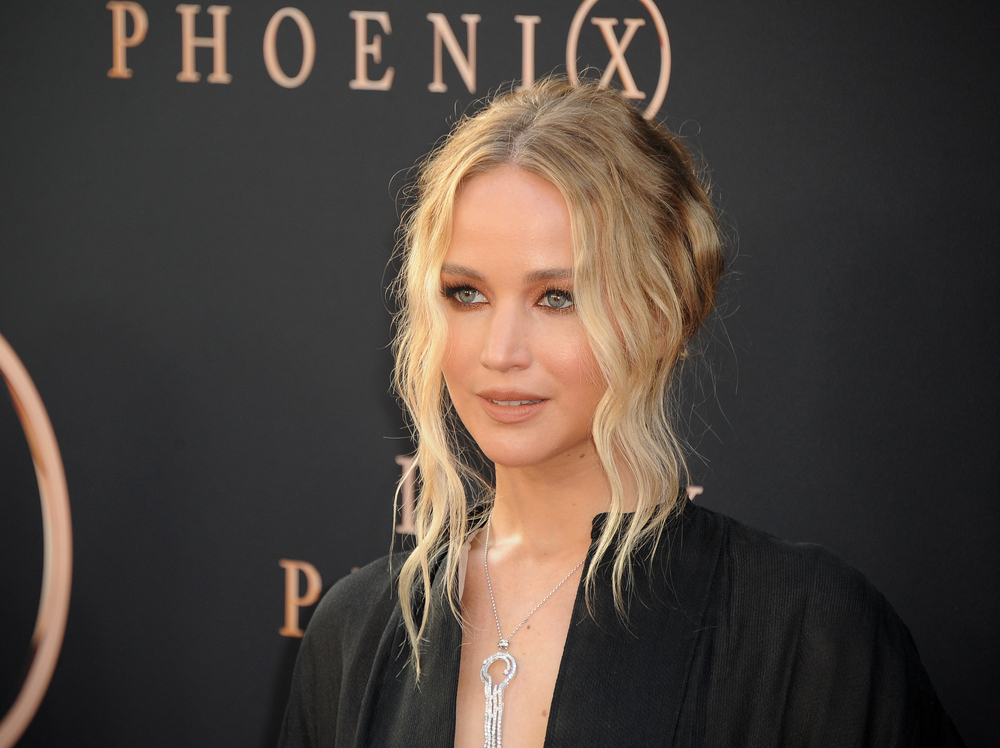 The star best known for The Hunger Games movies has finished her most recent movie named Red Sparrow which will be hitting the cinemas this February. Lumney was not wrong – the multiple- time award winning actress indeed looked like the hottest actress on the planet during the premiere of Red Sparrow.
Dressed up in a stunning Dior golden gown, curled golden blonde locks, and pearly smile, she was waving left and right to her fans who had come to see her.
In the movie, Lawrence plays an injured ballerina who moves on to being a spy. (Talk about an adventurous life) Being trained at the Sparrow School, she impresses everyone during her secret intelligence service training, turning out to be the most dangerous Sparrow the school has ever had.
She encounters a CIA agent, who is Russian and attempts to recruit her for the agency. The movie shows Lawrence's great ability to control her emotions and make decisions from the head instead.