Every year, the most important people in the fashion industry come together in a 7-9 day event to showcase their most recent fashion collections to the public.
The New York Fashion week is one of the four major fashion weeks in the entire world, together with Paris, Milan, and London. The very first New York Fashion Week was organized by Eleanor Lambert, who was the director of the New York Dress Institute back in 1943.
The mere purpose of the fashion week back then was to distract the people from World War II. The event is known to be attended by some of the biggest names in Hollywood and also features the most famous supermodels, one of them is 22-year-old Gigi Hadid.
Her modeling career started at the age of 2 when she was discovered by Guess, and since then, she has been one of the best in the modeling industry. She was even named by the British Fashion Council as the International Model of the Year in 2016.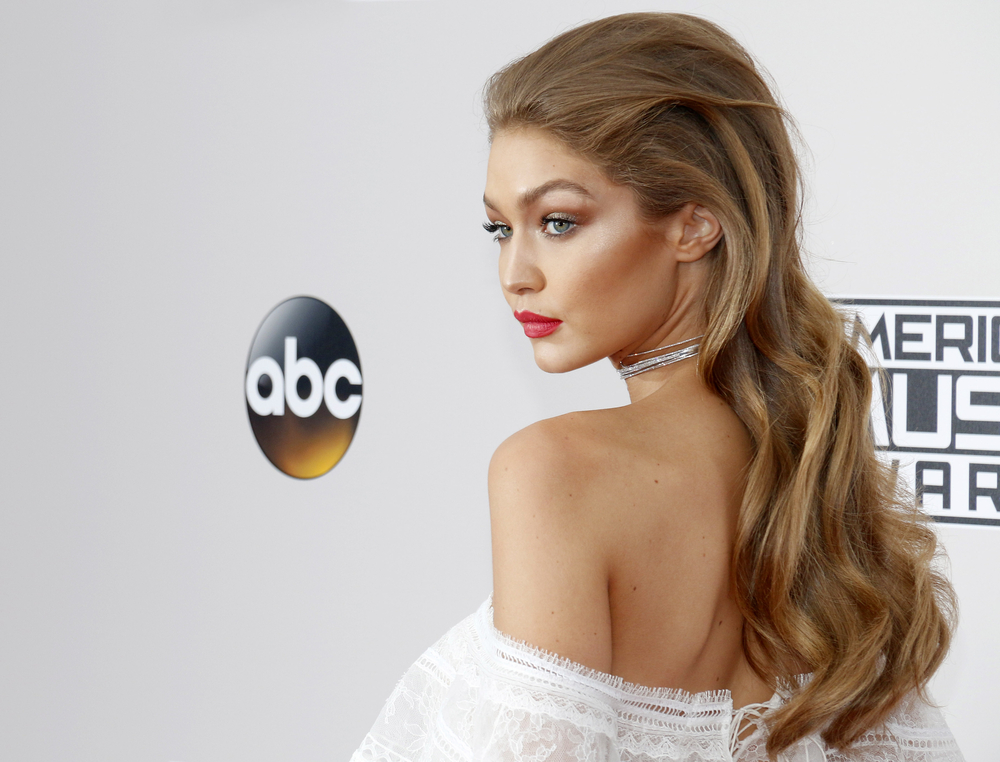 With the kind of society that we have today, people often compare themselves to models who are skinny and have it as the idea of looking beautiful. Which is why a lot of people "body-shame" other people especially on social media, if they are not skinny enough to look good. However, what most people don't know is that models like Gigi get "body-shamed" too.
Gigi Criticized At The New York Fashion Week
The 22-year-old model made an appearance at the New York Fashion Week catwalk by representing Jeremy Scott and Bottega Veneta's Fall collection for 2018.
Unfortunately, she did not get good reviews from some fashion critics because of the fact that she has gotten too thin. Hadid definitely did not let them get away with this and felt that she had to defend herself.
The model went on twitter and posted a tweet saying that her body has actually fluctuated over the last few years. She even called out those who criticized her for being too big a couple of years ago and now they are saying that she is too thin. Hadid also revealed that she has been struggling with Hashimoto's Disease ever since she was diagnosed when she was only 17.
For those of you so determined to come up w why my body has changed over the years, you may not know that when I started @ 17 I was not yet diagnosed w/Hashimoto's disease; those of u who called me "too big for the industry" were seeing inflammation & water retention due to that.

— Gigi Hadid (@GiGiHadid) February 11, 2018
In another tweet, Hadid said that she has been getting treatment by being under proper medication to help with the symptoms. She also revealed that fatigue, which is one of the symptoms, has definitely bothered her especially when it comes to her job.
Her metabolism issues and her body's ability to retain heat has also been interfering with her modeling. The model also mentioned how she has been under the trial to be able to balance out her thyroid levels. This is my actually the very first time that Hadid talked about her disease.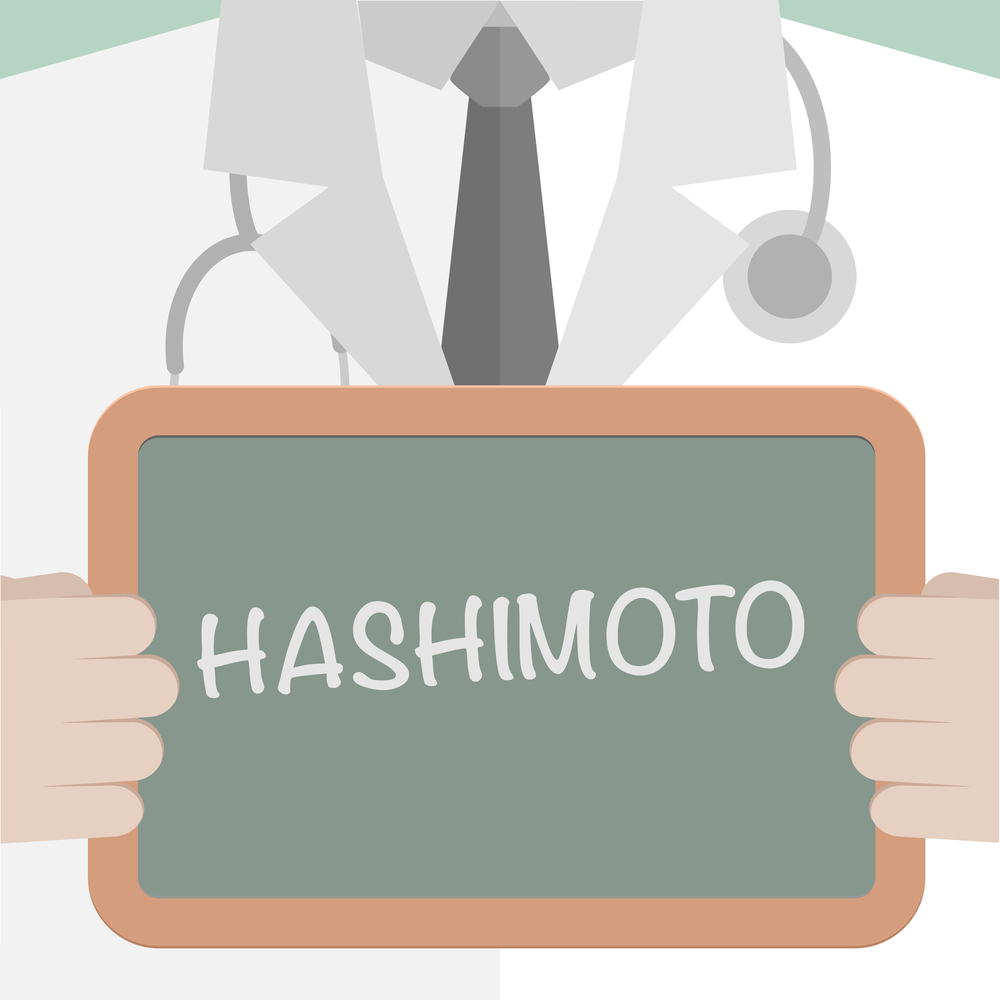 It was in 2015, also during her appearance for the New York Fashion Week, when she was labeled as too big and too chunky for the catwalk. When she was about to walk the runway of the Victoria's Secret Fashion Show in 2016, she finally opened up about her struggles of maintaining her weight.
The model said that she simply does not want to look too big or too thin for the runway, which is why she always reminds herself to workout. It may seem so normal for models to try and stay fit, but Hadid having to struggle with Hashimoto's, is trying a lot harder.
Over the last few years I've been properly medicated to help symptoms including those, as well as extreme fatigue, metabolism issues, body's ability to retain heat, etc … I was also part of a holistic medical trial that helped my thyroid levels balance out.

— Gigi Hadid (@GiGiHadid) February 11, 2018
Living With Hashimoto's Disease
The National Institute of Diabetes and Digestive and Kidney Diseases or the NIDDKD said that Hashimoto's is actually a form of an autoimmune disease that often leads to hyperthyroidism.
People who are diagnosed with this are often having troubles with their immune system as well as having enough thyroid hormones. This is considered to be the most common cause hyperthyroidism in Americans and often occur in females during their teenage or young adulthood years.
Unfortunately, researchers still hasn't found the reasons why people develop this disorder. Hadid is actually not the only celebrity who are known to have this disorder. Actresses Zoe Saldana, Victoria Justice and Gina Rodriquez are known to have this as well.