Every cild dreams about being rich and successful when they grow up. Some want to become actors, others, singers or dancers. And then there are a select few who envision themselves driving fast racing cars for a living. Lewis Hamilton is one of the very few people who knew what he wanted to do with his life from a very early age. Ever since he was a child, he dreamed of racing insanely fast cars, and now he has achieved his boyhood dream by becoming one of the finest Formula One Racers in the world.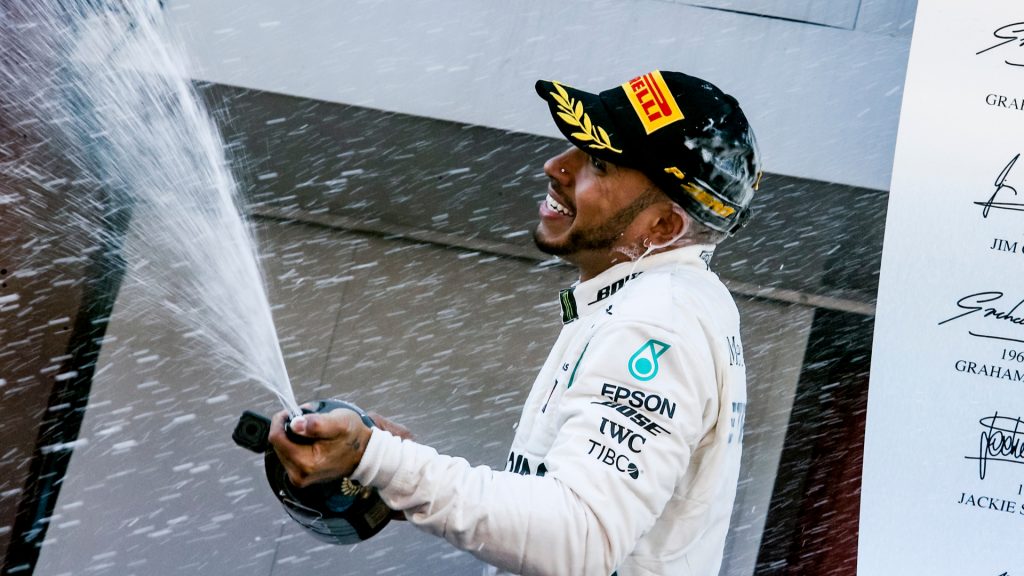 But even Hamilton's wildest imagination didn't go far as his success has, today. His real-life accomplishment turned out to be bigger than he had ever anticipated. As a kid, he only fantasized about driving fast cars but never in his wildest thoughts did he think that he would make millions from his career and become famous worldwide. He is a global icon and superstar recognized for his talents on the race track.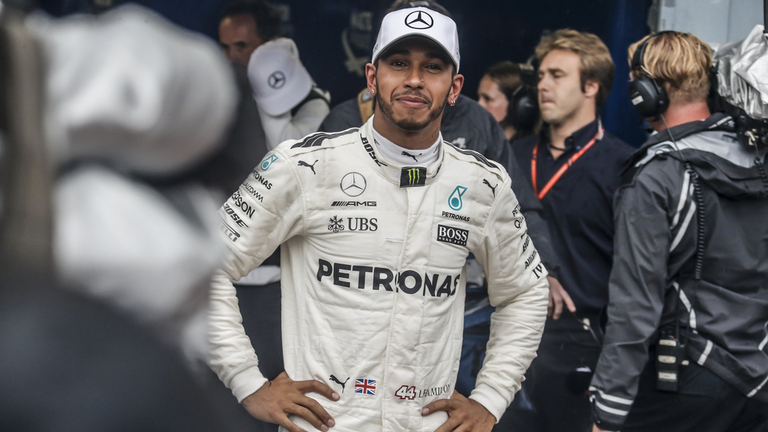 The superstar racer has gone from being an average kid in his hometown, Stevenage, to a celebrity who owns many homes, luxury cars and even a private jet. He smiles whenever he remembers the faces of people who told him he wouldn't achieve his dream of becoming a racer. Hamilton confessed that growing up in the eyes of the media was a challenge and his fame came with many pitfalls. Everyone expects him to be perfect and there is no room for normalcy in his life.
Hamilton has earned the trust of millions of fans, traveled around the world and made a huge fortune over the past decade.