Keeping it private
Last year was a roller coaster of celebrity marriages which set the entertainment industry agog. The most amusing thing about the romantic wave, however, was the uniformed style of 'private wedding' that many of the stars who tied the knots adopted. From Cardi B to Miley Cyrus, Justin Bieber and Meghan Trainor, the surprises were just overwhelming.
So the question is, why are stars abandoning the common fashion of lavish wedding in place of private ones? We are familiar with the multi-million dollar revenues generated in the circles of celebrities because of weddings, using luxurious venues, such as the adoption of thrones at the Beckhams' nuptial ceremony, used to reflect the joy of marriage.
However, 2018 seemed to change the norm. Stars now prefer to marry in secret while coming after to leave their fans guessing.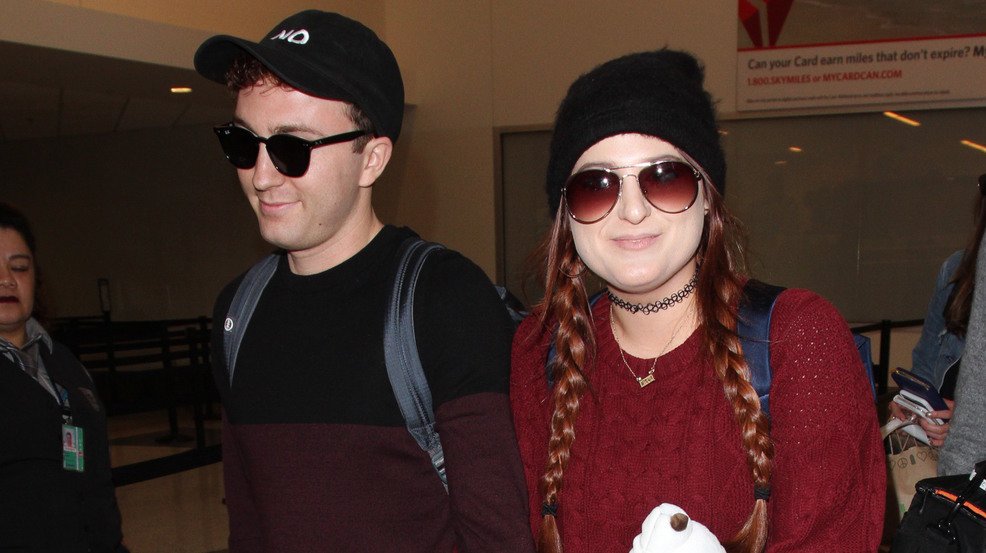 An exception, of course, was the much-talked-about 'Royal Wedding'. On the other hand, the entertainment industry has shifted away from the public display of affection portrayed through elaborate weddings worth millions of dollars or pounds.
Prudence and low-key have dominated the scene as famous individuals are now opting for behind-the-scene occasions while looking away from the societal glamor we are used to for several years.
Good examples
We can't pretend not to remember the young beautiful pop star, Miley Cyrus, passing some cryptic messages to her fans concerning her suspicious marriage to fiance, Liam Hemsworth. Their union attracted serious attention as rumors went round about a 'private' marriage which was speculated to have happened before 25th December,2018.
In case the rumor turns out to be true, and the pictures on their close associates' Instagram pages are anything to go by, then we congratulate Mr. and Mrs. Hemsworth who also went under the carpet to wed.
It's a norm for celebrities to release formal statements regarding their planned knot tying, but recently, such practice seems to have lost its appeal because we now see them embracing the low-ley lifestyle.
From all indications from the news making the rounds, fans of Meghan Trainor have to stop looking forward to a public announcement or glamorous wedding from her and her beau, Daryl Sabara. The couple wanted absolute privacy. They made the vows with the doors tightly shut behind them.
The wedding and the subsequently held reception took place at the backyard of their home in Los Angeles. The occasion was graced by just families and close associates.
It's quite a surprise when 24-year old Justin Bieber diligently and loyally kept his matrimony with 21-year old Hailey Baldwin away from the public's scrutiny. Fans of the 'Let me love you' singer expected a publicized event on his big occasion because Bieber is known for causing public uproar due to his lifestyle.
Some critics may likely wish the young lovers had waited a little while more after their engagement before formalizing their relationship. However, Bieber and Baldwin didn't bother to pay attention to whatever anybody said. They pressed on with their decision nonetheless.
Reports say the young couple also employed a planner who perfected their desires. They just strolled casually into one community courthouse, performed the rites and held a low-key reception with few family members to rejoice with them.
Another example is Cardi B. She exchanged vows last year June with her supposed fiance, but now obviously her husband, Offset. The event was concealed from everyone until TMZ successfully dug out the legalization of their marriage.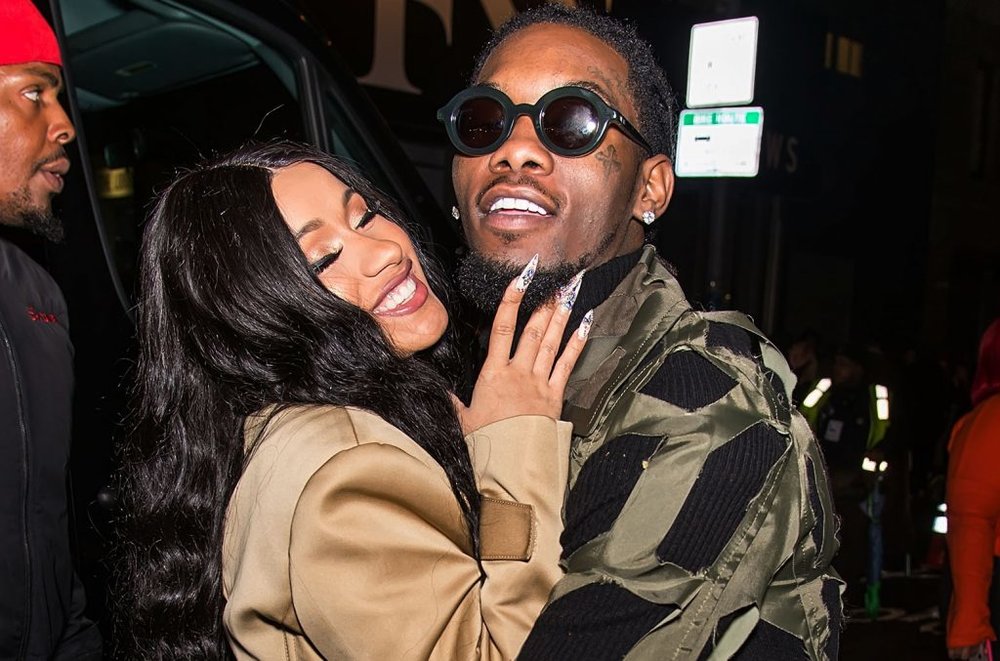 Keeping it under the carpet can sometimes be a cool idea. Look at it this way; when you decide on a secret wedding, your budget will be light because you won't have to worry about paying exorbitantly for hall decorations just to please your invited guests.
We are sure that many lovers of these stars may also wish to emulate their idols. So here are two nice concepts for a successful low-key wedding that will keep the memory evergreen.
Pick a venue of comfort with a touch of tradition
Make comfort your watchword when picking your location. Comfort illuminates relaxation. Begin by considering places where you both love, like the back of your folks' home. Such venues can be converted into a lovely arena for parties. Also look at a special place that emits a casual aura, but not entirely conventional.
Some examples are government owned parks, your choicest restaurant, a community museum, a private beach, or an alluring campsite. Experiences have shown that couples can be as creative as they wish when planning for secret weddings, like an instance of some couples who exchanged vows inside tree huts.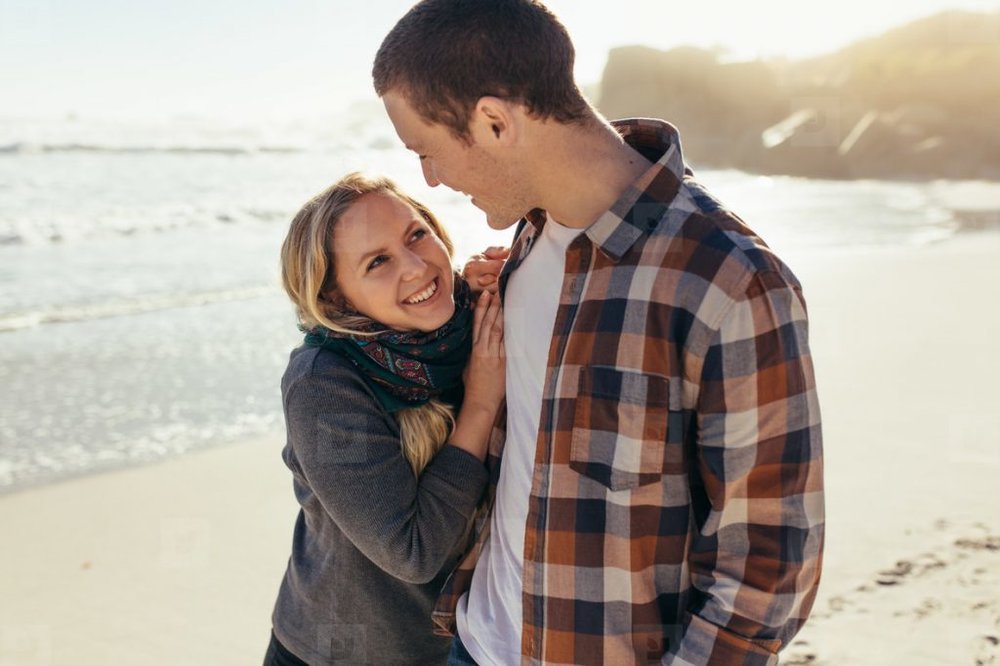 Arrange for pre-reception menus
You don't have to keep your guests waiting until the actual vows are made with before they could chew something. Keep their stomachs busy with a light cocktail, champagne, some bottles or glasses of beverages without alcoholic contents, or even water immediately they start filing into the venue.
Set up stations for tea and water beside the location for your guests to stay refreshed while waiting for the main show to commence.