London has been marked as having the most vegan-friendly restaurants around the world as per the annual rankings from an online restaurant's guide.
According to Happy Cow, which is the biggest vegan-friendly restaurant guide around the globe containing pickup options from around 180 countries in the world, London secured top ranking for the 2nd year. HappyCow looks upon the vegan-friendliness of every country and then list the top results.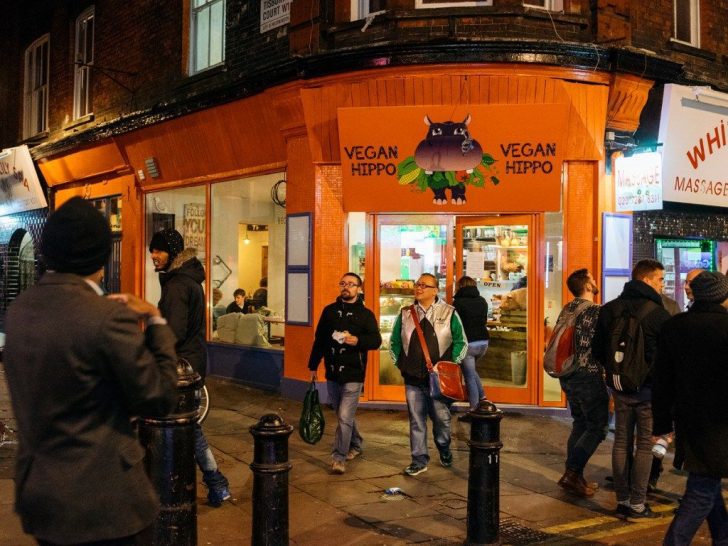 London is the first city that has 100 plus entirely vegan restaurants on Happy Cow. Moreover, London, at present, has 152 vegan-friendly restaurants. Ken Spector, Happy Cow's spoke person, stated that, as veganism is getting more and more attention, it is becoming a dominant lifestyle of people living in London.
According to Charity the Vegan Society, the number of vegans in the U.k has been significantly increased from 2014 to 2019, and more than 1% of the entire population is following a plant-based diet.
New York is listed at the second number, with having 111 vegan-friendly restaurants.
The only city that has been added to the ranking list of HappyCow is Bangkok in Thailand. And it has been ranked at the number eight with the count of 174 vegan-friendly restaurants. It is stated by Spector that Bangkok offers reliable vegan options.
Top-ten vegan-friendly cities, as per HappyCow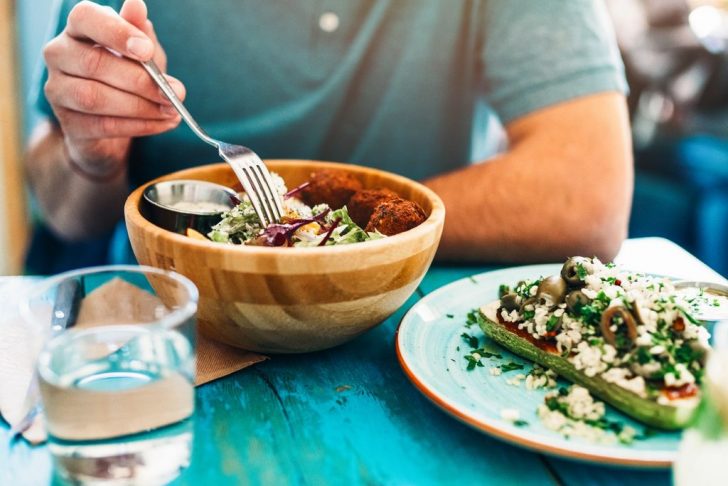 HappyCow used the data from Google's ranking of veganism for citing in its list, which shows a significant increase as much as seven times from the year 2014 to the year 2019. The list published in order by HappyCow is below:
London, U.K
New York, U.S
Berlin, Germany
Los Angeles, U.S
Toronto, Canada
Warsaw, Poland
Portland, U.S
Bangkok, Thailand
Tel Aviv, Israel
Prague, Czech Republic
Veganism- A new eating trend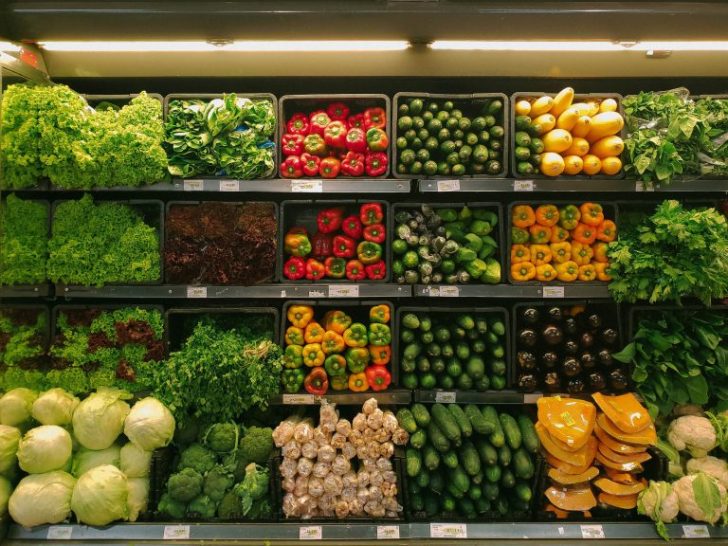 Global food analyst, Edward Bergen expressed regarding the change of eating trend to veganism at market research firm, Mintel.
According to Edward, around 51% of people among the population of U.K is now having meat-free food or reducing their meat intake in the year 2019, which shows a significant increase in the reduction of meat consumption as compared to last year, that was 41%.
He further added that this trend is being followed by people for achieving a good healthy lifestyle. He called Flexitarians to those who are decreasing their meat intake to a good extent.
He also said that the more availability of vegan-friendly items in stores' shelves motivates people to shift themselves to veganism. Moreover, increasing attention on environmental considerations and animal wellbeing has also been a driving force for this shift.