Marilyn Monroe, born Norma Jeane Mortenson, was a cultural icon and one of the most famous actresses of the 20th century. She was known for her stunning looks, glamorous style, and undeniable charisma.
Throughout her career, she showcased a variety of iconic looks that continue to inspire fashion and beauty trends today. In tribute to the fashion icon, we have put together her best looks and their impact on fashion and popular culture.
The Red Lip and Winged Eyeliner
One of Marilyn Monroe's most iconic looks was her signature red lip and winged eyeliner. Her bold, red lips were perfectly outlined, with a dark liner accentuating her flawless, porcelain skin.
Her eyes were also framed by a dramatic winged eyeliner, adding sultry elegance to her look. This classic makeup combination has stood the test of time and remains a staple in many beauty routines today.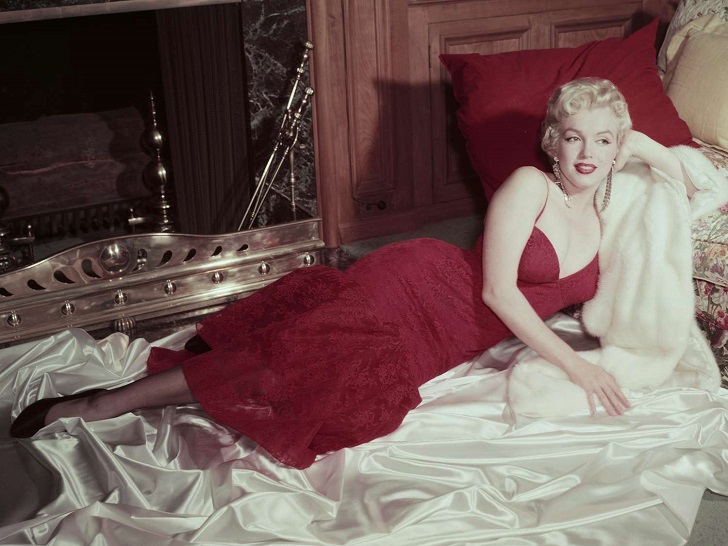 The White Dress
Perhaps one of Marilyn Monroe's most famous looks was her appearance in the film "The Seven Year Itch" in 1955. In the movie, she wore a white halter dress that became an instant sensation.
The dress was designed by William Travilla and featured a plunging neckline and a full skirt that billowed around her as she stood on a subway grate. This look has since become an iconic symbol of Hollywood glamor and has been recreated in various forms.
The Bikini
In 1949, Marilyn Monroe posed for a series of photos wearing a red and white striped bikini. These photos were some of the first images of Monroe to gain widespread attention and help launch her career.
The bikini was a relatively new piece of swimwear at the time, and Monroe's curvy figure helped to popularize the style. The bikini is still popular among beachgoers and is considered a classic look.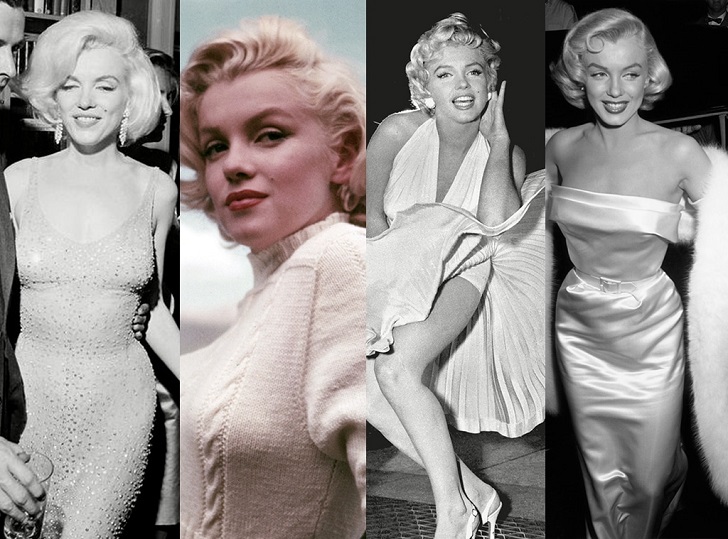 The Pink Satin Dress
In the film "Gentlemen Prefer Blondes," Marilyn Monroe wore a stunning pink satin dress that has become one of her most memorable looks. The dress was designed by William Travilla and featured a fitted bodice, a full skirt, and a plunging neckline.
The vibrant pink color of the dress complemented Monroe's complexion and added to the overall glamor of the film.
The Fur Stole
Marilyn Monroe was often seen wearing a fur stole draped over her shoulders, adding a touch of luxury to her looks. This accessory became synonymous with Hollywood glamor and was often seen on other iconic actresses. Monroe's choice of fur stoles helped to popularize the addition and cemented it as a staple of classic Hollywood style.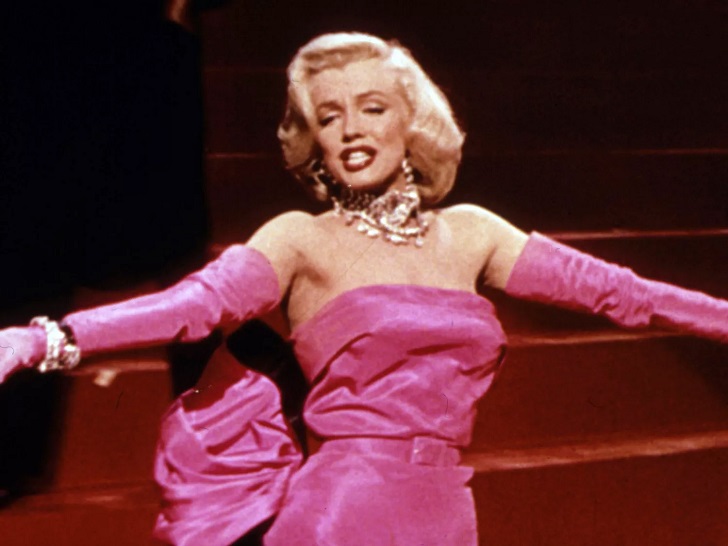 The Blonde Bombshell
Marilyn Monroe's platinum blonde hair and bombshell figure defined her look. She often wore her hair in soft, loose curls that added to her feminine charm.
Her hourglass figure was also accentuated by her clothing, which often featured figure-hugging silhouettes and plunging necklines. Monroe's style helped to redefine what was considered beautiful at the time and has since become an iconic symbol of glamor.