Up for being a baddie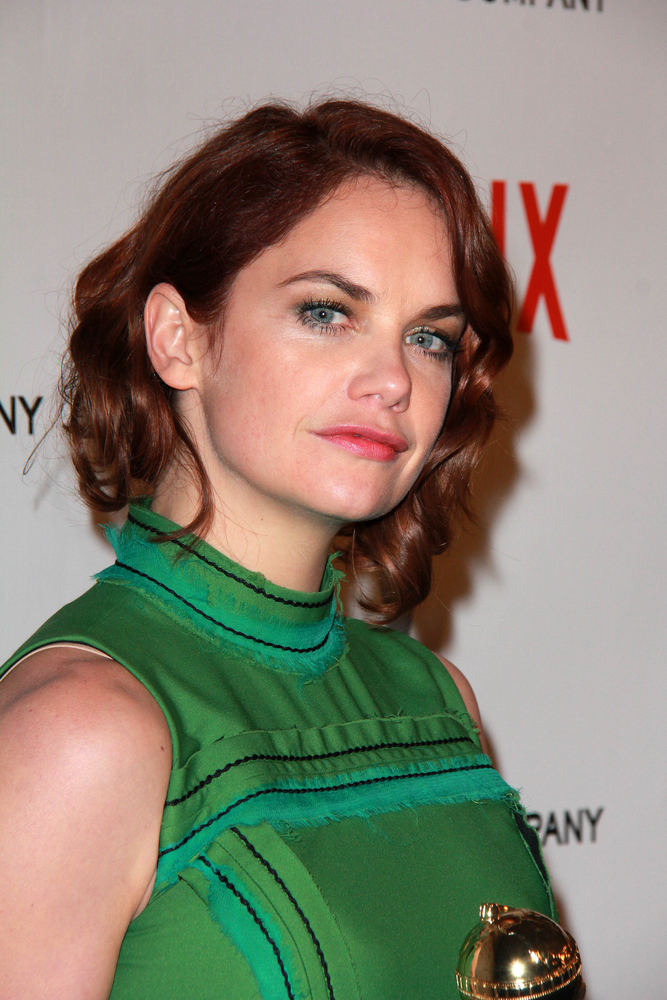 Ruth Wilson, famous for her role as Lone Ranger, Saving Mr.Banks, Anne Karerina and many more, has caught the attention of Marvel Comics for a role. While being a Marvel actress would be a dream come true for any Hollywood actress, Wilson seems to have not been impressed by the offer.
Despite being a fan of the MCU movies, the actress spoke about her interview experience with them. The 36-year old who also appeared in Dark River, said once that the impression she got from the directors was that they're going to put her up for a boring role. Are Marvel roles ever boring? We're guessing that is up for interpretation, as clearly star Wilson was not impressed by all the roles.
During her interview with the directors, some of the questions that came up made Wilson want to not even consider it. They never revealed what the part would be, only asked her general questions which triggered the actress to ask some questions back.
Wilson wanted to know if her character was a villain. The directors had told her she's a little bit of booth a goodie and a baddie, which registered as a red flag for the actress.
When she asked if the character wore leather or latex, she was once again disappointed. Wilson's imagination of a Marvel movie in comparison to the answers she was getting seem to have shattered her dream. These answers left the star conflicted, as her reply to them was not the ones she wanted to hear.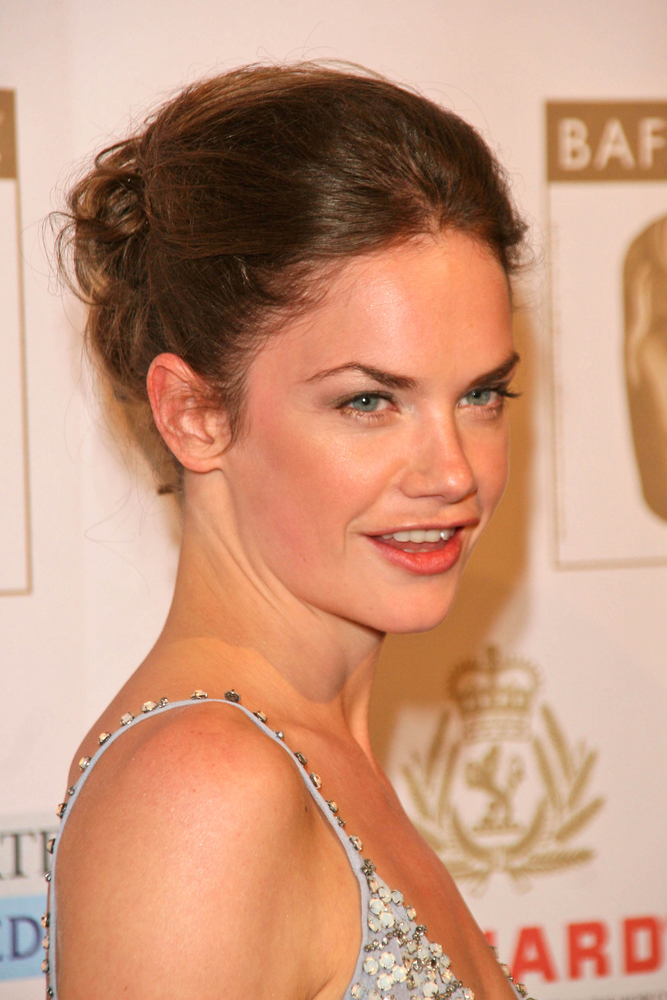 Wilson explains that the only reason to be in a Marvel movie is if you're a baddie or a superhero.
'Hollywood is funny'
Not only was the boring role unappealing to the actress, as the financial aspect must have also played a major role. In another interview for the movie "Lone Ranger", she had regarded the experience as phenomenal. At the same time, she brought attention to the amount of money involved with the project.
Wilson said that the experience of shooting a $250-million Western was nothing short of amazing.
And can we blame her? It does sound like a surreal experience, and let's be honest, whether it's Marvel or any other production, the small side roles would not pay huge amounts of money in comparison to what she was previously making.
More importantly, the actress has brought light to important movements like Me Too and Times Up. She complained how there are not enough women actually involved in the movie-making processes.
Not only acting and directing but most importantly during the writing process. The actress believes that women are not appropriately depicted as the strong successful people they truly are. Quite the contrary, their submissive roles in society are constantly depicted to generalize women collaboratively.
Wilson says that Hollywood is funny and called them out while at the same time praising for being able to sell the same stories over and over. It seemed to not make sense to her.
She was grateful, however, for the #MeToo and #TimesUp movements who are changing perspectives and reshaping how people view patriarchy and all of its wrongdoings. She made the point of how it has dominated the industry for so long, and not let women move forward in the past.
"Whatever is happening, it's moving us forward and that's exciting," she had said, predicting a future where women would be more appropriately represented.
Priyamvada Singh / Youtube
Wilson is not the only one sharing these views, as most if not all of her Hollywood co-actresses and actors have expressed support for the movements and the ideals it stands for. In the Golden Globes of 2017, everyone had shown up wearing black as to signify they stand up to the inequalities that women face in the movie industry.
Stars like Reese Witherspoon, Meryl Steep, Shonda Rhymes, Justin Timberlake, Emma Stone and much more had shared pictures and given speeches to express their solidarity. They've expressed their will to work towards ending the silence in which the patriarchal domination has been hidden this long while promising their efforts will not stop until women are made equal to all the men in the industry.