When we talk about Michael Jordan, the first thing that comes in our mind is his legendary record in the NBA. The famous basketball player leads the Chicago Bulls team for ten seasons.
He also won five championships and nailed the MVP titles during his reign. Jordan also leads a perfect 6-0 record in the NBA.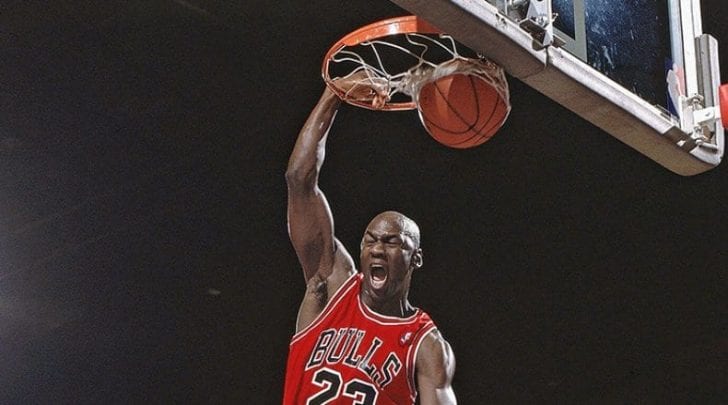 Despite his exemplary accomplishments in basketball, Michael Jordan proves he also aces in the corporate world. Jordan's myriad of businesses, investments, and partnerships enabled him to build his vast fortune until he reached the billionaire mark!
The Sources
According to sources, Michael Jordan's massive wealth today comes from two primary sources: his NBA team named Charlotte Hornets and his famous footwear collaboration with Nike.
In 1984, Michael Jordan signed a partnership deal with Phil Knight, Nike's founder. The famous basketball star initially wanted to sign a contract with Adidas. However, Adidas only signed athletes with at least seven feet tall at that time.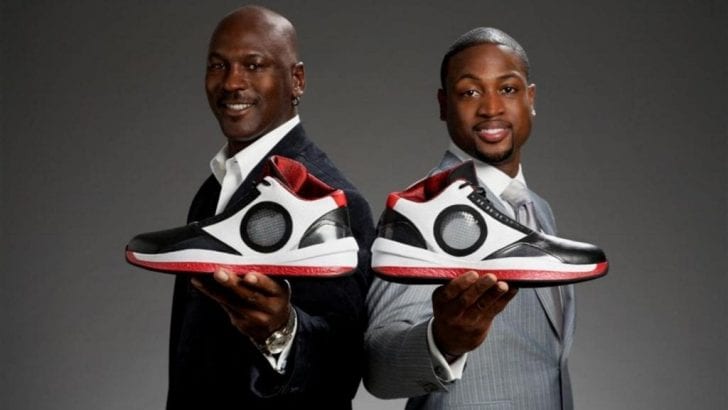 So Jordan opted to accept Nike's deal. The contract though became a blessing in disguise for the renowned basketball superstar since his signature shoes became an instant success. As of writing this, Jordan's partnership brings a staggering $3 billion in revenue to Nike every year.
The Stake
Aside from his shoe apparel, Jordan's stakes in Charlotte Hornets also contributed to his vast wealth today. The renowned basketball player started purchasing Hornets' shares in 2006. Four years later, Jordan purchased the NBA team's major stake for an astounding $175 million.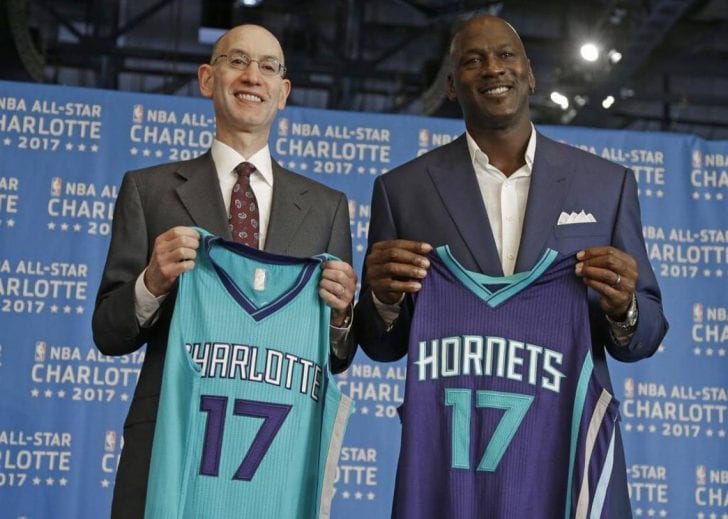 Charlotte Hornets may have only made it to the playoffs and not the finals recently, but Jordan reveals that the franchise's value continues to rise. This 2019, Jordan's Hornets ventually hit the $1 billion mark.
The athlete is reaping all of the franchise's wealth since he owns 90% of its stake. According to the analysts, the NBA teams' franchise value will continue to soar for the next couple of years.
The Endorsement Deals
Aside from Jordan's business ventures, the renowned basketball player also partnered with top brands. Jordan has inked the deal with Hanes for three decades and counting, as well as Upper Deck and Gatorade.
What makes  Jordan's endorsement deals unique and effective is that he doesn't engage with brands just because he feels like it. Jordan also doesn't enter deals just for the sake of money.
If anything, the famous basketball superstar only partners with brands he trusts. So if he endorsed something, his fans can expect that he's only promoting the best brands for them. The athlete says he doesn't want to put his reputation at stake just to earn money.
The Projection
Considering how careful and wise Jordan is with his investments, businesses, and endorsements, the business experts expect his net worth to increase to a staggering $2 billion next year.