Praises f

or

Homecoming
Beyoncé made history last year on April 14 when she climbed the Coachella stage to perform 27 iconic songs in celebration of the African-American culture.
That marked the beginning of a movement that made her fans more visible than ever before. The impact of the Beychella is yet to wear off even after a year.
She has released a movie built around her Coachella performance and her fans have been showering so much love on the film. Michelle Obama has also joined other fans to express her love for the Netflix original movie.
It will be recalled that Barack and Michelle Obama also joined the family of Netflix content creators in 2018 when they signed a multimillion-dollar deal for the creation of documentaries, features, and television for Netflix.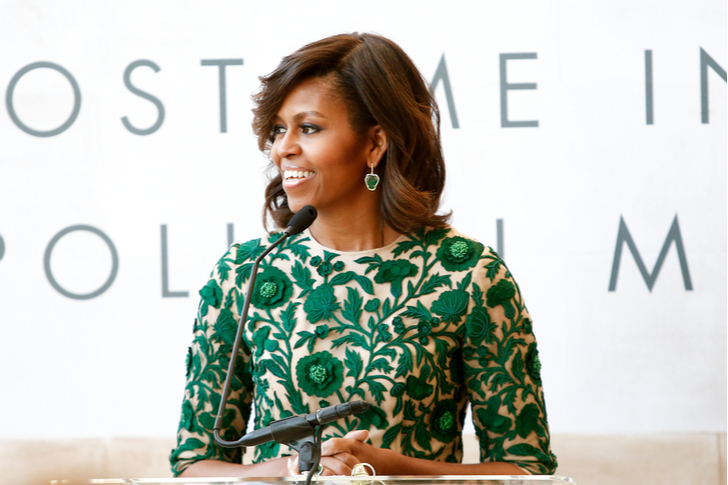 Michelle took to her Twitter account to praise Beyoncé's project. She stated that Homecoming is a vital piece which is clearly a celebration of the black experience. The former US first lady gave a shout out to the singer in a video where she delivered a speech.
In the video, she expressed how proud she is of Beyoncé and admitted that she's always raising the bar. She recognized the importance of the film as a celebration of black culture as well as a call to action.
Beyoncé's Coachella

Performance
Homecoming has been described as more than just any concert film. It mirrors the behind-the-scenes journey of Beyoncé to the California stage.
She became the first African-American female headliner for Coachella, a feat that would have come a year earlier but was delayed because she got pregnant and had to cancel the previous headlining appearance.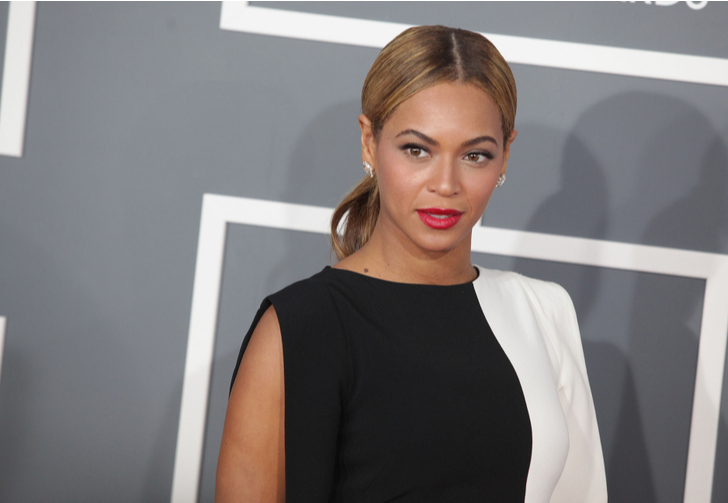 However, the birth of her twins didn't slow her down, and that was evidenced in the film. Beyoncé gave birth to Sir and Rumi Carter in 2017 and just ten months after, she was ready for her Coachella performance.
In April 2018, she appeared on the Coachella stage for the first time,  so she was actually creating her homecoming. She admitted that it was hard and there were certain days when she never thought she'd be the same.
About

Homecoming
Homecoming was shot in the 8 months that led up to the Coachella concert. It captures the details of the singer's physical and emotional transformation. It also details everything that serves as the background for the conceptualization and execution of the landmark event.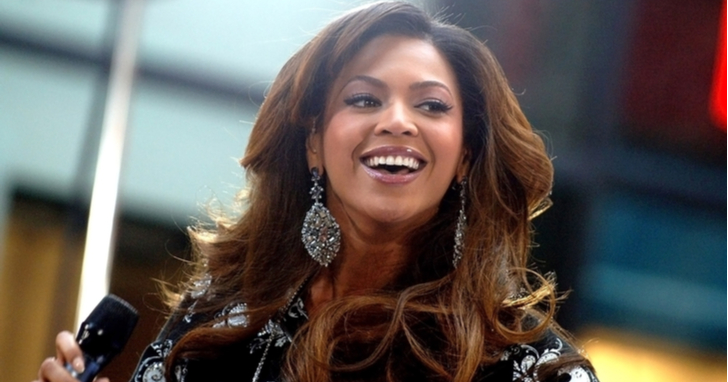 Not only did the event recognize African-American visionaries such as Maya Angelou, Nina Simone, Toni Morrison, Chimamanda Ngozi Adichie, and Alice Walker, it also was a celebration of the deeply-rooted history of Historically African-American educational institutions in America.