The details of Barack Obama and Michelle Obama's Netflix projects are getting more definite. Michelle Obama recently made a statement where she noted that there is something for everyone including kids, moms, dads, and everyone looking to enjoy an engaging and uplifting show.
She added that they could not wait for the projects to finally come to life as well as the opinions they would likely generate.
In 2018, the former president and first lady of the US announced the deal with Netflix expressly noting that they would majorly be producing shows that revolve around inspirational stories.
Now, there is a more definite idea of the kind of stories they intend to tell with Higher Ground, a production company jointly owned by the former First Family.
According to Barack Obama, they created Higher Ground because they understand that there is power in storytelling and they want to harness it.
That also explains their excitement about the projects which touch on issues such as race, democracy, class, civil rights among other topics. He expressed his belief that the productions would not only be entertaining but will also educate, inspire, and connect people.
Their first set of projects to be released over the next couple of years include:
American Factory
The production tells the story of a Chinese billionaire operating a factory in the post-industrial Ohio with about 2,000 blue-collar American workers.
The workers are hopeful as a result of the new jobs until there is a culture clash that had the American workers on one hand and the Chinese workers on the other causing tensions between them.
Bloom
Callie Khouri wrote and will produce these series. Khouri is the creator of the TV series, Nashville. Bloom is a fashion series and is set in New York City. It focuses on the troubles and victories of women as well as people of color in the post-WWII era.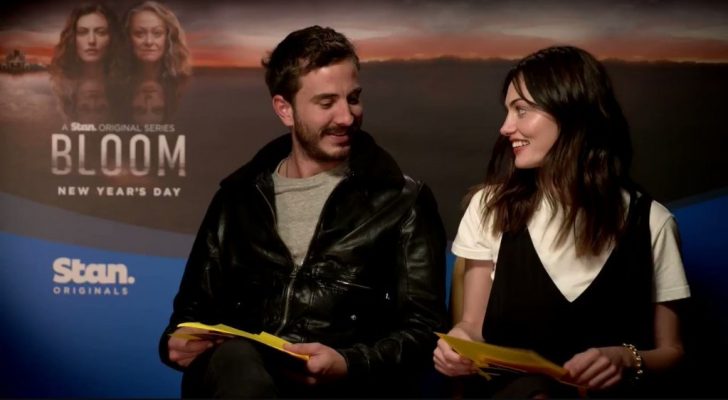 Fifth Risk
The series will focus on the heroes that are behind the scenes in the government sector which ensure the nation's safety every single moment.
Crip Camp
Nicole Newnham and Jim LeBrecht who was once a camper, will direct the movie. Crip Camp focuses on a summer camp that is majorly for disabled teenagers and draws attention to disability rights movements.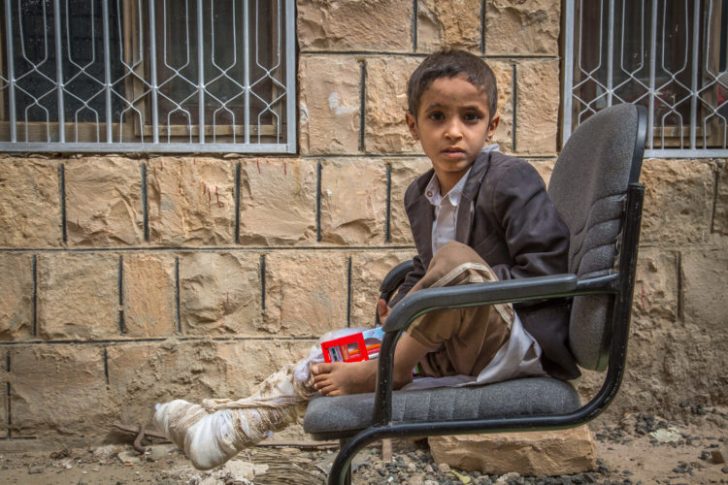 Overlooked
The series got its inspiration from the ongoing obituary column of The New York Times. They will focus on the death stories that didn't make it to that column but are still worthy of being shared.
Frederick Douglass: Prophet of Freedom
The 2018 novel by David W. Blight titled "Fredrick Douglass: Prophet of Freedom" won the 2019 Pulitzer Prize in the History category. It will also be adapted into a movie.