Rapper, Jaden Smith  has just delivered one of the best performances ever at the just-concluded Coachella.
Even though a lot of people were expectant of performances from star acts like Beyoncé and Ariana Grande, Jaden stole the show on day 1 of the festival.
Performing on a Telsa
Jaden's performance was on top of a Telsa car that was left hanging on top of the stage. Being one of the earliest performers of the day, Jaden showed up in his usual high energy self, moving around the stage exquisitely.
But that was not the peak of it, his performance climaxed when he got on top of the vehicle that was dangling on the stage to deliver some of his Hit songs.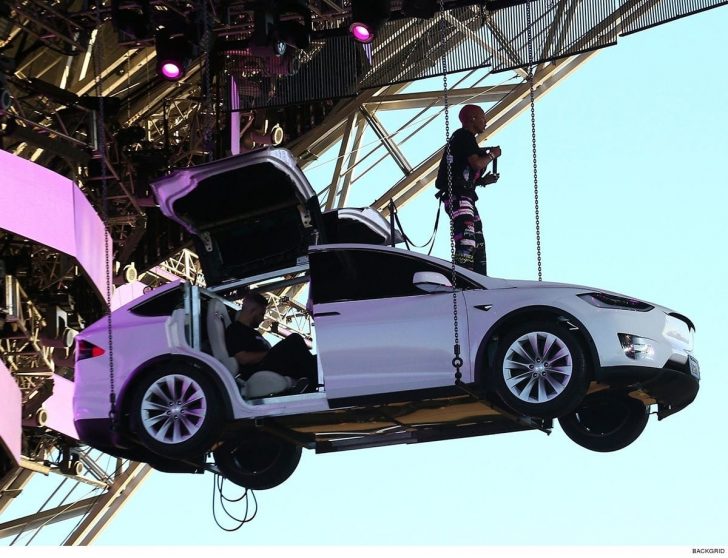 Jaden Smith also treated the crowd to some melodies from his newest album which is expected to become available in the summer, and even though the fans are yet to be familiar with the lyrics, they all vibed along.
Jordyn Woods' Appearance
Jaden's performance was full of surprises, and the fans could not hold their bewilderment when he was joined on stage by Jordyn Woods.
But it was not just in a casual manner as she tried to camouflage her identity with sun shades and mask that covered almost every part of her face.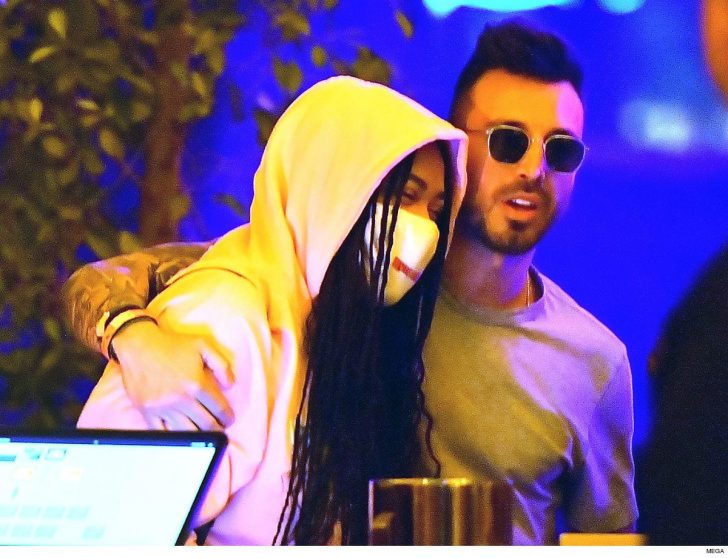 Jordyn, 21, who had earlier been in the news after the cheating scandal of Tristan and Khloe Kardashian broke to the media, was in no bad mood.
The model had a good on stage dance with her hands in the air, as Jaden performed song after song. After a few moments, she left the stage heavily secured by the security personnel.
The rapper's performance was slated for the same day US rapper, Nipsey Hussle was buried in Los Angeles, and Jaden took the time to pay a heartfelt tribute to him.
Other Day One Performance
Jaden Smith's performance was definitely the highlight of the first day of Coachella, and it can easily be said that he stole the show.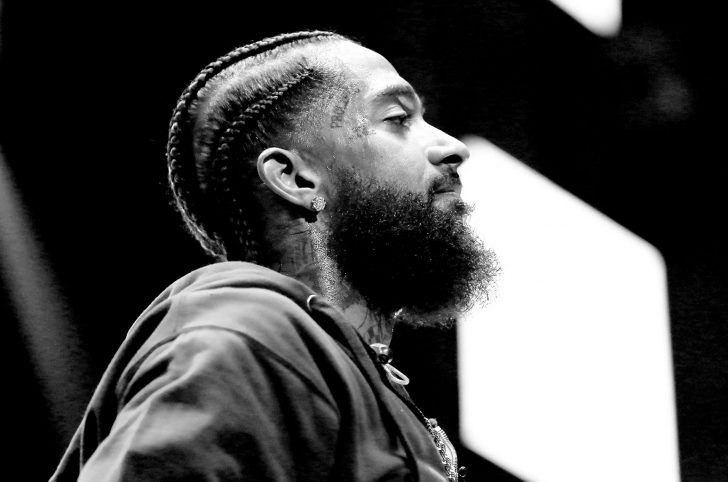 Another performance worth to be mentioned from the day one performances includes Kacey Musgraves who delivered her country music in the most sumptuous style during her debut in the festival.
Then there were acts like Diplo, Rosalia who is a Spanish singer, and the Black Pink all-girls band, who are now the first-ever pop act to perform at the Coachella.