Last Friday, Netflix announced that Bird box, the service's latest original movie, has gotten views from over forty-five million accounts in only its first week. That is approximately one-third of its subscriber base all over the world.
The company took to its Twitter account to announce that the record was the strongest opening for any Netflix original movie till date. It mentioned that it is also a great sign for the service's numerous efforts in original movies and shows. Reports have it that the company has spent approximately $13 billion yearly on programming.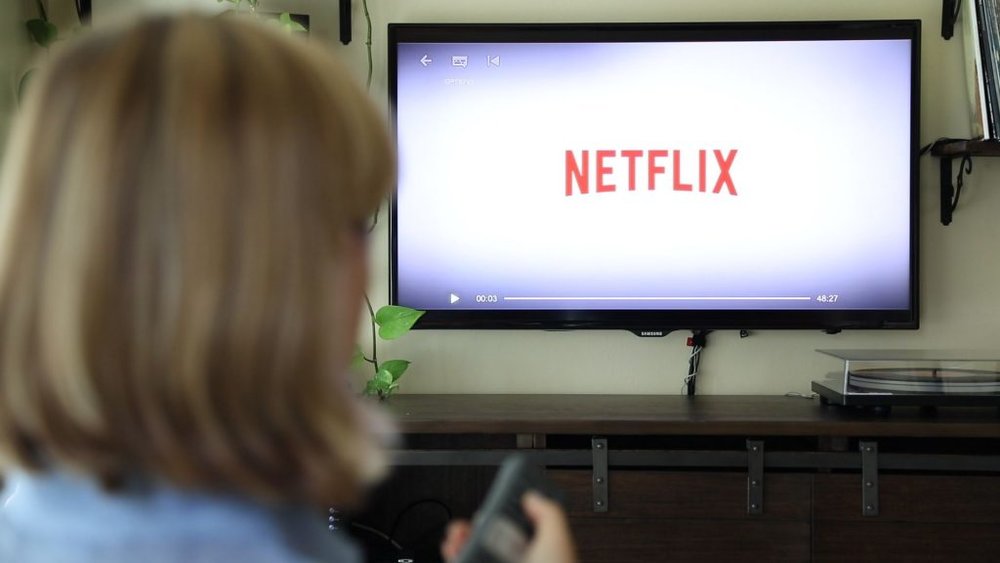 The record for individual viewers who have viewed the movie could well be above forty-five million because account sharing is highly prevalent and multiple profiles using one account. Most times, Netflix shies away from disclosing its viewership statistics, but this first-week record for "Bird box" reportedly puts it in a close corner with the ticket sales of Frozen, The Fugitive and a couple of Harry Potter films.
As expected, there is a lesser barrier for viewership considering that the movie is available based on subscription and can be easily accessed on the viewer's laptop. However, with particular reference to Netflix's base, it can be rightly said that the movie has succeeded in carving out quite an impressive audience.
For the 3rd quarter of this year, Netflix reported that it had 58 million subscribers on a domestic level and had 79 million additional subscribers worldwide. In particular, it reported that it had 45,037,125 accounts streaming the movie. The record reportedly made it the best first week ever for any Netflix film.
Online Reactions
A quick glance at the online hashtag for the movie makes it undoubted that the movie did attract a lot of attention online. Considering this announcement's context is important. The company most likely collects a large number of its viewer's data as it is the only explanation for it to be able to develop the type of original content that suits viewers demand.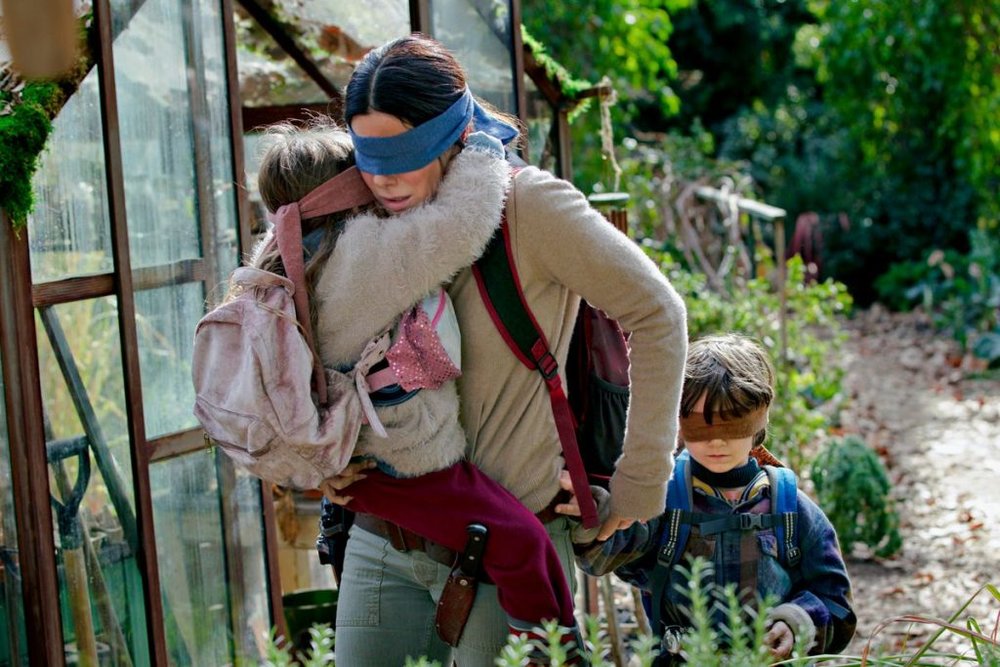 While traditional television and movies generally have existing independent metrics for tracking and verifying viewership, a media outlet reports that Netflix does not have any form of independent oversight to review its user or viewer activity.
Emerging Questions
A lot of questions have been raised with regards to Netflix's announcement. In addition to various questions about the number itself, questions have been raised as to how the movie compared with other original movies from Netflix.
Also, there are questions as to what Netflix considers as one view. For instance, does the account have to view the whole movie before it is counted it was it based in just clicking on it once? Also, what would be the impact of this data on the decision making of Netflix with regards to its future content?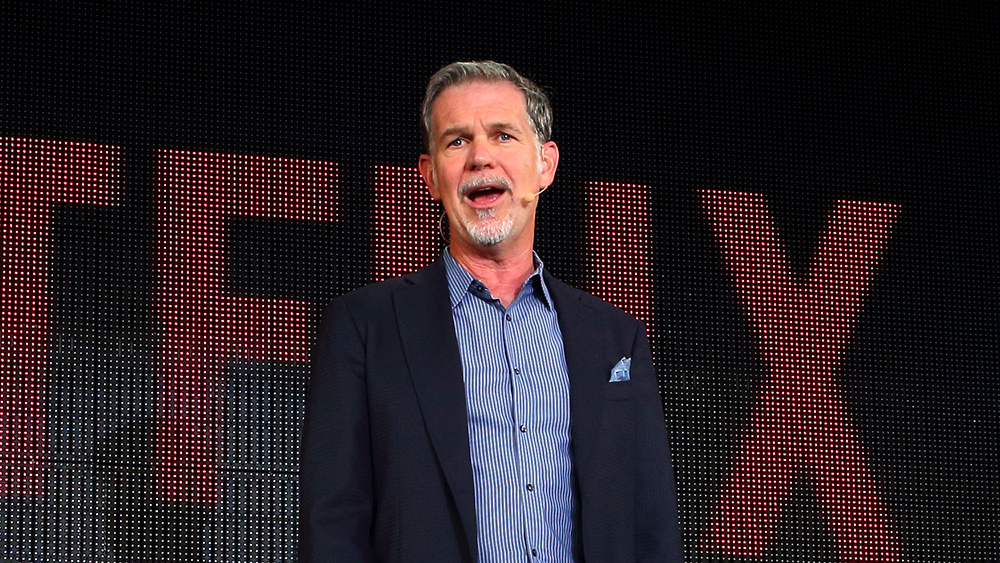 However, Netflix is not giving any answer, and it is something a lot of filmmakers, leaders in the entertainment industry and filmmakers have rightly highlighted. It is certain now that Netflix will keep releasing new content and also contribute to shaping the pop culture.
About Movie
Bird box is a sci-fi thriller, and it features Sandra Bullock. Her character in the film survived a very mysterious apocalypse together with her two kids. They all journey in search of a new beginning and they do that blindfolded to avoid suffering the same calamity that befell a lot of others.
The movie was directed by Susanne Brier and is an adaptation by Eric Heisserer from a 2014 sci-fi novel by Josh Malerman. It is about monsters that convince anyone who looks at them to kill himself or herself.
The character portrayed by Bullock in the movie doesn't conform to the typical motherhood image of someone who is gentle and nurturing. She is portrayed as a warrior mother, and she fiercely defends her children from both the monsters as well as the deranged individuals with immunity against the suicidal impulses afflicting ordinary people.