Kim Kardashian West is a woman of all trades – social media royalty, reality TV superstar, a marketing phenomenon, entrepreneur, and, as of this year, as if all these are not enough, she is also studying law, carefully following the footsteps of her late father, Atty.
Robert Kardashian. Well, when your wife has it all and is actually earning higher than what you make despite you being the top-earning hip-hop artist of the year, you should have cool tricks up on your sleeve. Kanye West has set the bar high for being the best husband, and when it comes to gifts, he sure knows his wife.
A Kardashian-standard Gift
For his wife's 39th birthday the FourFiveSeconds singer gave the usual Kardashian-standard gifts. The mom of four revealed that on her birthday, aside from the typical luxurious bags, Kanye donated a million dollars on behalf of his wife to four charities focusing on prison reform.
If you have been following the KKW Beauty mogul, you would know that one of her causes is improving the condition of the penitentiary unit of the government.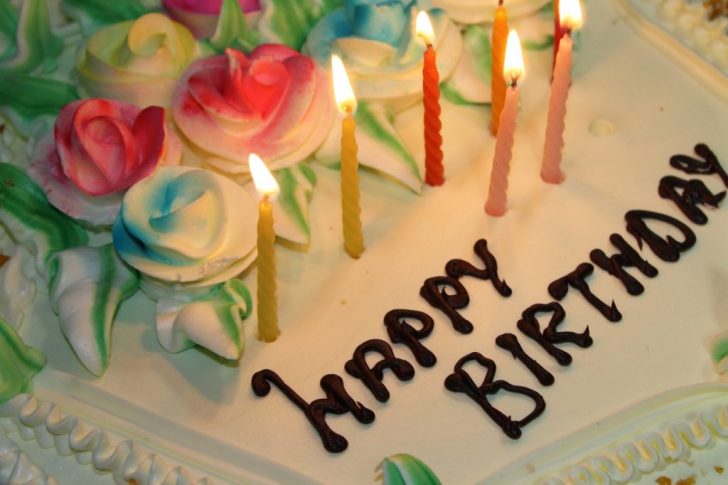 The day after her birthday, Kim tweeted a picture of a certificate of donation of $1 million that Kanye made with their children North, Saint, Chicago, and Psalm, to Buried Alive Project, Anti-Recidivism Coalition, Equal Justice Initiative, and Cut 50. Each of the organizations will receive around $250,000 from the aid.
Alice Johnson Case
Last year, the Keeping Up With the Kardashians star had a meeting with President Donald Trump regarding the sentencing of 63-year-old Alice Johnson, who was given life imprisonment in 1996 for money laundering and illegal substance possession.
Through the meeting with the POTUS, she also had the chance to talk to him about refining prison conditions. Alice has been free of all her charges in the summer of that year.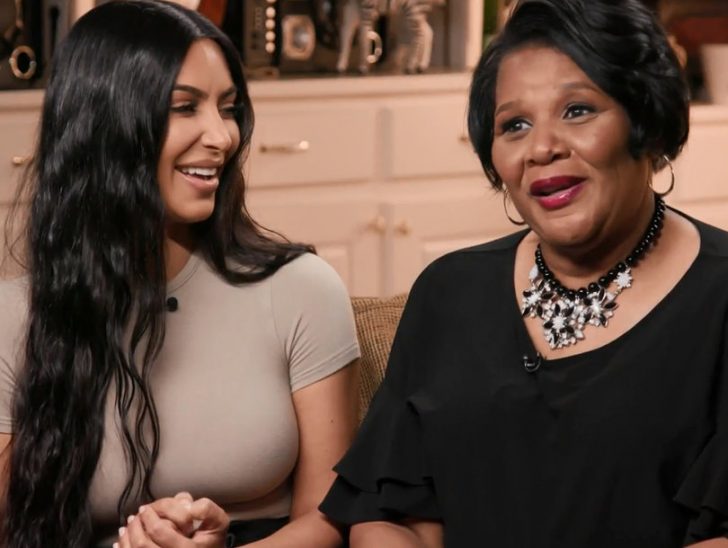 This event has led Kim to decide to expand her knowledge in law by being an apprentice and study for the bar. She even explained that if she wanted to do more for this cause, she has to learn more about it.
Helped with the Release of 17 Prisoners
Around May, it has also been reported that the social media celebrity has been helping fund the 90 Days of Freedom movement by one of the beneficiaries of the aid, Buried Alive Project.
One of the founders of the organization and Kim's official lawyer said that the makeup maven has shouldered legal fees, which is a big help in promoting their cause. With her financial support, she has helped free 17 prisoners.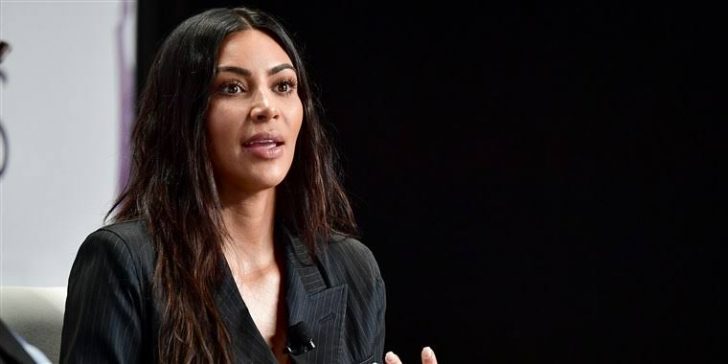 According to her and her mother Kris Jenner in a recent interview with the New York Times, Kim professed her determination to use her platform to further the prison reform movement.
She even adds that when she passed the bar, she wanted to start a law firm that will focus on her cause and would like to give former prisoners jobs in her firm because, for her, their experiences with the law and penitentiary will give her future firm a better perspective than any other lawyers.