The holidays are just around the corner and you know what they say, it's the season to be giving. This is the perfect time when we don't need an excuse to spend lavishly on designer stuff, gifts, and Christmas decors.
For many of us, ringing in the holidays means colorful decorations, bright lights, and left and right parties. Anyone can get carried away during this moment, but be careful, you may end up swimming in deep debt once the celebrations are over.
It's a trap we've all come to face at this time of the year. There's this compelling voice inside us that reasons with our conscious mind that somehow, it is OK to spend a little more than we should because it is Christmas and because we need to show our appreciation for the people around us through expensive presents.
As per a Bankrate.com survey, about two-thirds of adults admitted they felt pressed to overindulge.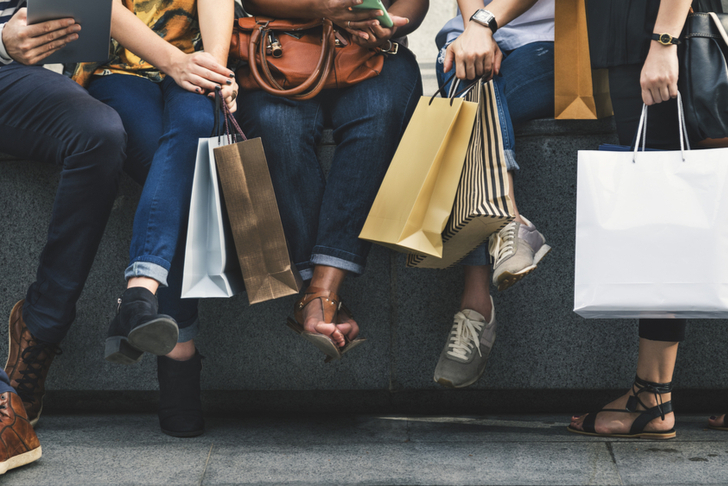 A domino effect can be expected here – according to an Experian survey, nearly two-thirds of its respondents shared that holiday overspending has adverse effects on their finances and even causes stress.
Knowing that you are left with debts can rain on your holiday parade, no doubt, which is a common worry for shoppers. Still, many people choose to spend more than they should at this time.
Stick to a Budget
As with grocery shopping, you should have a budget in mind to stay within your means. This also means making a list of people as well as the presents for them that you have in mind.
In thinking about the money you'll spend during the holidays, you must also bear in mind the trips you will make, including your plans with your family to go abroad or your and your hubby's much-needed vacation at his family house.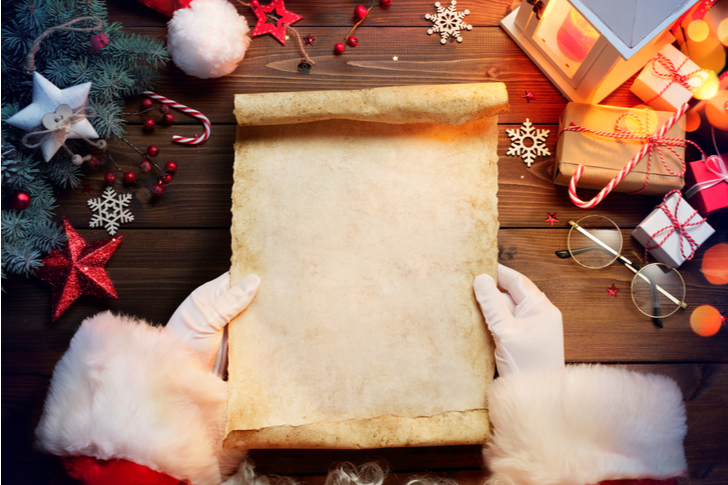 The ultimate key to saving more is to research ahead of time. Planning is crucial because you need ample time to check on good deals.
You might want to wait for a sale of the item you're going to give to your brother in the upcoming weeks instead of buying it now. As for plane tickets, a trick here is to know when's the right time to buy – for Christmas, during the first week of the month.
Avoid Lavish Purchases
It's tempting to buy that sparkly diamond ring at the mall for mom but if it's going to hurt your savings, skip it.
Remember, you don't always have to buy expensive things to impress other people – as they say, it's the thought that counts. Also, always note that it's not a competition so you don't need to beat your sister in giving the best present this year.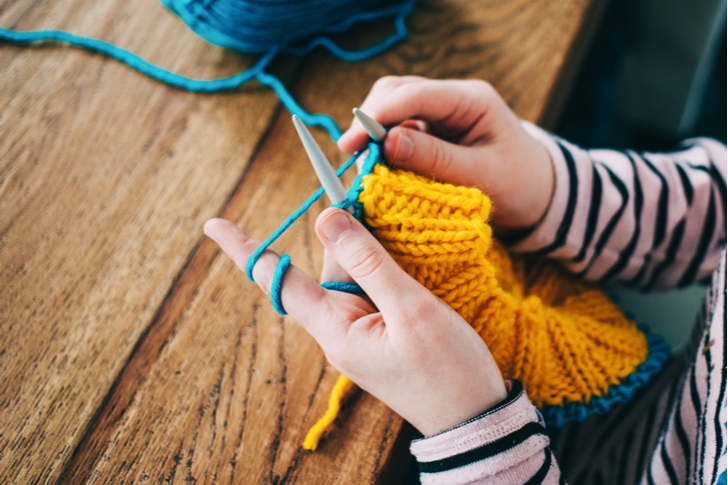 Other forms of gift can come from non-tangible things, such as babysitting for a cousin or volunteerism.
Or, you can always let your creativity run over you and opt for do-it-yourself that are more thoughtful in nature because of the time and effort you exerted.
Recommend Exchange Gifts
You'll feel less pressured if you just think about a certain person to give something to rather than squeezing your brains out imagining how you'll be able to buy for everyone with a tight budget. Plus, you could come up with a better surprise if you focus on just one recipient.