Just a few hours fresh from the debut of his newest music video, Justin Bieber surprised one of his fans with a check worth $100K!
During his guesting for MTV's Fresh Out Live on February 7, Bieber took 22-year-old Julie Coker by surprise when he gifted her with the massive amount. The money is for her to use to aid her work as a mental health activist. Coker leads Active Minds at Stockton University, a non-profit organization that advocates mental health awareness.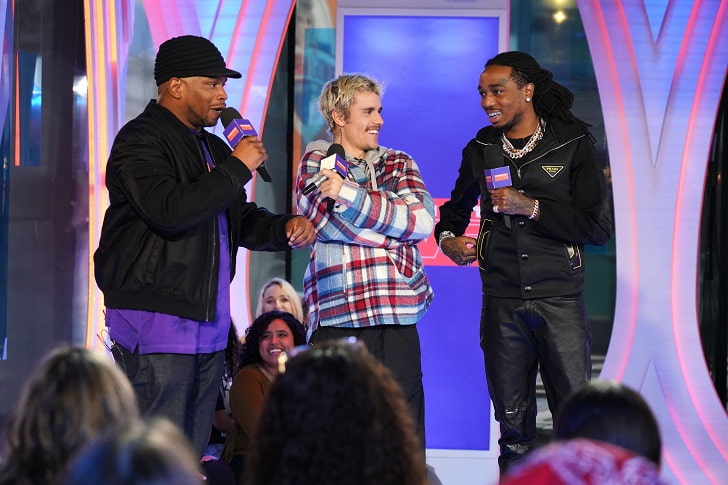 Coker, who was diagnosed with depression, has been active in mental health due to her past struggles. For her, it is important to open up about mental health as more than half of the population has had mental health challenges at some point in their lives.
Julie is a huge fan of the Love Yourself singer. Her first concert was a show of his. Before coming to the set of the MTV show, she was told that she will be filming a promo clip for Active Minds. Little did she know that this will be the surprise of her life.
She revealed that she found Justin sweet and kind when they met that day. Julie congratulated him on his marriage with model Hailey Baldwin. The 25-year-old Canadian singer also asked about her mental health story.
Coker said that she will use the money to fund her graduate school and also for Active Minds.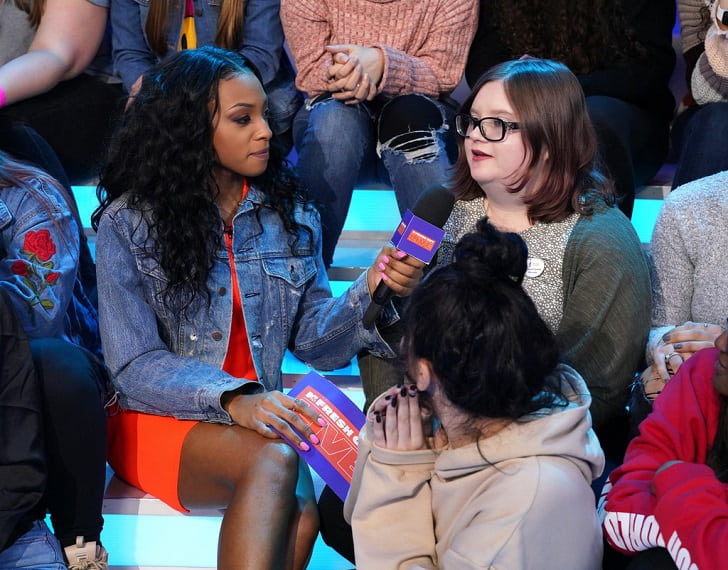 Before this act of kindness, Bieber extended his philanthropic ways to his new music video for his latest single, Intentions. The video features three amazing women from Alexandria House in Los Angeles who have been struggling in their lives. Alexandria House is a shelter dedicated to women and their children.
The music video fulfilled the dreams of Bahri, Marcy, and Angela. Bahri is a Saudi Arabian born girl whose goal is to be the first college graduate from her family. So she wouldn't have to worry about getting into her classes, Bieber gave her a new car.
Marcy, who was raised in foster care, escaped an abusive relationship. She hopes to one day help her fellow foster youth to be able to stand up on their own. Bieber gave her family backpacks full of supplies.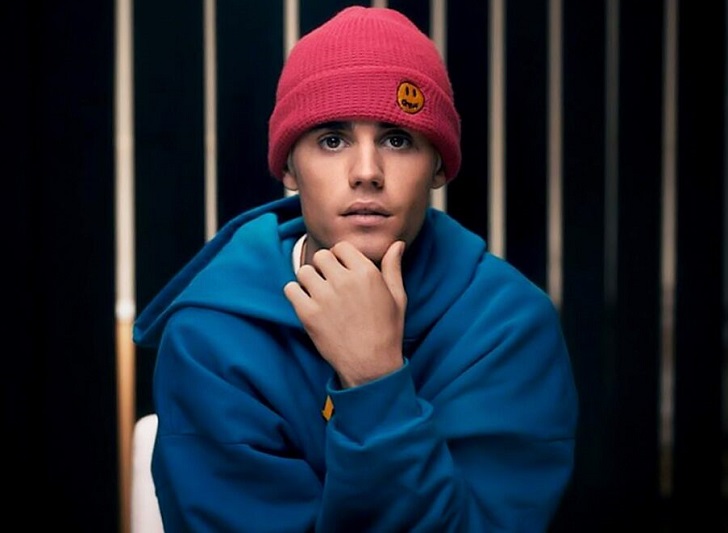 Having been homeless in the past, Angela was given studio time by the Biebs for her to artistically spread awareness of homelessness. She even sang a verse in the MV.
Intentions, which features rapper Quavo, is the third single from Justin's upcoming album, Changes, which will come out on February 14. Previous releases include Get Me, which also features Kehlani, and the hit song Yummy, Bieber's first solo single in four years. He will then start his album tour in May 2020.