WalletHub's newest credit card survey in 2020 has determined that over 1 in 3 Americans are frightened of maxing out their credit card while making large purchases. This is a substantiated concern, especially if we are to consider that Americans started the year with more than $1 trillion in total credit card debt.
With bills from holiday purchases coming due as well as those from Valentine's Day, it is essential that we understand consumers' views and choices concerning large purchases and why folks are more afraid than even to max out on their cards.
Numbers behind all this fear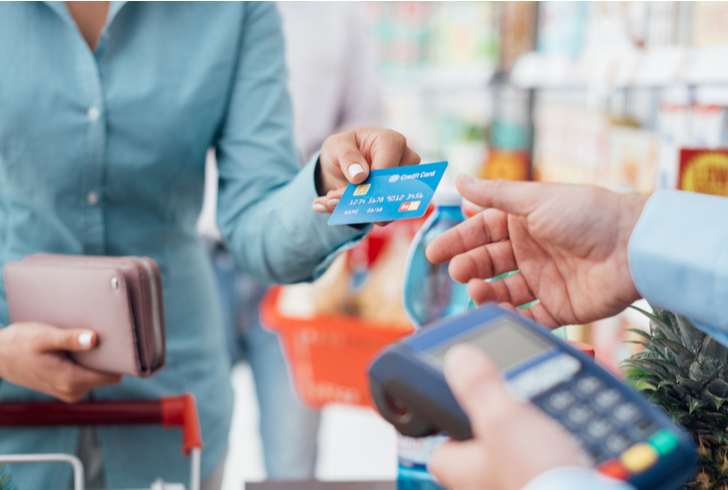 According to Fox Business, in the last 12 months from February, the number of folks who have maxed out their credit cards grew by almost 30%. While over half of purchasers stated that they favor using credit cards for large buys, 31% said that they lean towards their debit card. Meanwhile, merely 11% make use of cash, and 3% make use of checks, a payment method that has diminished through the years.
Who's more prone to maxing out?
Women max out their credit cards less – Women are around 10% less prone than men to have maxed out their credit card at least once.
The definition of "large" is different in every age group – Millennials are two times more likely than baby boomers to pick "over $100" as the standard for a big purchase.
When paying, politics come into play – Republicans are thrice as more inclined to use cash than Democrats. Regardless, Democrats are also less inclined to maxing out their credit cards for big purchases.
Rewards drive the wealthy – Those who earn more are thrice as more likely than those who don't to select their method of payment based on which presents the most rewards. Low-income consumers are more motivated by dodging debt.
Managing your credit card anxieties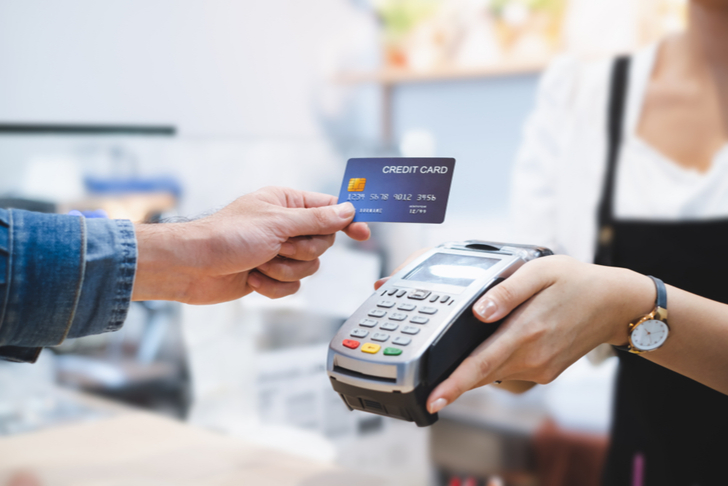 There are ways on how you can manage available credit to avoid fears of not having sufficient spending power whenever you need to pay for a big-ticket necessity
First off, you have to check your balance regularly, as it will help you become more conscious of the amount you're spending, thus reducing the possibility of maxing out when buying big purchases and overspending in general.
Another helpful tip is to pay your credit card bill multiple times every month, especially before you make that big purchase. This way, you can free up more credit line that you can use. Folks who are consistent at promptly paying their monthly bills and have low credit utilization may also want to think about requesting a credit limit increase.