Every one out of three Americans fears to check the limits of the plastic; they are afraid to do large transactions because of the fear that it might lead to their card maxing out. Americans seriously need to worry about surmounting credit card debts as it will leave them financially broken when they come to the age of retirement and won't have any pension plan to help out.
The Dire Situation!
Although there is a risk of high-interest loans, still more Americans are not afraid of spending their credits happily without giving any dime about the scenario they are creating for themselves.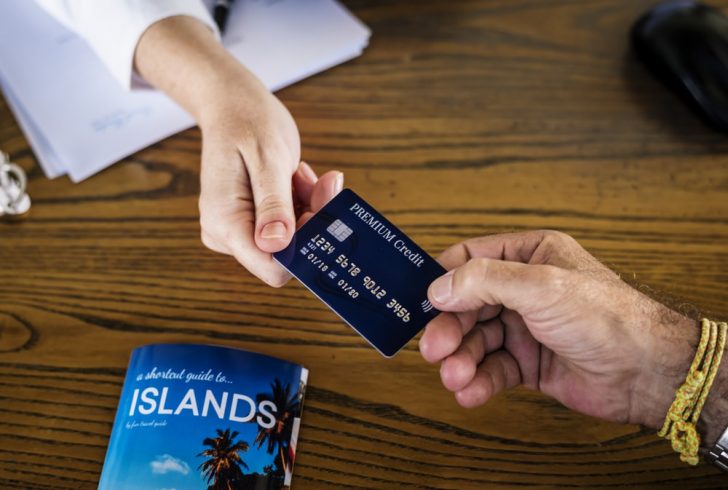 A wallet hub survey indicates that Americans tend to spend more than they earn. An analyst at the wallet hub said that if you are maxing out your card, then it means that you are utilizing more credits than your potential.
It won't be easy for the cardholder to pay the debt off in a timely fashion, which will result in more liabilities and high interests, eventually damaging the credit score.
Shockingly, Federal Reserve just surpassed the highest level of $1 trillion in credit card debt since the Great Recession. On average, every household in America runs the balance of $6929 per month and spits out interest of $1140 per year on top of that, as reported by Nerd Wallet.
Some categories of Americans have more risk of hitting bottom with their plastic cards than others. More men are prone to maxing out their cards than women. 15% of men might fall into a trap that they won't ever get out of.
The same is the case with millennials and older age groups. Millennials have the habit of spending money like there will be no tomorrow, whereas baby boomers who are turning into a grey tsunami don't spend much. It might surprise you, but low-income cardholders may hit rock-bottom more early than their higher-earning counterparts.
Where the economy is leading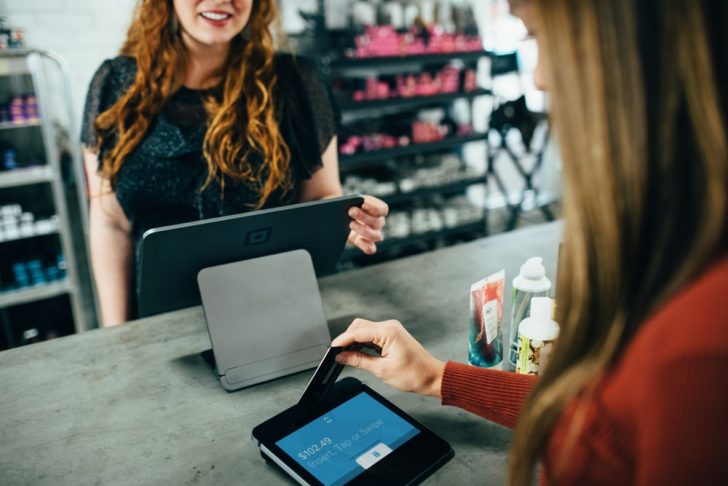 As the economy tells, interest rates on credit cards are soaring, which is leading to serious financial problems, causing fluctuations in the earning to spending ratio with the risk to go financially bankrupt is increasing.
The average credit card interest right now has surpassed all the levels of past and is at a record 17.41 %, as reported by credit cards dot com. The credit card score in 2019 was 16.15 percent and 15.22 percent in 2018.
The results, as mentioned earlier, are conceived by surveying more than 500 people.