When it comes to having the most fast food locations across the United States, McDonald's takes the cake, hands down.
But that doesn't mean that it's America's favorite burger joint as well. In fact, it's the regional restaurant chains that are the most popular among the masses. How the heck did we come across this groundbreaking information?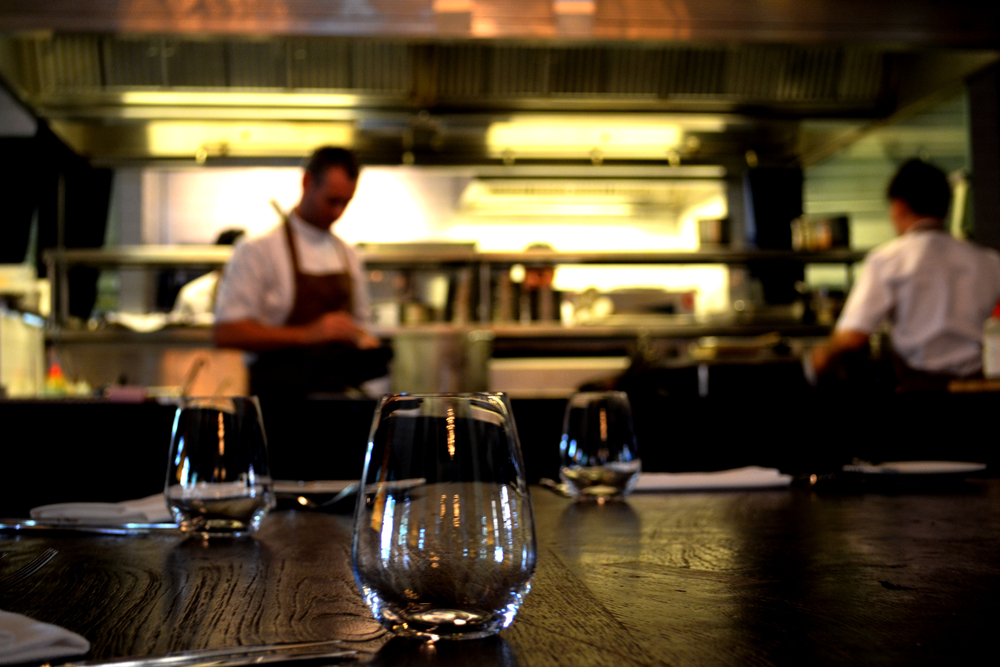 According to The Harris Poll's annual study, Five Guys, Chick-fil-A and Cheesecake Factory are some of the most popular restaurant chains in America.
The EquiTrend study under The Harris Poll looks at data from thousands of brands in food, retail, entertainment, finance, media and travel to rate the best companies in each category based on quality and familiarity.
This year, it analyzed 3,000 brands in 300 categories and asked over 77,000 Americans to rate the best restaurant brands for different categories like best burger joint and best coffee shop. Here are the results.
Burger Restaurant: Five Guys
Move over McDonald's, America has a new favorite burger spot and it's the regional fast food chain called Five Guys. This East Cost burger restaurant is known for its simplicity and a variety of toppings – not to forget their generosity with French fries and a complimentary bowl of peanuts to dig into while you wait for your order to arrive.
Five Guys won the number one spot in Harris Poll's Burger Brand of the Year category, gaining victory over 17 other popular fast food chains like Carl's Jr., Burger King, McDonalds, Wendy's. Shake Shack and the former undefeated champion, In-N-Out Burger.
 Casual Dining (tie): The Cheesecake Factory
Cheesecake Factory has won the number one spot in the casual dining category for two years in a row now.
Americans voted for the restaurant as one of the best dining spots with good food, friendly staff and clean atmosphere. However, it failed to excel on attributes like service speed and affordability.
Chicken Restaurant: Chick-Fil-A
Who has the best chicken in town? No, it's not KFC. Chick-Fil-A has been the undefeated champion in the category of chicken restaurants for the past four years and here's why Americans love it so much:  the chain is top rated in quality of food, speedy service, cleanliness, overall atmosphere and affordability.
Chick-fil-A scored better than its opponents in all attributes except one – healthy options. Only 56 per cent of the voters thought that Chick-fil-A has healthy meal options in comparison to 57 percent who preferred El Pollo Loco in this area. Shockingly, KFC, Church's Chicken and Popeyes were the lowest ranking chains in the category.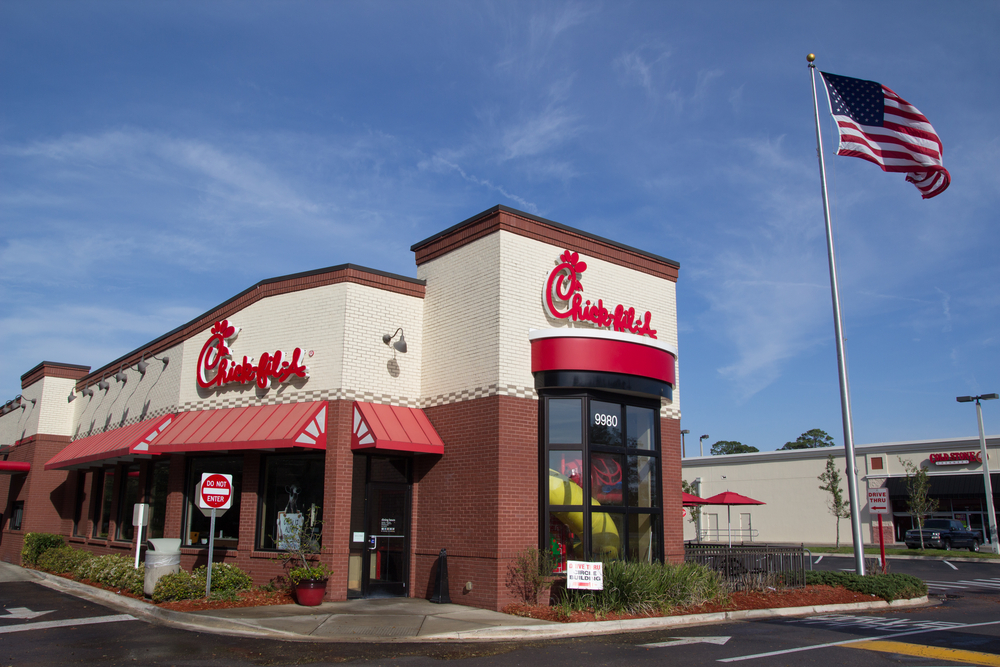 Coffee Shop: Krispy Kreme
Yes, Krispy Kreme is officially more popular than Starbucks when it comes to coffee. The restaurant chain is more popular for its light and airy doughnuts that leave dessert-lovers drooling at the mere thought of them.
Many of the outlets actually have a glass window that allows customers to peek at the doughnuts as they are freshly glazed on a conveyor belt. So the next time you fancy a classic glazed from Krispy Kreme, you might want to pair it with one of their signature coffees.
Mexican Restaurant: Taco Bell
The poll shows that Taco Bell is America's first choice when it comes to cheap and convenient Mexican food. The restaurant chain won 'Brand of the Year' in the Mexican category for the first time ever since Harris Poll launched 30 years ago, beating out its tough competitor, Chipotle and Moe's Southwest Grill.
Taco Bell has gained popularity with its ever-changing menu and innovative items like the Mexican Crispy Chicken Pizza and the Chicken Taco. The brand also launched its limited edition Nacho Fires this year, which became the highest sold item in Taco Bell's history.
Pizza Chain: Blaze Pizza
Blaze Pizza has only recently exploded on the restaurant scene, going from having just two locations four years ago to 200 hundred outlets today.
It has been named one of the fastest growing restaurant chains ever, and that's because it is backed by NBA player LeBron James. James joined Blaze in 2015 after walking away from $14 million endorsement offer from McDonald's.