Breeders' Cup is coming to Churchill Downs, Louisville for the ninth time in the past 35 years, which means that more horse racing fans will be able to witness the championships under Churchill's Twin Spires.
Breeders' Cup is the Super Bowl of horse racing and attracts thousands of visitors every year. Since the racing track in Louisville is bigger than most, plenty of people can still avail tickets, starting at $60, for the two-day championships.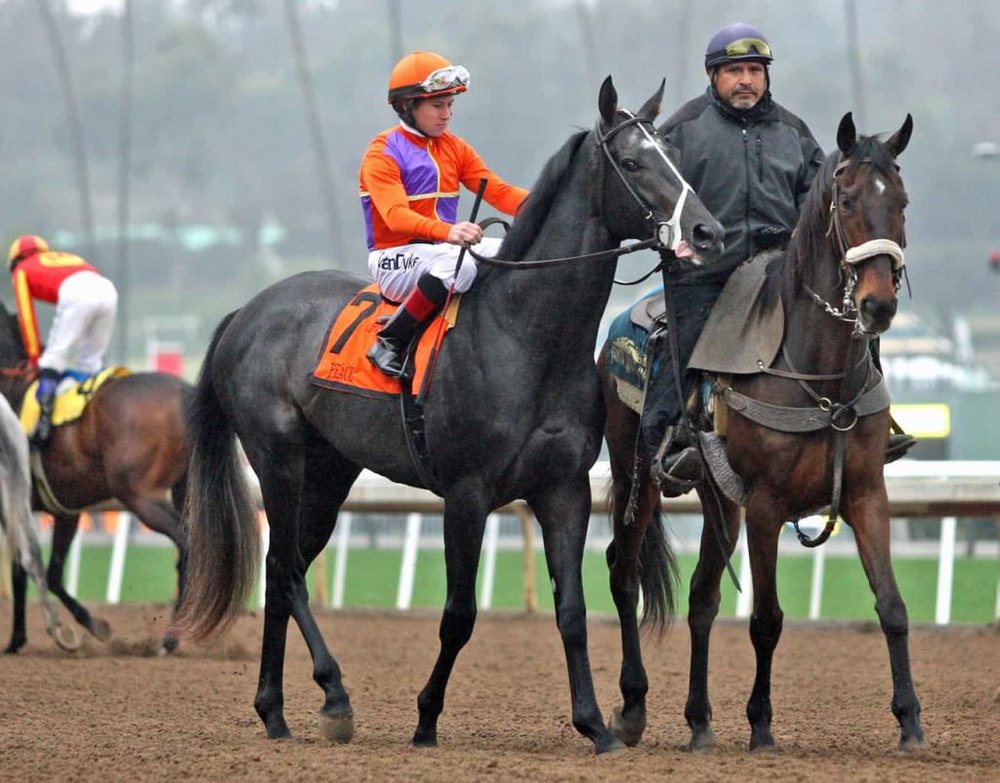 But if you can't attend the festival this year, don't worry. There are plenty of ways you can make the Breeders' Cup season an awesome one without having to go to Louisville. Here is how you can throw an epic Breeders' Cup watch party with friends and family that has all the elements of the festival including entertainment, food, drinks without exceeding your budget.
Food and Drink
Food and drinks at your Breeders' Cup party should depend on the season and your guests' preference. If the weather allows it, it might be a good idea to do some outdoor grilling. But if you don't have time to cook, you could just order in to make thing simpler.
If you want to get into the Breeders spirit, it might be fun to include food and drink option inspired by Kentucky because that's where the Cup is being held this year. Think Quintessential Kentucky cuisine like classic fried chicken, fall-off-the-bone barbeque, burgoo and hot brown.
There's no need to pack too many options on the menu, simply pick three entrees that you can manage and prepare them well. If the weather's chilly you can even squeeze a spicy Louisville-style chili into the menu – ideally served with spaghetti and generous topping of cheddar cheese.
Of course no Kentucky-inspired meal is complete without dessert. If you to do something authentic to the region, a Derby pie and bourbon balls would be the best options. Of course there is no shame in getting help from your favorite restaurant – especially if you're already making three other entrees and don't want to bake a pie too.
When it comes to drinks there is no question that your Breeders' Cup bash should have plenty of bourbon (our favorite is Maker's Mark). Guests can drink it neat, add some ice to it or make a classic mint julep out of it.
If you want to get into the Breeders spirit, it might be fun to include food and drink option inspired by Kentucky because that's where the Cup is being held this yea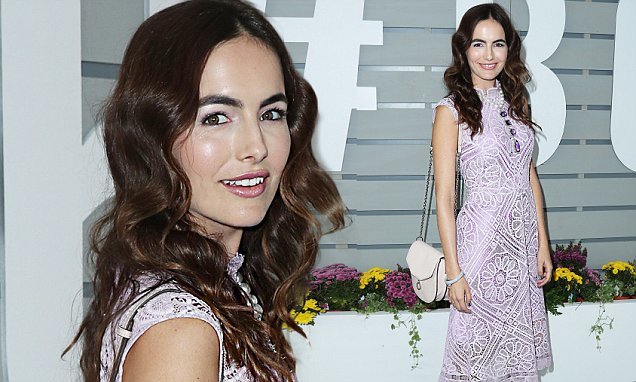 Fun and Games
No party is complete without entertainment in our eyes. Since it's a Breeder's Cup party, it makes sense to have a betting feature for a little bit of excitement. There are plenty of online wagering options but if your guests aren't familiar with the method, you can let them have some skin in the game through friendly betting pools.
You can create your own exacta pool by making Super Bowl-style list where horse numbers are listed vertically and horizontally. Your guests can put their names in boxes that correspond to the numbers of first and second place finishers. People can put in a few bucks after putting their names in the boxes and whoever makes the right guess wins the pool.
Fashion
Whenever we think of Louisville and the Derby, the first thing that comes to mind is expensive fashion and luxury. This year's races are being held in fall instead of spring but that doesn't mean that dressing up for the event isn't required.
As an incentive for your guests to dress sharply, include a fun award ceremony in your shindig and give an award to the best-dressed guest at the party. If you aren't sure what prizes to offer the fashion show winners, you can order Breeders' Cup merch or even an extra box of bourbon balls!
You can also offer hats and fascinators to your guests. Check out some of the creations by designer Christine A. Moore who makes custom fashion pieces for all sorts of events including the Breeders' Cup.