Prince Harry and Oprah Winfrey's Collaboration
Everyone who keenly follows the activities of Prince Harry and Meghan Markle knows how passionate they are about the mental health matter. It is one cause the pair are passionately invested in and they exhibit this by supporting it through their diverse patronages.
They recently posted exciting news bordering on a partnership deal that would have the Duke of Sussex working on a mental health and mental wellness series with Oprah Winfrey on Apple TV.
According to the announcement, they have been working on the series for a couple of months now and are enthusiastic about sharing a project of such importance on Apple TV which is a global platform that can reach everyone.
The announcement further indicated that the documentary series is dynamic and multiple parts of it will focus on mental illnesses as well as mental wellness. It aims to inspire the viewers to hold honest conversations about the diverse challenges they face on a daily basis.
It would also help viewers gain access to tools that would not only help them survive but would also help them thrive.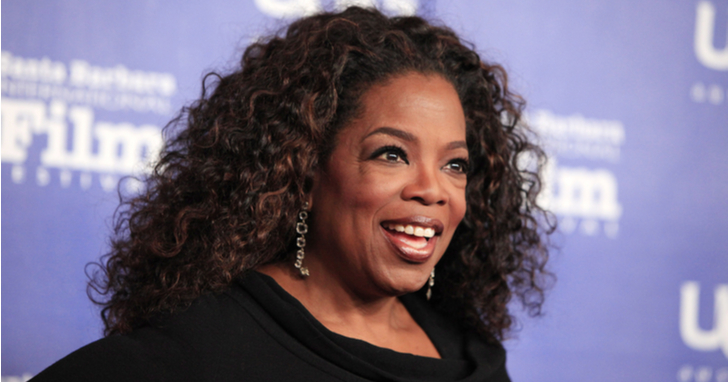 Further, the announcement made reference to Harry's long-term works focusing on mental health.
According to Harry, he believes that great mental health translates to mental fitness which is an important prerequisite for powerful leadership, a self that's purpose-driven and communities that are productive.
Objectives of The Series
Referring to the objective of the series, he noted that getting things right when it comes to mental health is extremely important these days and it's a big responsibility. That accounts for why the series aims to increase awareness for this relevant subject.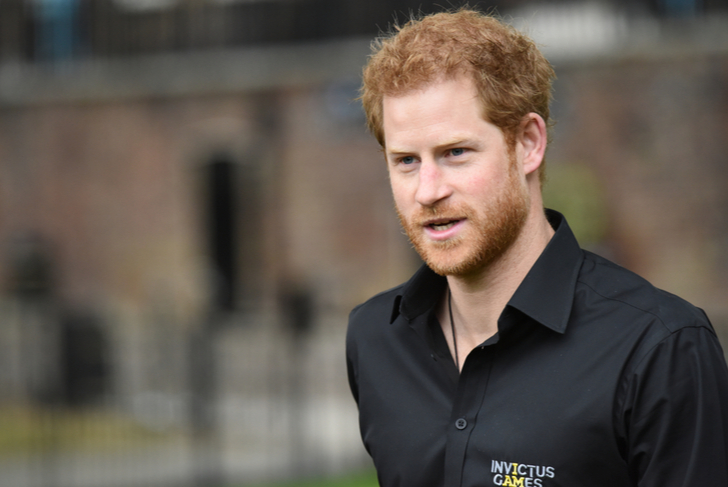 He expressed hopes that the series will turn out with positive, inclusive, and enlightening results. The series would have them sharing stories of strong human spirits who have fought and are still fighting for a better life.
It will also provide the right opportunity for people to have a better understanding of themselves as well as those around them. He concluded by expressing how proud he is to be working on this big project with Oprah, whose work and influence he admires a lot.
Prince Harry's Dedication to Mental Health
Sources report that Apple initially unveiled the series as a feature on one of AppleTV+ events in March.
However, the official launch of the TV service is scheduled to happen in 2020. Reports also indicate that Harry and Oprah are going to be working together on the series as executive producers, co-creators, and partners.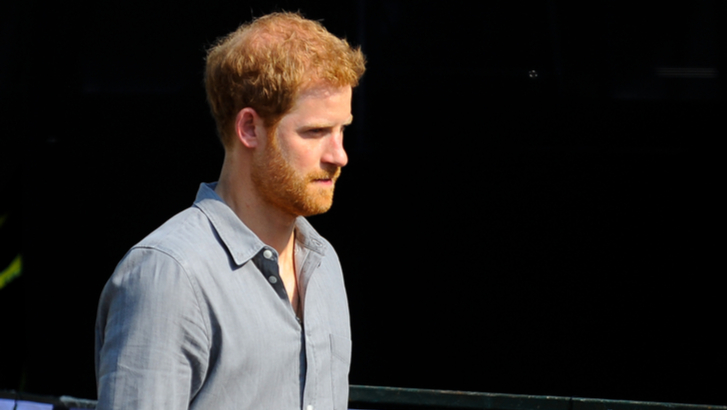 Prince Harry has spent several years working with different communities across the United Kingdom as well as with young people in Commonwealth nations to eradicate the stigma associated with mental health.
His activities have also been geared toward broadening conversations on mental wellness with the aim of accelerating change and getting a society that's more compassionate, more concerned and with increased positivity.