Long before becoming a royal, Meghan Markle was an actress and a writer. You may know her from USA Network's hit series Suits where she played Rachel Zane, and you might have also come across her website The Tig, although it has been closed for a while now.
You know how celebrities have to deal with impersonation every now and then? George Clooney, who just so happens to be a family friend to Meghan and Prince Harry, can tell you all about it.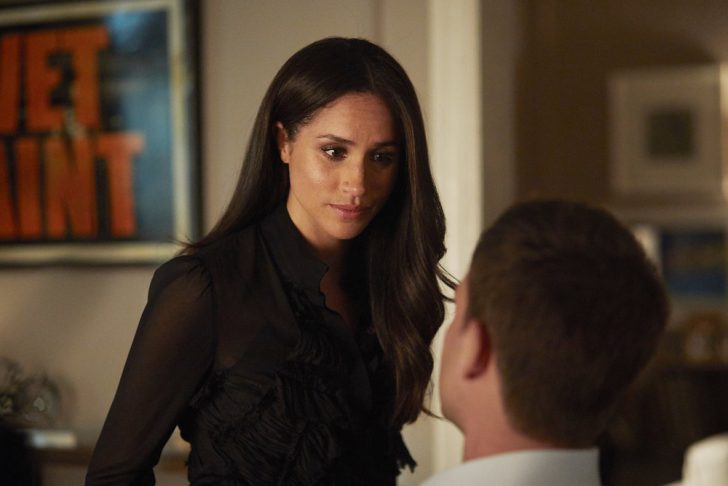 Maybe his experiences are what prompted the Duchess to take steps towards avoiding impersonation, but that's just a wild guess.
All the same, a Buckingham Palace spokesperson recently revealed that Meghan would be renewing her trademark for The Tig, although she isn't planning on getting back to writing. The renewal serves to stop anyone who had ideas about impersonating the royal dead in their tracks.
The Sun Misinformed
When word of the trademark renewal first came out, The Sun was quick to report that Duchess Meghan would soon be posting personal essays as well as food and travel guides on the website as she did before. However, the Palace spokesman was quick to affirm that the paper was misinformed.
Having kept the site alive from 2014 through to 2017, Meghan closed it before she was even engaged to the Prince. She posted a sweet closing statement for her audience, reminding them that they could achieve anything they set out to. She has always had something positive to say, hasn't she?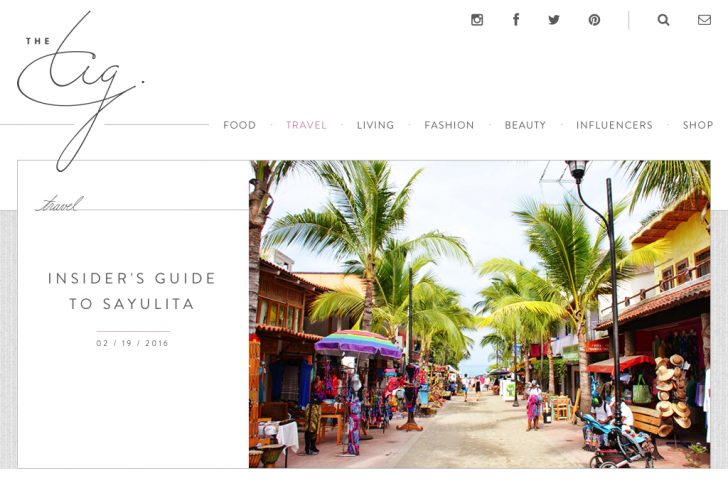 Talking about the site at an InStyle interview some time back, Meghan revealed that the push to start and run a personal website was prompted after a certain company approached her with the idea. Being the open-minded lady, she has always been, she the thought it best to do everything herself.
As she told her interviewer, this was the only way she could maintain the site's authenticity. And that she managed to have three beautiful years with her ever-present audience, you have to admit that she must have done a pretty amazing job, right? They must have been gutted to see her leave.
Open Letters
Who wouldn't miss those interviews with top chefs, the fashion guides (and Meghan has quite the fashion sense) or even the open letters she wrote to herself and shared with the world? Meghan is such an open book, no wonder fans across the globe adore her.
Her opinions on weighty matters make sense, as is evidenced by one of her earliest letters. Back in 2014, she explored relationships as a topic, insisting that you don't need a partner to be whole. Meghan revealed that she was comfortable with both being single or with someone, as she felt complete either way.
She challenged her audience to take the same stand, telling each and every one of them that they were (and still are) enough just as they are. And throughout the years, she kept reminding them of this, and it even featured on her closing statement.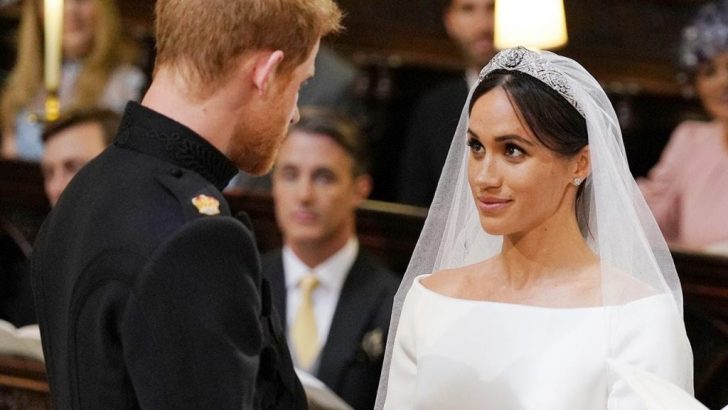 That she is now married to Prince Harry hardly negates her stand. In fact, it strengthens it the more. She is still the confident and assertive lady she was before marriage – is that the height of consistency?