Reports show that Mega Millions jackpot has hit $1.6 billion while Powerball is now $620 million.
There is 1 out of 302.6 million chances that a person will win the Mega Millions jackpot and 1 out of 292 million to win the Powerball. If you are playing the two lotteries, the chance that you will win both is 1 out of 88 quadrillion.
Should you get lucky, some experts have highlighted the things you should do to ensure that you don't make wrong moves.
1. Be careful with your ticket
Ensure that you store the winning ticket in a very safe place such as a safe or a lockbox. In addition, a lot of people advise that you append your signature behind the winning ticket. However, consider checking the existing laws in the state where you bought the ticket because there are states that allow anonymous claiming.
There are also states that do not. Some other states may allow the winner redeem the prize through a trust so as to protect the winner's identity. If in that case the ticket has your name instead of the name of the trust, there might be some issues.
Thus, ensure that you sufficiently understand the options available. It is advisable and in your best interest that you consult experienced professionals.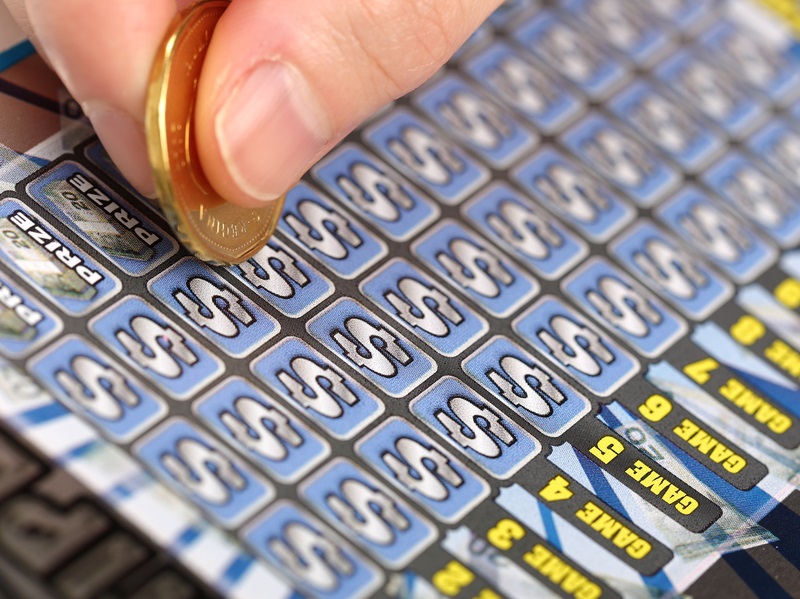 2. Seek the services of professionals
Get a team of professionals with experience in lottery wins. Your team should consist of an attorney, a tax advisor and a financial advisor. According to Jim Shagawat, make sure the professionals you select are those you are comfortable being around and ensure that they have the requisite accreditation in their respective fields.
Shagawat noted that a team that consists of people who will protect you from others taking advantage of you is necessary. These people will be able to protect you from scammers or even family members and friends who only want to take advantage of you.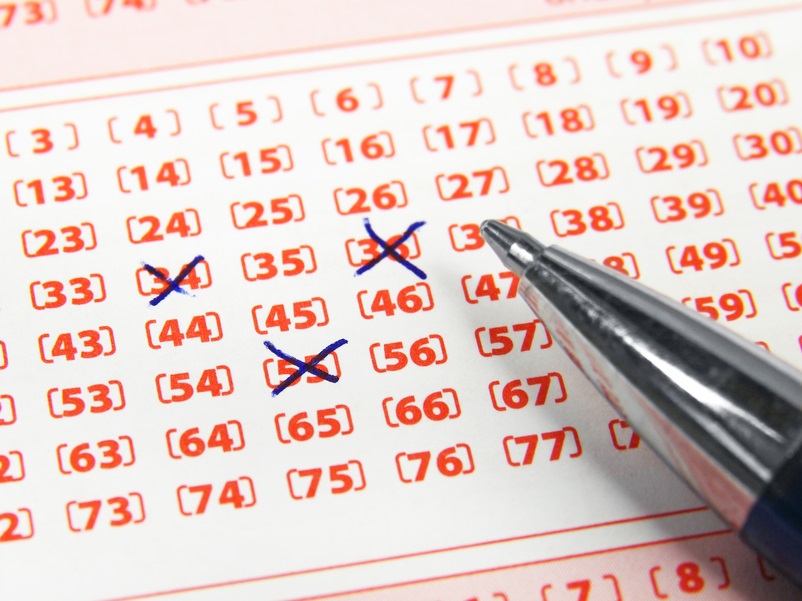 3. Stay Low About Your Win
You might be tempted to share the news about your win, but experts have stated that it is a bad move. A good way to protect your win is to try not to let a lot of people know. That may be a bit difficult if it is impossible for you to claim the prize anonymously.
Rivkin Radler, a partner at a law firm said that it may be somehow impossible to keep the news from your immediate family. However, he added that news spread really fast and advised keeping those who know about it as minimal as possible.
Those who have won the jackpot in the past realized that long-lost relatives and friends found their way back into their lives for handouts or loans. Also, scammers have a way of reaching out to lottery winners.
4. Decide whether to take your winnings as annuity or a lump sum
Winners get to decide whether they want the winnings as a lump sum or as an annuity. Mega millions has an immediate cash option of $904 million and Powerball has an immediate cash option of $354.3 million.
A lot of experts suggest taking your lump sum all at once. That is because with proper management and investment, it could yield more with time than if the payments are collected over different decades.
It is, however, important that you evaluate your current situation. Shagawat stated if you have issues with compulsive spending or if you are sure some family members will keep pestering you for money, then going the annuity route might be a good option.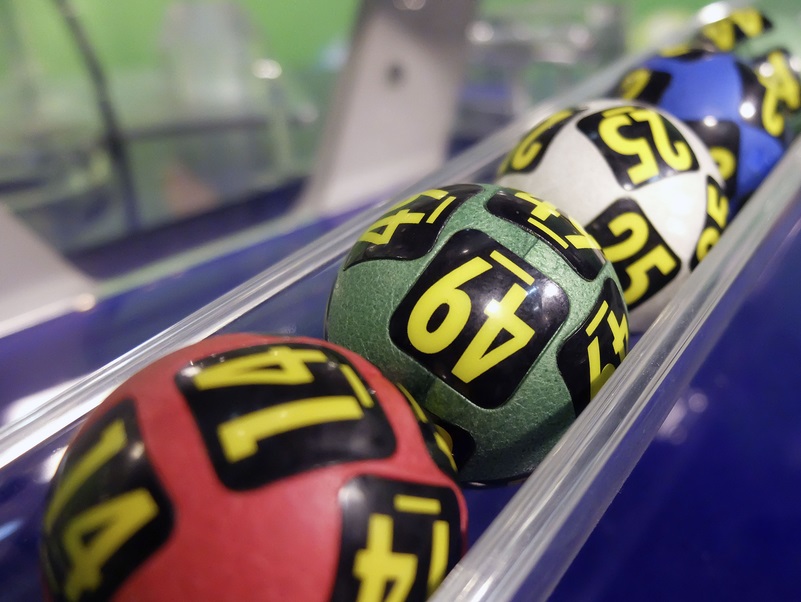 5. Be Ready For Taxes
Before you begin making plans to spend your winnings, remember that a large percentage will go back to the coffers of the federal government as well as state government.
Whatever option you choose, the federal government takes 24% of the total sum before it gets to you. That would reduce your cash option from Mega Million to $687 million and your Powerball cash option to $269.3 million.
In addition to that federal withholding, if you live in a state where lottery wins get taxed, then be ready to pay more tax. According to USAMega.com, New York take as high as 8.82% and North Dakota is as low as 2.9%.