Gratuitous Donation
Michael and Chris Gates recently donated a 1968 Ford Anglia 123E Super to the British Motor Museum, Gaydon. The car, according to them, has remained in the Gates family since it was first purchased. They stated that the classic car originally belonged to Chris' grandmother.
Its new home is now the Time Road where it has become one of the museum's permanent collection. The curator, Stephen Laing, on behalf of the museum appreciated Michael and Chris Gates for their kind donation. He said the donation guarantees the future of the car while also ensuring its availability for everybody's enjoyment. The car is reportedly still in a good condition and its speedometer indicates 32,000 miles.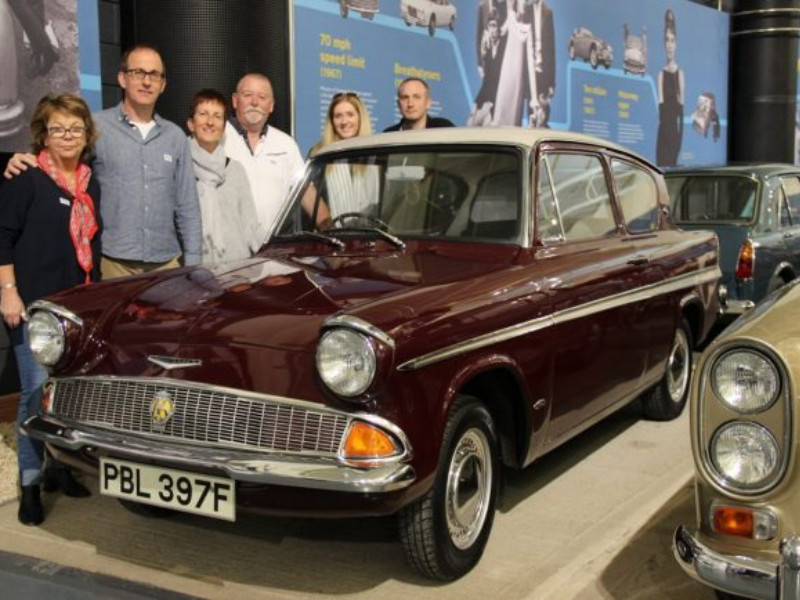 Ford Anglia Models
This Super version of Anglia which is considered to be more a powerful model was introduced in 1962. It was called the Anglia Super and it made use of a larger version of the traditional Anglia engine which resultantly improved its performance. This model also comes with a paint scheme in two tones and a roof panel and side strip painted in different colors.
It comes with other extra features such as improved interior trim, full wheel trims, extra badges as well as an improved front grille. The Ford Anglia Super models remained in production till 1967.
This Anglia was a top choice family car among the British in the sixties and the curator mentioned that he was assured that it will be easy for several visitors to connect with this classic car.
The 123E version ranks higher than the 105E and was unveiled in 1959. It featured an engine that was bigger and also more powerful than the traditional Anglia engine. The engines were able to produce almost 50 bhp and it was also possible for the cars to travel at speed that exceeded the national limit of different countries. It also had a gearbox that was all synchromesh.
Just a little above a million Ford Anglias were manufactured before production was stopped in 1968 when Ford launched Escort. Ford Anglia still remains one of the highly loved classics in Britain that emerged from a motoring era considered inspiring. Ford Anglia has also gained more popularity after its appearance in a Harry Potter Film.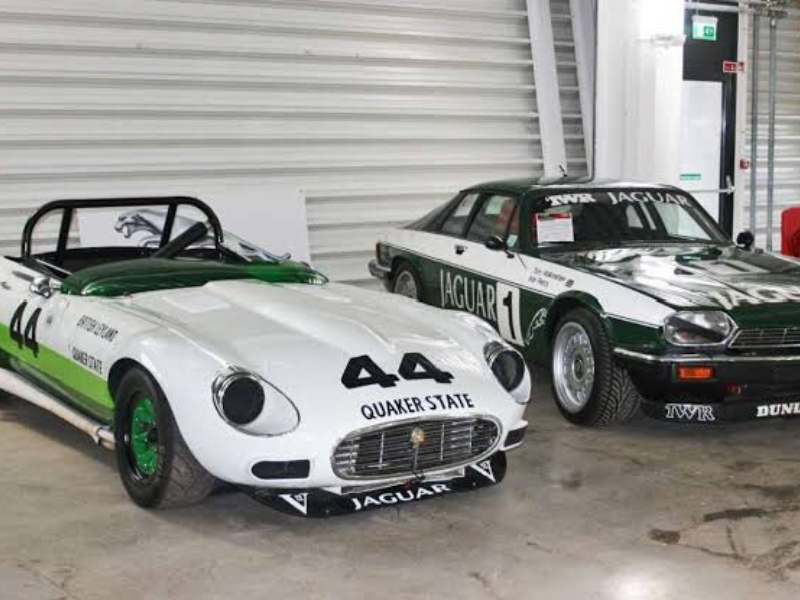 British Motor Museum
The car museum located in England houses the biggest collection of historic and classic British cars. At the Jaguar Heritage Trust and British Motor Industry Heritage Trust, there are more than 300 historic and classic cars.
The car museum reopened in 2017 after a revamp that cost about £5 million and it has gone on to become one of the best all around the world.
It was formerly called the Heritage Motor Centre and according to a spokesperson, it has become more interactive after the revamp. It now has a newly improved car center, massive match box cars as well as plinth-raised Land Rovers.
About €4 million was used for the Collections Centre. Reportedly, £1.1m from the British Motor Industry Heritage Trust was used in the museum's transformation which now includes new attractions such as vehicles and motorsports used in television and films. It also houses different royal cars.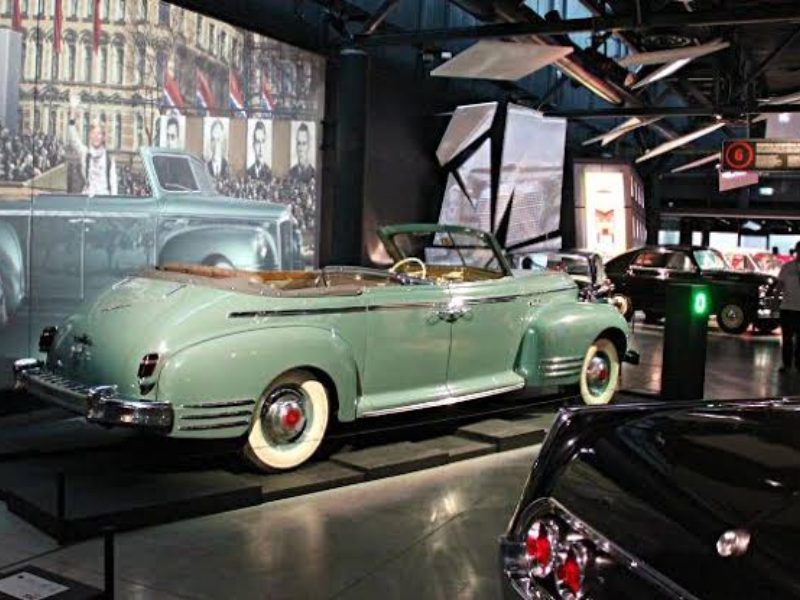 The museum has adequate facilities such as picnic sites, educational facilities, conferencing facilities, corporate hospitality facilties, public toilets, among others to provide visitors with a pleasant experience.
Museum Policies
The museum gets offered several items that come in different sizes and shapes. However, it isn't all the cars offered that the museum accepts most especially if it is a duplicate or merely something similar. They have strict policies and procedures in place concerning the cars the museum can accept in a bid to ensure that the car isn't just right for collection but also that the museum has adequate space to house the car.
The Trust has collections that record Britain's history of car manufacture. It includes a diverse range of classic items which aid the description of the motor industry history since it began several years ago. All items collected by the museum was manufactured or shares connection to motor manufacturers that are British.