There aren't a lot of talk shows in the industry who actually manages to make it this far, the likes of Oprah and Ellen are rare, but there is one that stood out when she made she debut back in 2008.
Wendy Williams is the host of a nationally syndicated talk show that is named after her. It has been on the air for 10 years now and aside of from being a talk show host, Williams is also a New York Times best-selling author because of her autobiography as well as six other books.
Aside from that, she also had her own fashion line and a jewelry collection. However, her claim to fame is by having on-air spats with her celebrity guests back in the day when she was still working as a radio DJ. The 53-year-old actress seems to have been living a great life but that is until she found out about a devastating news regarding her health, that eventually led her to take a break from the spotlight.
The Wendy Williams Show / Youtube
Taking A Three-Week Hiatus
Last week, Wendy Williams of the Wendy Williams show sadly announced that she has to take a three week break to focus on getting treatment for her hyperthyroidism and Graves' Disease. It is also the same day she revealed that she is in fact has been suffering from the said disease.
She also mentioned that she as known for quite awhile now that she has issues with her thyroid but just recently found out about the Graves'. Williams explained how Graves' is when it squeezes all the muscles behind a person's eyeballs which has been bothering her even while in the middle of taping her show.
She even admitted that there are quite a few times that her viewers have mentioned her having eye issues. It has apparently got worse when she has been so busy focusing on work of course and as well as on her son Kevin, who is actually almost done with high school and is getting ready for college.
According to a statement that was released by the show's representative, the 53-year-old talk show host has never missed a day of work and has been a real trooper despite the condition that she is at the moment.
As much as they don't want her to leave, her health must always be the top priority which is why they all had to make a tough decision of taking a break. This wasn't exactly a personal choice for her since it was her doctor who prescribed the three-week hiatus so that the talk show host will have time to rest and get her properly medicated. Because of that, the show will still be broadcasted but it would have to be in repeats since this has all been unplanned.
Her final appearance before she takes a break was also the time that she announced it and it was produced live so she could properly say her goodbye to her fans for now and for her to be able to explain to the public what is going on with her health.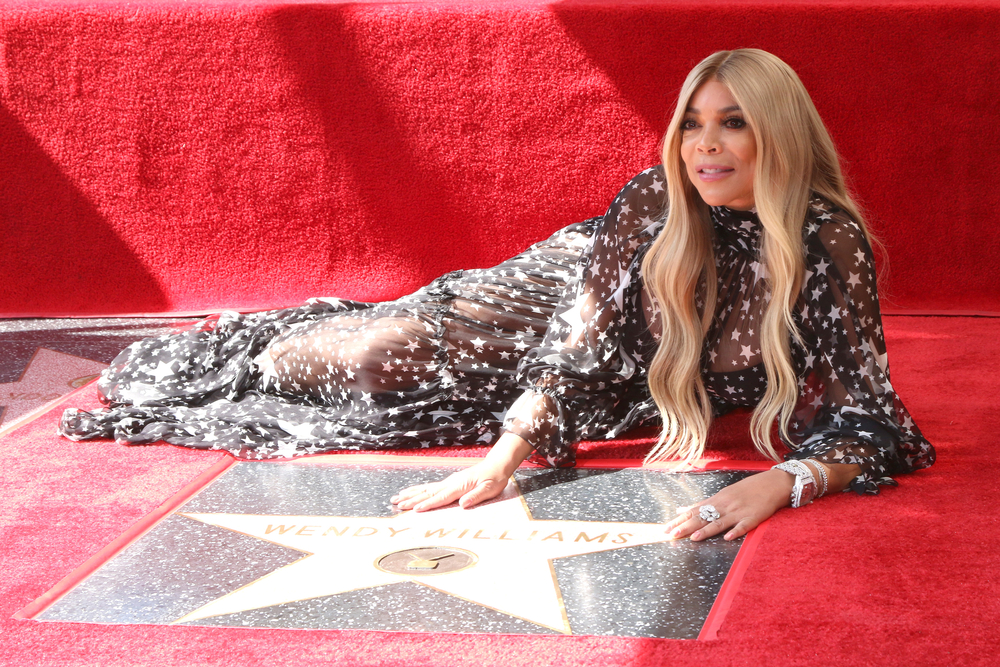 Wendy Williams will be taking a break from her show after her diagnosis
William's Graves' Disease
The talk show host admitted that she is somewhat in denial at first since she keeps on canceling her appointments with her endocrinologist because she has been focusing on work. Williams even talked about how surprised she was when her doctor told her that she needed to rest for three weeks.
She even joked about how she could only do two weeks since she is not exactly rich enough and no one would pay the bills for her. The 53-year-old talk show host also admitted that she knew this hiatus would happen especially with a couple of times that she had to cancel numerous shows because she hasn't exactly been feeling her best. Williams mentioned how she had to be talked out of actually going to work, she didn't realize how serious it was until she found out about her diagnosis.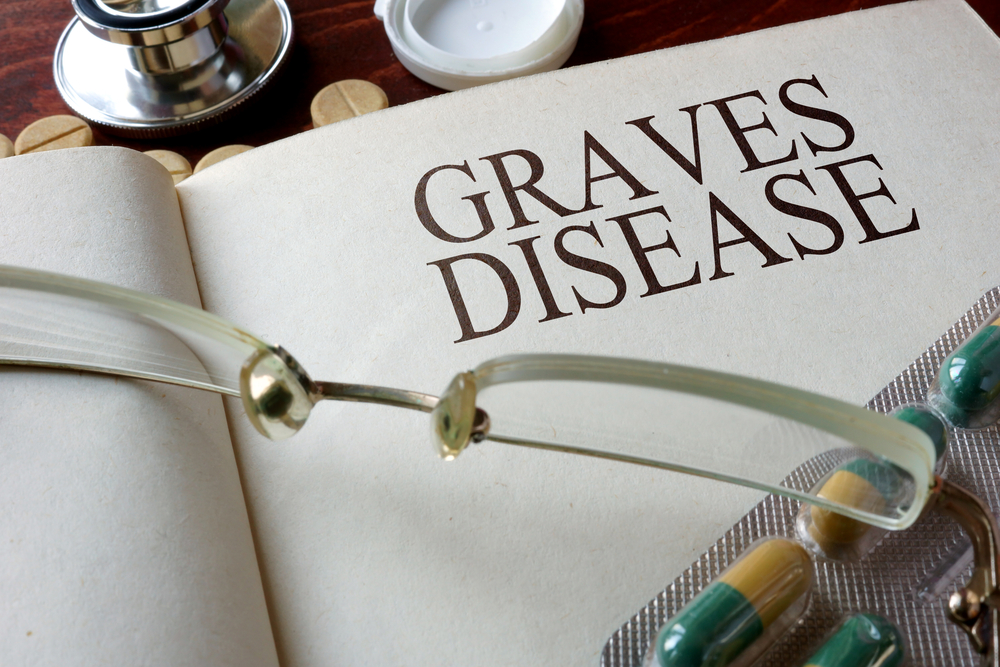 William's final message to her female fans before going on hiatus is that they should always look after themselves. Women tend to feel like they should be selfless, especially if they are mothers. However, their own well-being is the most important because no one would be able to take care of themselves except for them.