Junaid Raza Syed (Senior Editor/Department Manager FS)
A Travel Sharing Era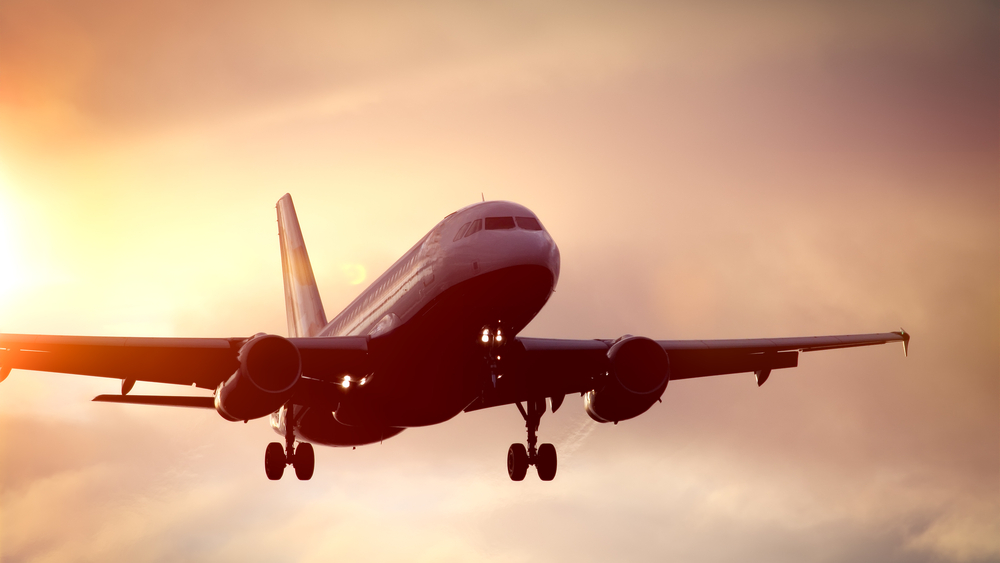 Ever since 2008, the travel industry had experienced a shift in how travelers perceived and went about traveling. The breakthrough company, Airbnb, had made it possible for people to pay less while visiting their favorite new cities. Travel sharing became so famous, it was unexpected if someone said they're staying at hotels.
The idea was truly brilliant, as it brought bookings into an online marketplace for people all over the world to earn money by leasing rooms in their homes. The security aspects are also legit, as everyone's personal information has to be in the system for them to be able to rent a room or apartment.
The rise of Airbnb went hand in hand with ride-sharing app Uber, as they both completed each other in a way. Nothing better could have happened to travel lovers than these two apps. But what happens when THE company who is all about apartment sharing, welcomes hotels into their business?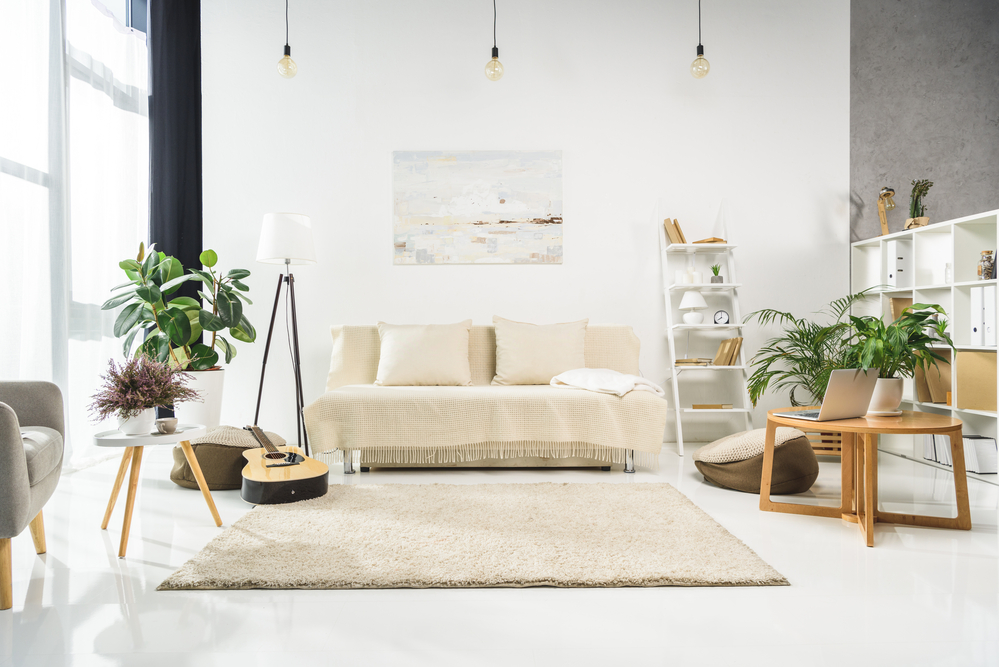 New developments in providing cooking classes, photography workshops, walking tours and other activities while in the visiting city were more than welcome by users. However, they were kind of thrown off by the new decision to include hotel rooms to be offered on Airbnb.
The company claims they will continue with their business as usual activities of homestays, cottages, apartments, and even tree houses. But they also want to open up to independent hotels through a distribution platform named SiteMinder. Seems like the brand is becoming more like Booking.com and Experia, although it claims it will not be leasing rooms of global hotel brands. This move seems parallel with a corporate decision, as they're attempting to reach such a goal.
So Many Platforms So Little Time
Luckily for travel sharing lovers, similar online marketplaces are emerging. Although, they seem to not be as much about sharing than taking the role of a travel agent – but online. A spinoff of an existing traveling company is FlipKey, with over 300,000 rentals around the world.
The company is a subsidiary of TripAdvisor, which charges similarly to Airbnb. They make money off of booking fees, whose 3 percent are carried by the owner, and a good 5-16 percent of the guests. Unlike FlipKey, Airbnb offers over four million properties to stay at, owned by 640,000 hosts.
Similarly, the holiday rental HomeAway owns a couple of platforms in relation to rental services. One of them is the Asia Pacific-centric Travelmob who rents 30,000 short -stay properties, the Australian Stayz and the British OwnersDirect. These are more likely to be credible Airbnb substitutes, although the main major change lies in the interaction with the hosts prior to traveling, and that all three charge for service fees.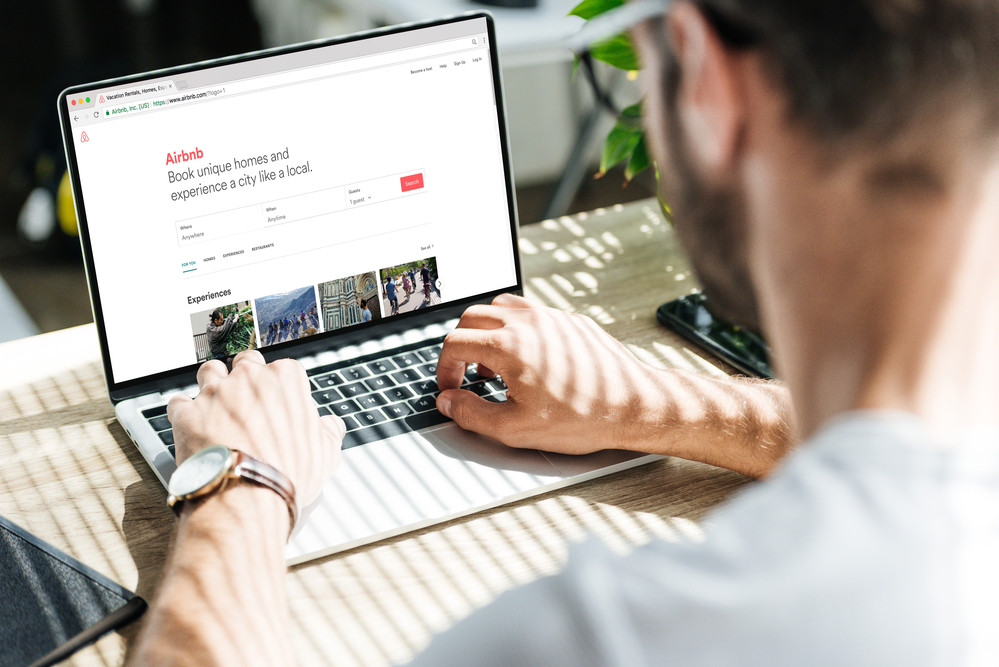 Another platform which embraces the phenomenon of tourists experiencing living like a local is the Homestay.com. It currently has 50,000 listed properties in 160 countries around the world – a number which remains incomparable to Airbnb. The platform was created by Tom Kennedy, who at the same time is the co-founder of HostelWorld.com – one of the most favored among travelers for a long time.
Homestay may be the closest to Airbnb, however, they focus on personalizing the travel experience more than on the sharing aspect of it. They collect 15 percent of deposits for each booking, and reason it to their ability to provide travelers with an authentic experience.
All these other platforms are predicted to benefit from Airbnb's move to a wider set of properties. While they're attempting to grow, the niche market will find its needs met by other similar services.
An app which completely removes costs, and could, therefore, be credited as the most dangerous competitor, is Holiday Swap. Through this app, users swap their homes for accommodation for a given period of time. The app was developed by James Asquith, a 28-year-old CEO who is seeking to serve the millennials.
He personally believes the fact of paying fees prior to achieving the service scares them off, and the swap takes away most of the costs associated with platforms like Airbnb. The amount that users are charged is very small – as $1 per night of stay as admin fees.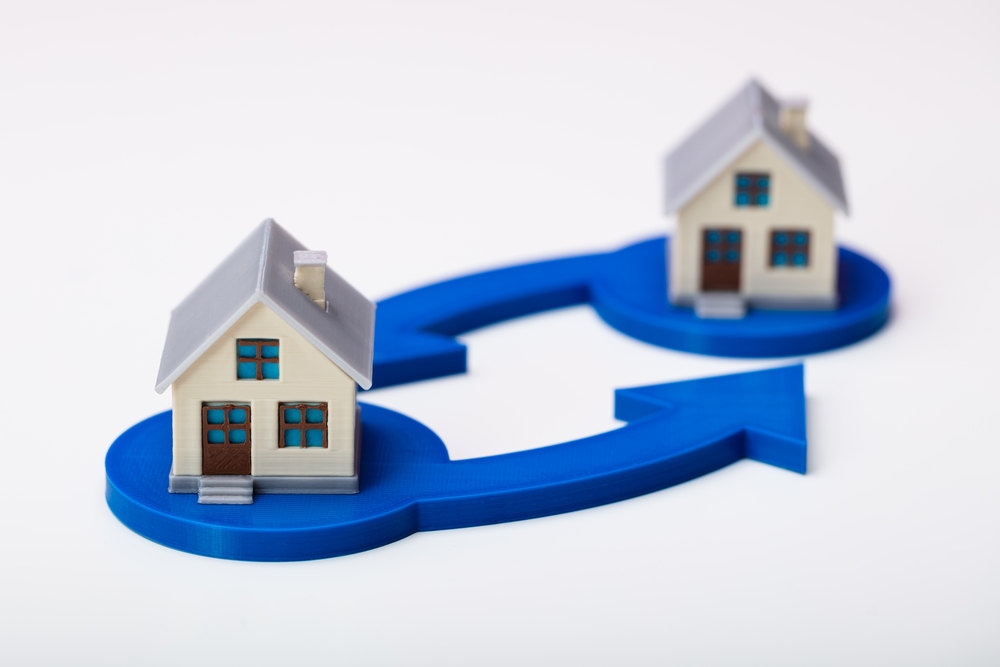 The CEO is super proud of his app and claimed it is like a Tinder for travel. It allows users to match with places at all times, even after they have changed their location. Nevertheless, it provides a social media platform where people can interact, or solely use it as travel inspiration for whenever they have the time or resources.
The best characteristic of it is the profile they are able to create, and by being able to share tips with each other. The nature of the app has allowed older people to swap their houses.
Lastly, kind of infamous to some – but loved by others – is the app Couchsurfing, which has brought together over 14 million people. The network stretches across 200,000 cities, and it promotes further interaction between the host and the guest.
Their mission of attempting to make the world friendlier has maintained up to this day, unlike other platforms' who are constantly seeking to grow. The travel sharing industry is clearly undergoing changes, but the good news remains that travelers still have multiple affordable options to choose from.