Do-it-yourself investing has never been easier with the widespread popularity of index fund and brokerages, but if you have less than $100,000 to invest, getting financial advice can be difficult.
Most financial advisers won't accept clients who have any less than $100,000 in investable assets, but that doesn't mean that there's no hope for people who don't meet this minimum investment requirement.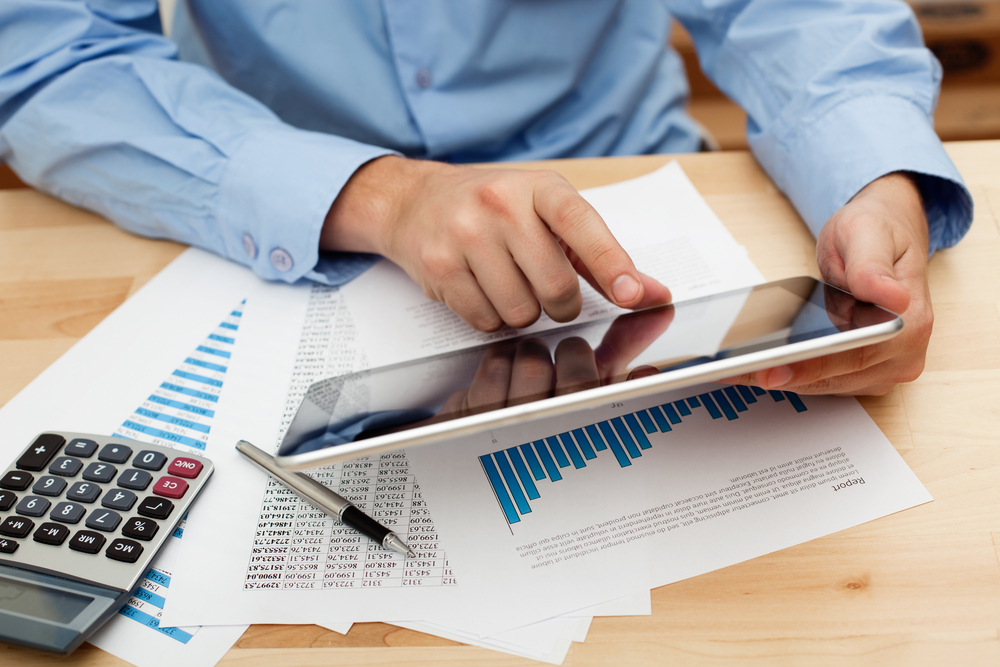 Why You Need Financial Advice
Financial advisor, Michelle Waymire, from Atlanta's Young + Scrappy, says that anyone with modest investing capacity should look into getting an advisor's expertise before making any investment decisions. Waymire has plenty of experience working with new investors and the biggest piece of advice she can give is the sooner you start the process, the higher your investment returns will become.
Getting financial advice is even more important for middle-class investors than it is for the wealthy, because they have less room to make mistakes.
People with investible funds worth over $100,000 generally have a higher risk tolerance and even if they do make blunders, they have enough to cover the losses and start over. Portfolio manager, Matthew Eads from Eads & Heald says that middle-class families find itvery hard to recover from a major financial loss.
The benefit of a good adviser is that even though they might not be able to beat the market, they'll at least keep their clients from making bad investments.
The search for an advisor can get difficult for middle-class individuals who don't just have to find a person who works with clients with low net-worth, but also ensure that the service they get is affordable and fulfills theirs needs.
Know your Finances
Before you go looking for an advisor, Eads suggests that you asses your current financial situation so that you have a general idea about what kind of service you need. Calculate your total net worth including any financial commitments such as college loans, mortgage, car loans, credit card debt and recurring medical bills.
Now compare these financial obligations to your current income to estimate the amount of investible assets you are left with. Make sure to outline your future financial goals such as saving for your child's education, an early retirement or starting a business.
Eads says that you should look at every single aspect of your finances and fully understand your assets and liabilities.
Now start looking for potential advisors. You can search through Certified Financial Planner Board of Standards' database or find a private organization through your own research. LetsMakeAPlan.org also gives you a list of advisors in your location based on the size of your investment assets.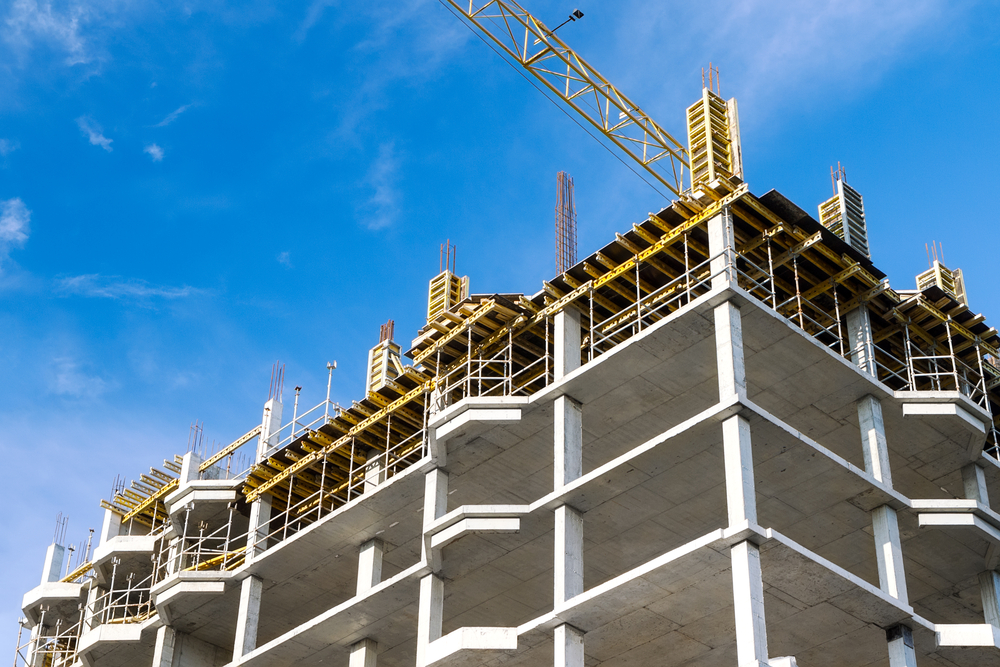 Choosing an Advisor
Financial advisors have varying free structures for their services, and you should ask about all forms of compensation before making a decision. A fee-only fiduciary is the best option for low-budget investors since these advisors only take a fixed percentage – typically 1 per cent – from your assets as a compensation for their service.
This is a great incentive for the advisor to make more effort to increase portfolio performance, because higher the return on your investment, the more commission they earn. Eads warns against choosing hybrid advisors who may switch between fiduciaries to fixed compensation from non-clients.
Advisors who charge fixed fee usually take a limited number of clients and are more inclined towards choosing investors with high net-worth. There are advisors who charge an hourly rate ranging from $125 to $200 per hour which can be ideal for new investors.
It doesn't take long for advisors to give you smart investment tips and once you have a blueprint for getting started, you can start investing on your own. When your financial situation becomes better, you can make the switch to an assets-under-management model.
Some advisors even have a membership fee structure where clients are required to pay every month or every three months.
Investors are able to get continuous guidance from their advisors under this this plan by simply emailing their queries or arranging an in-office meeting. Waymire also offers a similar online subscription plan where she charges $150 for a one-on-one meeting and a $19 per month fee for email correspondence.