Alex Rodriguez and Jennifer Lopez make one of the best high-profile couples in Hollywood who have been making rounds in the news following their engagement.
The two are the quintessential #RelationshipGoals, having shown just how much they are a match made in heaven.
The couple is often photographed in the gym together, a common interest they share, or seen sharing enviable social media posts about their love for one another among many other sweet gestures. We really hope it works out for J-Lo this time!
Recently, the retired footballer popped the big question with a massive sparkler that was unmissable on J-Lo's finger. The move showed how much they love each other and are sure that their relationship is meant to be.
But a more telling sign that things are quite serious between the two is the fact that they have already begun merging their lives together — including their expensive art collection.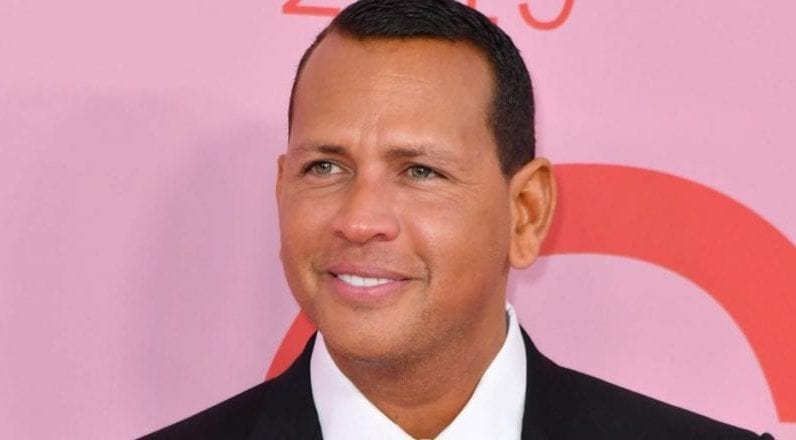 Joint Collection
It may sound unlikely, but for the "It" couple, this certainly is a big deal. In order to have a joint collection, Alex, better known as A-Rod, is selling not just one, but two expensive paintings, which were previously displayed in his home in Florida.
Many speculate that the former athlete made the move to make room for their future collectibles.
Wait, were you surprised to hear that the athlete is an art enthusiast? While he may be known for his record number of home runs as an illustrious baseball player, a lesser known fact is that he is also an avid fan of contemporary art.
This may come as a surprise to the athlete's fans, but A-Rod has actually been collecting art pieces for a decade now.
As to which type of art fascinates him, A-Rod said he is more drawn to paintings that tells a story, which relates to his own experiences. One of his favorite artists is Jean-Michael Basquiat, who was famous in the '80s.
Auctioning Two Paintings
According to Jeanne Greenberg, longtime adviser to the athlete and an art dealer, both J-Lo and A-Rod are dedicated to having a collection together.
So much so that the 43-year-old is auctioning his 1984 "Pink Elephant with Fire Engine" by Basquiat and Richard Prince's "Mustang Painting," which are estimated to fetch for as much as $6.5 million. These will be up for auction on June 27 at Phillips' "Evening Sale of 20th Century and Contemporary Art" in London.
What's established is that A-Rod is parting ways with two of his collectibles, so what could he and his fiancée be adding to their collection next? According to reports, the couple was spotted in Miami at the Art Basel in December last year, perhaps eyeing new paintings to display in their gallery.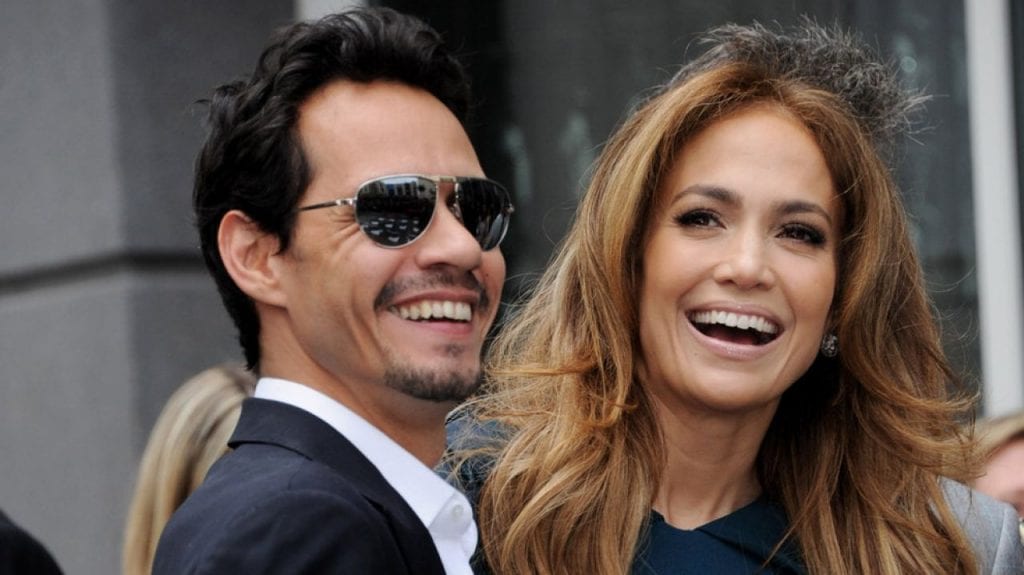 Signs
J-Lo and A-Rod first met in 2005 at a game in Queens, New York, although at the time, she was still married to Marc Anthony. Photos showed that Jenny from the Block shook hands with the athlete, but little did they know that they would meet again at a more favorable time.
Speaking of which, one sign that they were bound to be together was a decades-old interview clip wherein the footballer was asked of his dream date, to which, without hesitation, he answered "Jennifer Lopez."
The celebrities had been dating since 2017 and just months into their relationship, they were rumored to be eyeing an apartment in New York. In their first interview together, A-Rod revealed they share a lot of things in common – being Leos and from New York. Perhaps, they also have the same fondness of art, too.