Removal of IPT
According to HonestJohn, car insurers are increasing the insurance premiums paid for electric cars. The consumer website is now moving for a removal of the Insurance Premium Tax imposed on electric vehicles as it is significantly increasing the costs of insuring electric cars.
The managing director of the consumer website, Dan Powell, said that there has to be in existence decisive action if the government actually wants more people to get genuine electric vehicles and not plug-in hybrids. He mentioned that the key to achieving that lies with the government. Currently, the government takes 12 percent off each car insurance premium in IPT. Powell noted that if the government removed the IPT from genuine electric vehicles, the premiums would experience aninstantaneous drop. That would in turn improve buyers' incentive to swap their petrol or diesel vehicles for genuine and pure electric ones.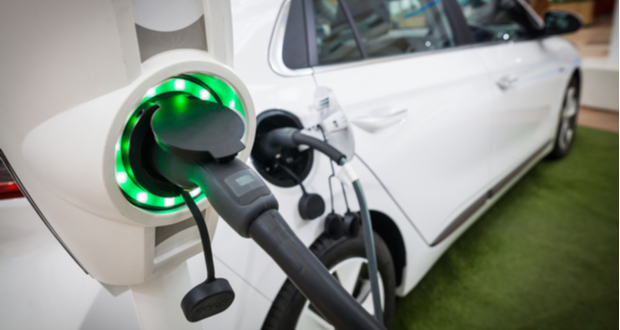 The consumer website carried out an analysis which revealed that there are certain electric vehicle insurance premiums that are as expensive as 60 percent more than the diesel and petrol vehicles. For instance, it found that premium on Renault Zoe was 60 percent higher than that of a petrol counterpart.
Those who are the most affected by the price surges are the young professionals as there are insurers who demand over £18,00 for annual coverage.
An Association of British Insurers spokesperson said that while electric vehicles have the tendency to be less powerful and smaller, they still require specialists skills and parts for their repairs and that often lead to the higher insurance costs.
The spokesperson added that drivers should remain expectant that there would be a reduction on the pressure that accompanies insurance premiums of electric vehicles as the tech gets more widely adopted.
Sample Analysis
Confused.com carried out a sample quote on similar car models and manufacturers. It found that a female driver between the ages of 30 and 55 who was without any motoring convictions revealed  a petrol vehicle that had no detailed car instance policy came in at £567. For diesel vehicle it was at £607 and for electric vehicle it was £751.
Using the exact test on a male driver under the age of 35 years, it was found that the average yearly insurance policy cost £1484 for petrol vehicle, £1592 for diesel vehicle and £1854 for electric vehicle. The insurance costs would likely drop for professionals who are in the 30s, but there would still be a growth of price disparity.
For instance, an accountant aged 35 years living in the city with no claims for five years could end up paying £247 to insure a 2015 model Renault Clio petrol vehicle. For the same individual, the price will be at £395 if his car is the Renault Zoe electric vehicle. That is 60 percent more than it costs for  the petrol Clio counterpart and that is regardless of the fact that both cars have similar pricing and equipment.
Powell mentioned that people generally have a perception that being the owner of an electric car has attendant compromise. He added that several of the compromises have been addressed. For instance, they come with a reasonably good range, they easily and quickly charge and the cost of buying the vehicles is gradually reducing. However, he said the government as well as the insurance industries are not making any positive contribution to the electric vehicles future and there is a need for urgent change.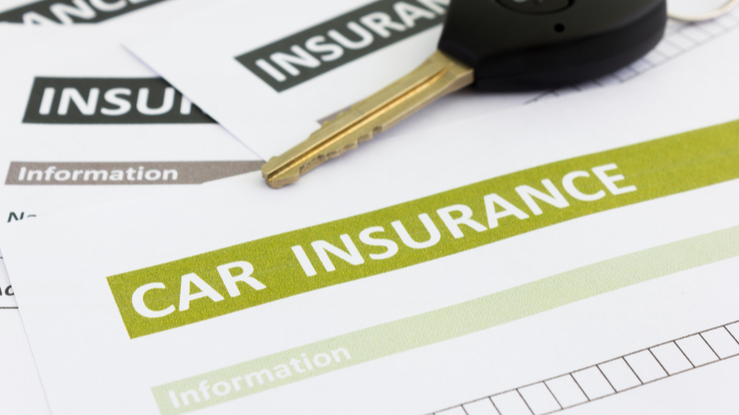 Pros Of Electric Vehicles
One primary advantage of owning an EV is that you can charge your vehicle at home. That means you do not have to go to the gas station anymore. The charging also doesn't take so long. Another advantage is that operating an electric vehicle is cheaper since there are several places all around the world where electricity is cheap. That makes it more cost advantageous than petroleum. Also, electric vehicles do not have exhaust systems and they do not need oil changes so that also reduced maintenance costs.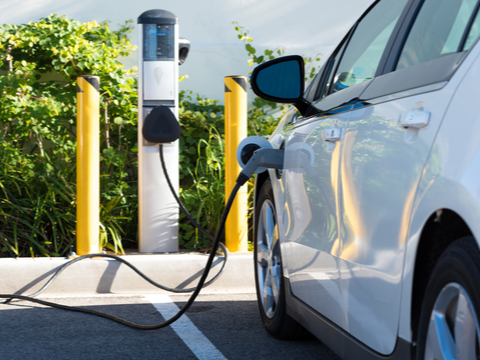 Cons

of Electric Vehicles
Electric vehicles have limited range and severalelectric vehicles that are affordable have between 80-100 range miles. These concerns about limited range also accompany issues of how long it takes to refuel electric vehicles.Most of these issues have, however, been addressed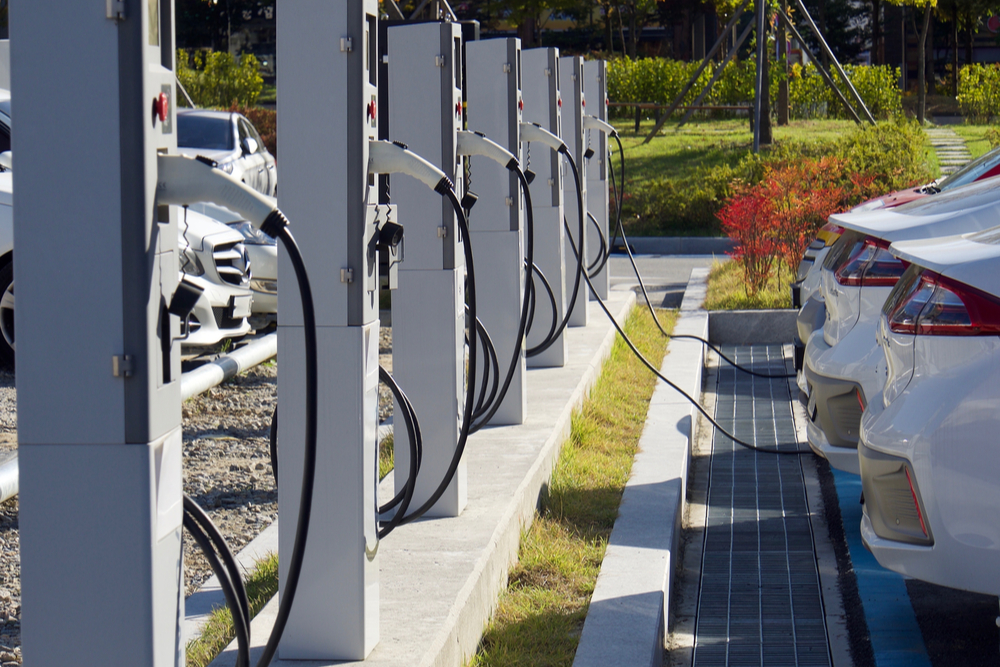 Most times, electric vehicles can add between 20 and 25 range miles in one hour if you charge from 240 voltage source. Electric vehicles also have high purchase costs. Most of the existingelectric cars cost between $30-000 – $40,000. The price makes electric vehicles more expensive than their gas-powered counterparts.