Investing wisely is one of the most effective ways to secure your financial future and build wealth over time. However, navigating the world of investments can be daunting, especially for beginners.
To help you on your journey to financial success, we've compiled a list of the best investing tips that can guide you towards making informed and profitable decisions.
Set Clear Financial Goals
Before you start investing, it's essential to define your financial goals. Are you investing for retirement, buying a home, or simply growing your wealth? Clear objectives will help you determine the appropriate investment strategies, risk tolerance, and time horizon. Setting specific goals will keep you motivated and focused on your financial journey.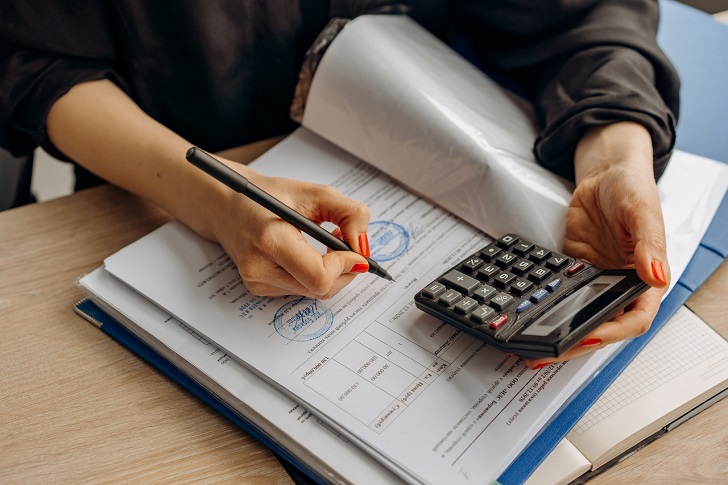 Diversify Your Portfolio
Diversification is a fundamental principle of investing. It involves spreading your investments across various asset classes, such as stocks, bonds, real estate, and commodities.
Diversifying your portfolio can help reduce risk since different asset classes perform differently under different economic conditions. By spreading your investments, you can mitigate the impact of a poor-performing asset on your overall portfolio.
Understand Risk Tolerance
Every investor has a unique risk tolerance based on their financial situation, goals, and personality. It's crucial to assess your risk tolerance honestly before investing. Are you comfortable with potential losses in pursuit of higher returns, or do you prefer a more conservative approach?
Knowing your risk tolerance will guide asset allocation decisions and help you avoid panic selling during market downturns.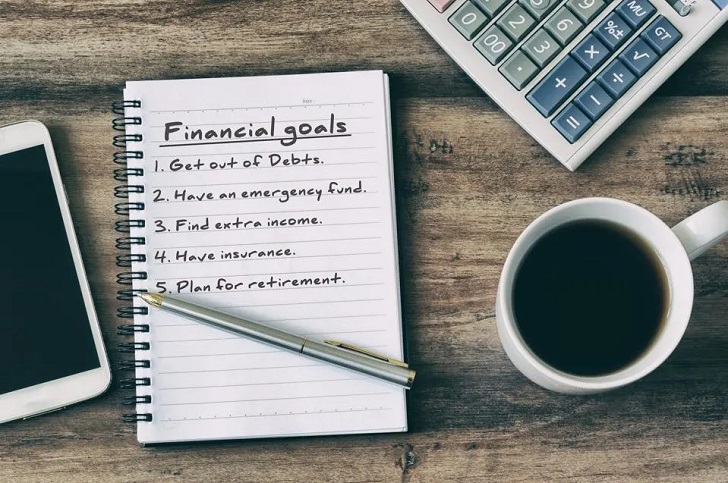 Educate Yourself
Investing is not a one-size-fits-all endeavor. To make informed decisions, you should continually educate yourself about different investment options, strategies, and market conditions. Read books, attend seminars, follow financial news, and consider seeking advice from financial professionals. The more you know, the better you'll be to navigate the complex investing world.
Start Early and Be Patient
One of the most significant advantages of investing is the power of compounding. The earlier you start investing, the more time your investments have to grow. Even small contributions can compound into substantial wealth over time. Patience is key in investing, as markets can be volatile in the short term. Avoid chasing quick profits and staying focused on your long-term goals.
Dollar-Cost Averaging
Dollar-cost averaging (DCA) is a strategy where you invest a fixed amount of money at regular intervals, regardless of market conditions. This approach allows you to buy more shares when prices are low and fewer when prices are high, potentially reducing the impact of market volatility on your investments. DCA can help you stay disciplined and avoid emotional decisions driven by market fluctuations.
Keep Expenses Low
High fees and expenses can eat into your investment returns over time. Be mindful of the costs associated with your investments, such as management fees, trading commissions, and taxes. Consider using low-cost investment options, such as index funds and exchange-traded funds (ETFs), which often have lower fees than actively managed funds.
Maintain an Emergency Fund
Before diving into investing, it's crucial to have an emergency fund in place. This fund should cover at least three to six months' living expenses. An emergency fund ensures that you have a financial safety net in case of unexpected expenses or emergencies, allowing you to avoid prematurely tapping into your investments.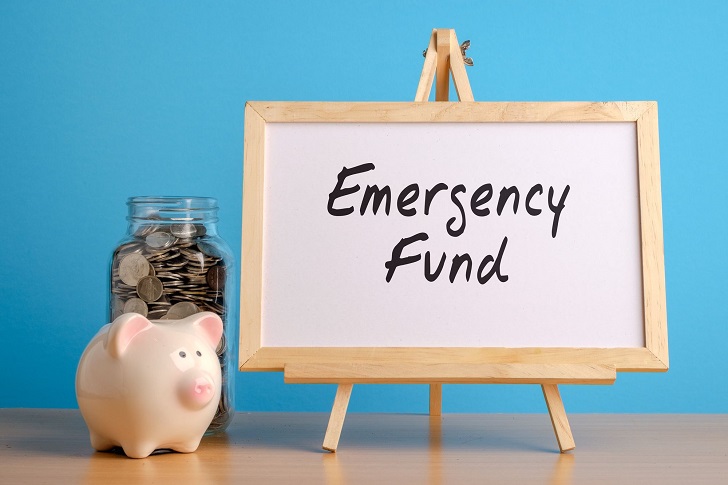 Review and Adjust Your Portfolio
Your financial situation and goals may change, and your investment portfolio should reflect these changes. Regularly review your investments and rebalance your portfolio if necessary. Rebalancing involves adjusting your asset allocation to maintain your desired risk level. This practice ensures that your investments align with your long-term objectives.
Stay Emotionally Balanced
Emotions can be a significant obstacle to successful investing. Fear and greed can lead to impulsive decisions that may harm your financial prospects. It's essential to remain disciplined and avoid making investment decisions based on emotional reactions to market fluctuations. A well-thought-out investment plan and sticking to it can help you stay emotionally balanced.