The real estate landscape is ever-evolving, driven by economic shifts, technological advancements, and demographic changes. In this constantly changing terrain, the millennial generation is one powerful force reshaping the industry.
Born between the early 1980s and late 1990s, millennials are now entering their prime years for homebuying, and their unique preferences and values are leaving an indelible mark on the real estate market.
This article explores how millennials are changing the game, their penchant for urban living, sustainability, and co-living spaces, and the investment opportunities that arise from catering to their needs.
Urban Living
Millennials, unlike previous generations, have a magnetic pull toward urban living. They're drawn to cities' vibrant energy, convenience, and social opportunities.
This preference has breathed new life into urban areas, sparking demand for mixed-use developments, walkable neighborhoods, and proximity to amenities like restaurants, cafes, and cultural venues. Developers are rising to the occasion, crafting urban communities tailored to millennials' desire for an active and interconnected lifestyle.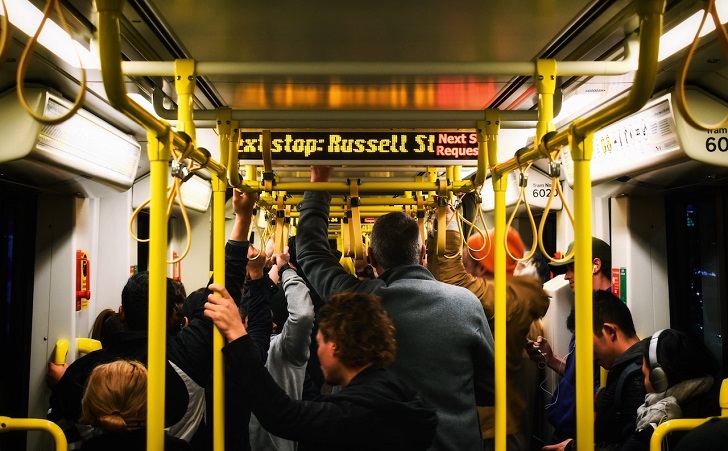 Public Transport
Owning a car is no longer a top priority for millennials. Sustainability and reducing their carbon footprint rank higher on their list. Proximity to public transportation hubs and bike-sharing programs is crucial when choosing a place to live.
Real estate developers are seizing this opportunity, investing in properties near transit-oriented developments, providing convenient transportation options, and decreasing the reliance on private vehicles.
Sustainability
Millennials are fervently committed to environmental issues and highly value sustainability. They actively seek energy-efficient homes, green building practices, and eco-friendly features. Developers have taken notice of weaving sustainability into their projects by incorporating solar panels, recycled materials, and water-saving technologies.
In addition to green features, millennials are keen on communities that promote a sustainable lifestyle. They're interested in shared spaces for gardening, composting, and recycling programs. Developers are responding to this trend by integrating communal gardens, rooftop green spaces, and other sustainable amenities into their projects, giving millennials a chance to live harmoniously with the environment.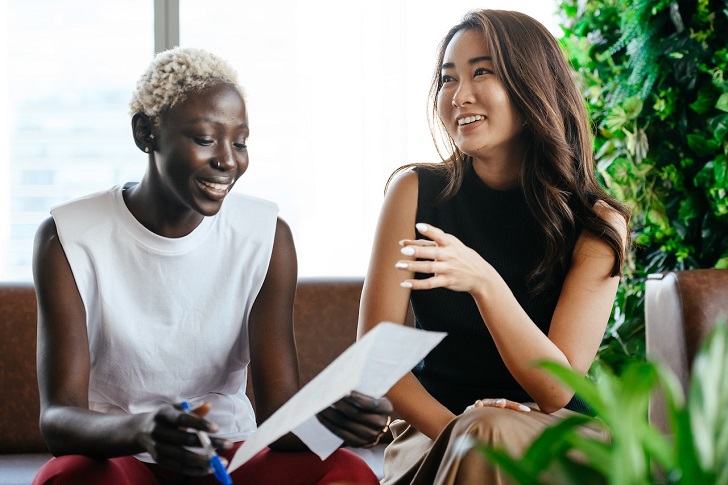 Co-Living: The New Normal
The soaring cost of living and a desire for community and flexibility have led millennials to embrace co-living spaces. Co-living offers an affordable and social housing option that aligns with millennials' values.
By sharing common spaces and amenities like kitchens, living rooms, and coworking areas, millennials can trim housing expenses while fostering connections and a sense of belonging.
Real estate investors capitalise on this trend, developing properties explicitly designed for co-living. These spaces often feature private bedrooms alongside shared common areas. They come fully furnished and offer various services and social activities, appealing to millennials seeking affordability and a sense of community.
Investment Opportunities for the Future
The evolving preferences of millennials present significant investment opportunities in the real estate market. Developers and investors can tap into this demographic by considering several strategies:
Mixed-Use Developments
Creating vibrant urban communities that blend residential, commercial, and recreational spaces, satisfying millennials' craving for convenience and connectivity.
Retrofitting and Green Upgrades
Renovating older properties to include sustainable features and energy-efficient technologies, appealing to millennials' eco-conscious mindset.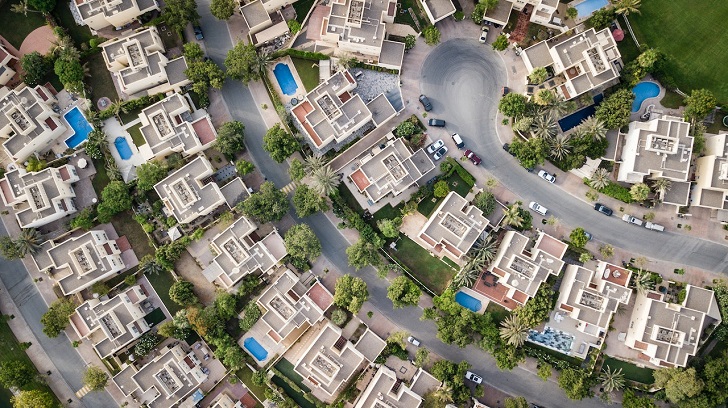 Co-Living Developments
Building properties designed explicitly for co-living, providing affordable housing options that foster a sense of community.
Technology Integration
Incorporating smart home technologies, such as energy management systems and home automation, to attract tech-savvy millennials who value convenience and efficiency.
Rental Market Focus
Recognizing millennials may prefer renting due to financial constraints or a desire for flexibility, investing in rental properties in high-demand urban areas.
Expert Guidance
The real estate market can be complex and daunting, whether for buying, selling, or investing. Seeking guidance from a real estate expert is essential to make informed decisions and maximize opportunities.
Real estate professionals have the knowledge and experience to advise on market conditions, property valuation, legal considerations, and investment strategies. They can help millennials identify properties that align with their preferences and financial goals, negotiate favourable terms, and avoid potential pitfalls.
Market Expertise
Real estate experts closely monitor market trends, fluctuations, and emerging opportunities. Their comprehensive knowledge allows them to identify potential investment hotspots and predict market shifts, enabling millennials to make informed decisions.
Financial Analysis
Experts conduct thorough financial analyses, evaluating the return on investment, cash flow projections, and tax implications of real estate transactions. This analysis ensures millennials make sound financial decisions aligned with their goals and risk tolerance.
Network and Connections
Professionals in the real estate industry have a vast network of contacts, including developers, lenders, and other experts. These connections can open doors to exclusive investment opportunities, off-market deals, and favorable financing options.
Mitigating Risks
Real estate transactions involve complex legal and regulatory processes. Experts can guide millennials through these complexities, minimizing the risk of legal disputes, financial loss, or other pitfalls arising from inadequate knowledge or understanding.