Investment has become a must for everyone by now, especially after the COVID-19 pandemic, which taught everyone the important lesson of financial resilience. Many people would generally put their extra money in their savings account and call it a day, but when the pandemic resulted in people losing their jobs and livelihood, it created a sense of responsibility.
So, now, when people are heading back to their normal lives, one of the most important aspects is saving and investing for rainy days. There are multiple ways through which you can invest your money, but these investments often come in two types: the ones that are high risk but provide high rewards, and the ones that are low risk and provide low rewards. Generally, people go for low-risk investments that are long-term but stable. So, if you are looking for some solid long-term investment tips, then you are in the right place.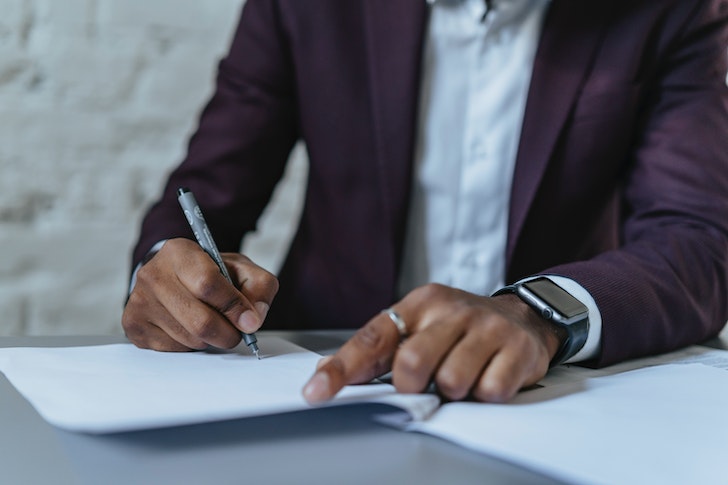 1. Setting Up An Emergency Fund
Before you opt for stocks or real estate, you need to evaluate your financial situation and ask yourself whether you can easily pay all your monthly bills and whether you have any savings from your income. If you are in the privileged place of having some savings by the end of the month, then you should start an emergency fund that will help you during times of unexpected situations like a car accident or an injury.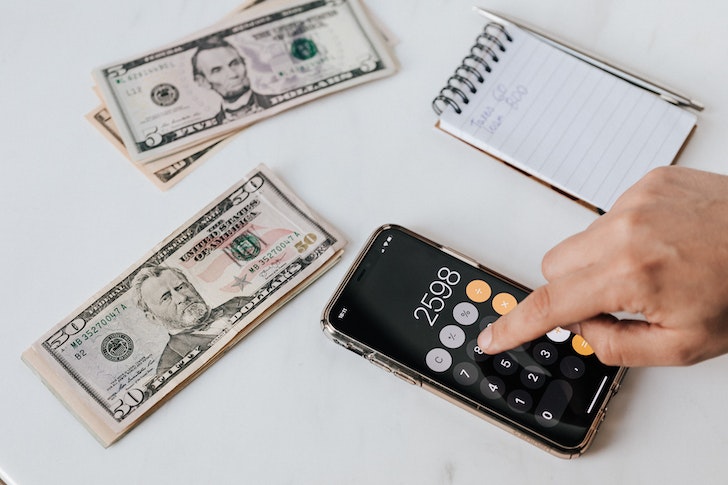 2. Developing An Investment Strategy
Now that you've allotted some of your savings for emergency purposes and still have some leftovers, then you need to evaluate your investment strategy keeping in mind your income, the time on your hands, and the amount of effort it will require. Investments are no child's play; they often take up a good chunk of people's time, and some people have even turned it into a full-time career. So, you need to take into account your financial goals and your present situation, which will help you develop a customized strategy that works for you.
3. Diversify Your Investment
Have you ever heard of the phrase 'don't put all your eggs in one basket? If you have, then you can understand why it is the perfect phrase for people who put all their life's worth of savings into one investment. Generally, experts suggest that people diversify their investments to minimize the chances of losing money and benefit from all the various investments they've made over the years. When a person puts all their money in one place, it significantly increases their chances of facing a huge loss that they might not be able to absorb.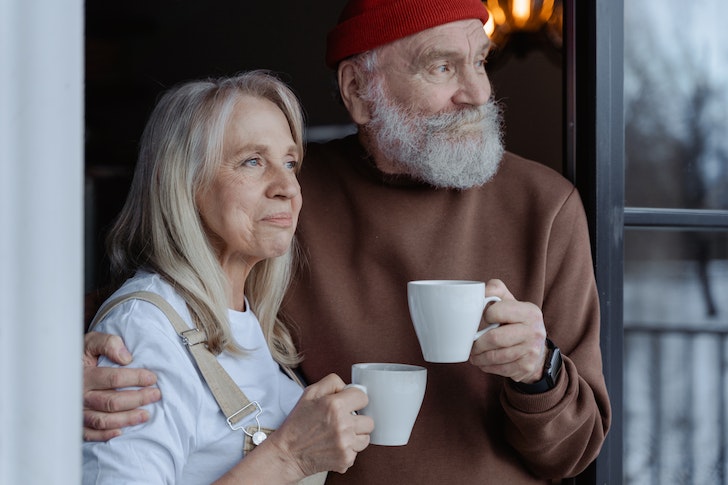 These tips are simple and easy, but they can be fruitful in the long run.