For more than 20 years, this man has been dubbed as the richest man in the entire world by creating the biggest operating system on computers. At the age of only 20, he has managed to launch Microsoft as the biggest PC software company in the entire world.
This has made him one of the most successful and one of the most well-known entrepreneurs when it comes to the computer revolution. People often wonder what exactly is it like to have a life just like Gates, the kind of life where you could simply buy anything you want without worrying about not being able to afford it, the kind of life where you could simply make a purchase without reaching your credit card limit and worry about the bills later on.
When Bill made his first-ever appearance on The Ellen DeGeneres Show last week, he shared some of his very first and some of his most priced purchases, continue reading to find out what they all are.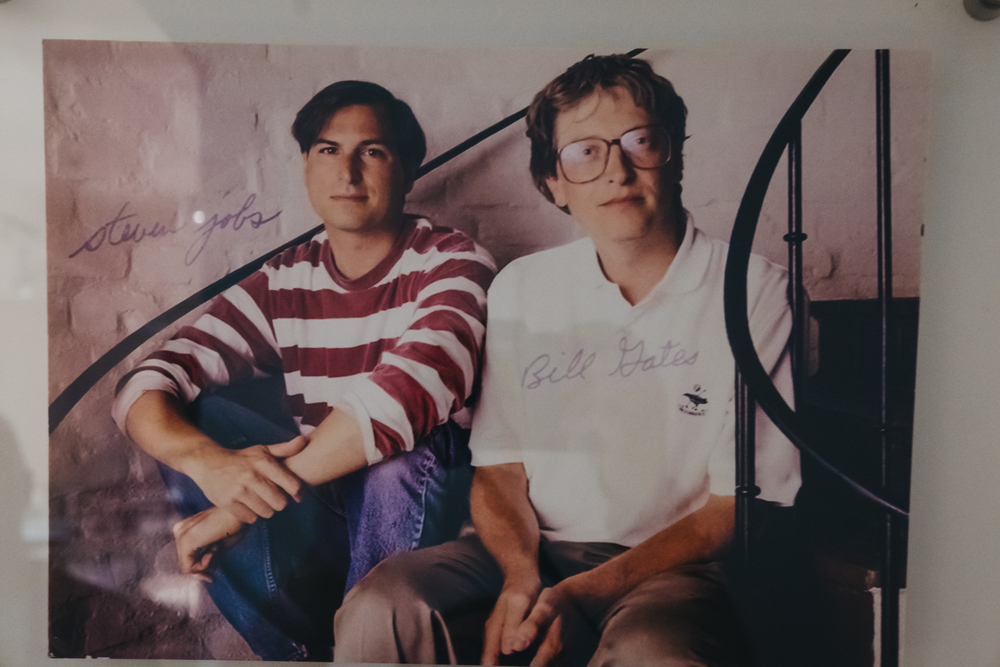 Bill Gates became the youngest billionaire in the world
Bill Gates Bares It All With Ellen
Last week, the founder of Microsoft revealed some of his most prized purchases when he was in this 20s. Gates said that he never really bothered wanting a lot of things until he actually got the money for it.
He is actually the youngest self-made billionaire in the world and when Ellen asked what are some of the things that he bought when he became a billionaire, he simply said that he never really had such expensive taste even before and after he became a billionaire but when he got the chance he indeed got himself a Porsche.
Gates recalled that when he was young, he saw some of the other kids at school coming from well-off families that have those kinds of luxury cars but it never really mattered to him making it not exactly a big deal.
He considers these kinds of purchases as an indulgence, even with the fact that he got himself a plane. Ellen even agreed that his private plan was more of a need than a want because of how much he travels for work and his foundation. DeGeneres then asked if he ever bought something crazy and pricey, the 62-year-old billionaire said that he has an indoor trampoline at his house for the kids, which he totally recommends.
TheEllenShow / Youtube
Aside from the interview, the Microsoft founder also played a game wherein he had to guess the prices of some small grocery items. When Ellen asked when was the last time he went to a grocery store, the billionaire admitted that it has been a long while since then. It was pretty obvious that it has been years since he went shopping for groceries since he started out bad. However, Ellen gave him some clues and he managed to nail the last three items.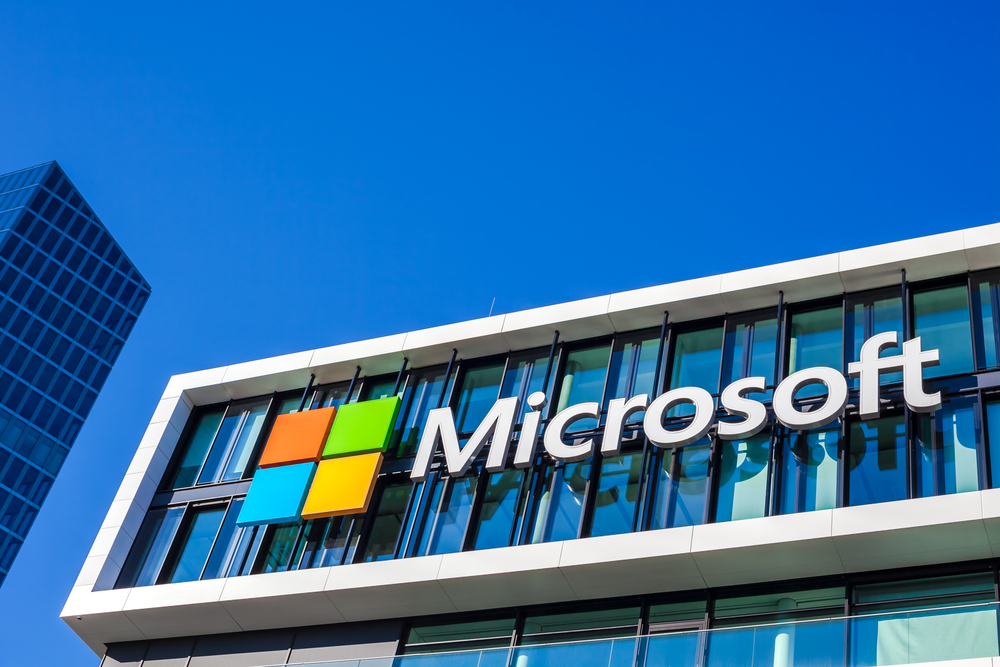 A Billionaire's Prized Purchases
At the age of 31, Gates became a billionaire and he decided that the very first thing he would splurge on is a vehicle. In 1979, he bought a Porsche 911 supercar, he mentioned it in an interview with Bloomberg wherein he even said that it was actually a used car and he recalled driving it around the deserts of New Mexico.
He also admitted that it was that same car that he had used when he racked up not just one but three speeding tickets and two of them are from the same cop. This was when he moved to Seattle where all the Microsoft magic began.
TheEllenShow / Youtube
It may not be his only Porsche but he considers it as his most memorable one since it is his first one after all. But luxury cars are not the only thing he splurges on.
Gates admitted that he has his frugal moments despite being able to afford everything his heart desires, however, he has a weakness when it comes to things that may count as priceless because of how much memories it has.
One of them is the Codex Leicester, which is known for being a collection of scientific writings by the great Leonardo Da Vinci himself. The 62-year-old billionaire bought it back in 1994 for almost $31,000,000 at the Christie's auction house in New York.
This historical artifact has 18 sheets that are all filed in half and have writings on both sides making it a 72-page document. Da Vinci used his characteristic mirror writing on this codes that have copious drawings and diagrams as well.