Celebrities' Investment In Startups
Kobe Bryant, the basketball star, invested approximately $6 million in a start-up company that's into sports drink about 5 years ago.
The company known as BodyArmor makes sports drinks that are marketed as a better and healthier option as against Gatorade.
Other athletes including Anthony Rizzo, James Harden, and Andrew Luck also followed his leading as they went ahead to invest in the company in its early days.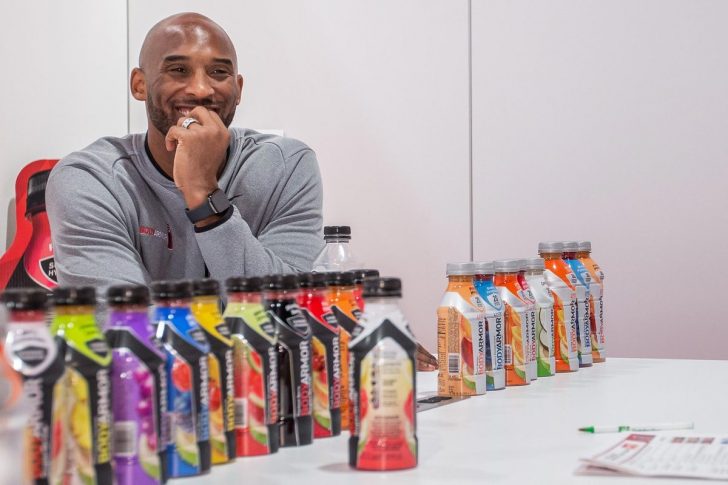 According to Mike Fedele, the corporate marketing Vice President at BodyArmor, the athletes who have invested in the company often times made such investments because they personally discovered the brand and liked it.
The good news is that the investments those athletes made have paid off tremendously. Reports indicate that the company recorded 110% growth in 2018. Also, Coca-Cola succeeded in the acquisition of a minority stake in the company.
Considering the deal's valuation, the 10 percent investment Bryant made in it is now worth roughly $200 million. That is a huge return on his investment within a short period of four years.
An Investment Trend
It is, however, interesting to note that Bryant isn't the only celebrity that has invested in a food and beverage business. This type of investment is known to benefit both the brands and the investing celebrities.
Sources record that several foods and beverage businesses are on the watch for celebrities that would invest in their brands.
The companies are in search of celebrities who appreciate the values of their company and also wish to invest in the company.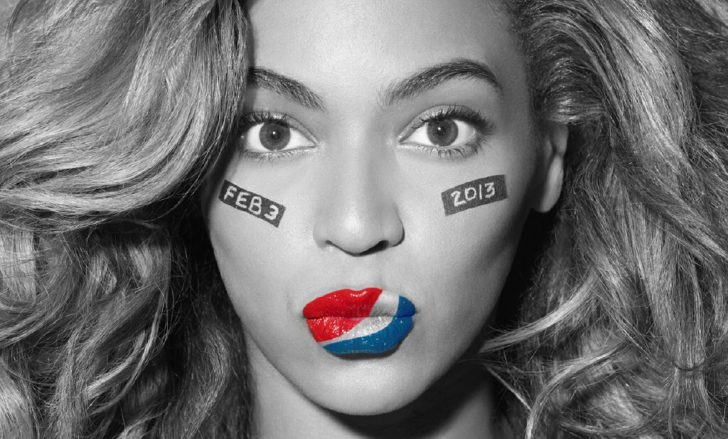 Other big names that now hold major stakes in such startups include Beyoncé and Gwyneth Paltrow. These celebrities are investing in brands they make use of regularly.
Branding experts have revealed that a higher number of celebrities are scouring for products they use because they desire to hold a personal stake as they watch the growth of such companies while also getting big returns on their investments.
Over the years, companies have tried to get celebrities to help in advertising their products, but the trend is now changing. A-listers, as well as these brands, are now approaching things from an investment-based perspective.
Analysts' Opinion on the Trend
Jeetendr Sehdev, a celebrity branding expert, noted that the food industry in the U.S. is experiencing a growth at a steady rate. That has propelled brands to now reach out to celebrities to invest in the products they regularly consume.
He noted that this era isn't characterized by celebrities endorsing products and just sitting back to watch the sales increase. He opined that the most credible way is to get the celebrity to become the brand's face and also invest in the brand.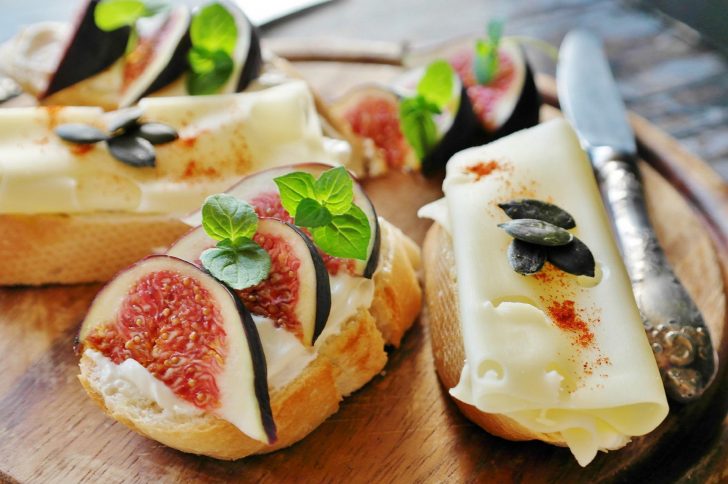 Athletes made investments in BodyArmor because of the connection they felt with the brand. At the moment, Bryant has actively participated in writing and co-directing four of BodyArmor's ads.