Esports is already a big business, and predictions show that it is going to get even bigger a couple of years from now.
This year, the industry is on the path to raking in revenue of over $900 million, and according to a gaming research firm, the number could soar to $2.4 billion next year.
Competitive gaming has captured a lot of attention in recent years, and Goldman Sachs recently predicted that come 2022, the industry's audience would have grown to 276 million individuals. That would put it on the same pedestal with other popular traditional sports.
Thus, it doesn't come as a surprise that the industry's rapid growth has attracted several investors who are willing to launch into the industry early.
Some of the celebrities and athletes who have so far invested in the esports industry include:
Michael Jordan
The basketball legend who reportedly has a net worth of about $1.7 billion, already has active investments in technology and sports.
In October 2017, he launched into the esports industry as he and some other investors put about $26 million into aXiomatic gaming, a competitive gaming company.
The company is the owner of Team Liquid, a popular esports organization. Jordan has described esports as a fast-growing and international industry.
Sean "Diddy" Combs
Sean Combs aka Puff Daddy or P.Diddy has also joined the esports trend last November as he and other investors put $30.5 million funding to the league called PlayVS.
The esports league is located in Los Angeles. It teams up with various US high schools in a bid to set up an infrastructure which creates an avenue for these students to represent their high schools in diverse esports competition and at the same time get an attempt at clinching one of the collegiate scholarships available to competitive gamers.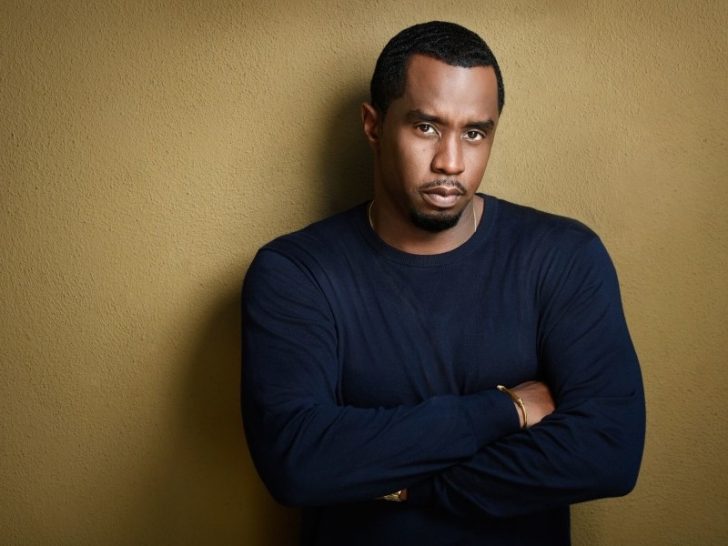 Combs was an angel investor at the league's funding round. The fundraising for the league came only a short while after it got an investment of $15 million from investors such as Kevin Lin, and other professional athletes like Baron Davis, a one-time NBA player and Russell Okung, a player for Los Angeles Chargers
Drake
Aubrey Graham aka Drake isn't just a Grammy winner and charts topper, he now also co-owns an esports team.
Sometime in October 2018, the Canadian rapper partnered with Scooter Braun to invest an amount that hasn't been disclosed to an esports organization known as 100 thieves.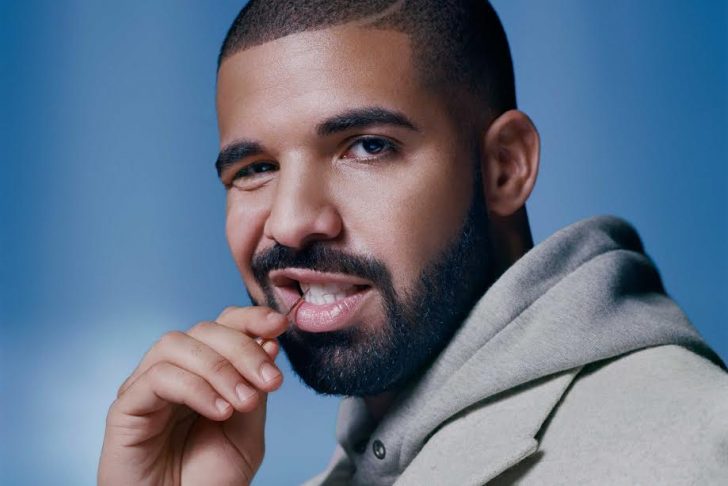 Scooter Braun is a Hollywood manager, and he represents stars including Ariana Grande and Justin Bieber.
With their joint investment, Braun and Drake also succeeded in becoming the co-owners of the company. 100 Thieves fields esports teams competing in games such as "League of Legends" and "Call of Duty" among others.