"Which model should I pick" is a question every car buyer faces. Experts say the best way to find the answer to that is by self-analyzing your needs. Would a regular hatchback or sedan be sufficient for you, or do you have a big family that would only fit in an SUV? Are you a city driver or do you take frequent road trips on highways and mountains? What model can your budget accommodate? 
Well, we don't know what your answer to those questions is, but we've found one car model that ideally fits the needs of most medium-budget car buyers – the crossover SUV!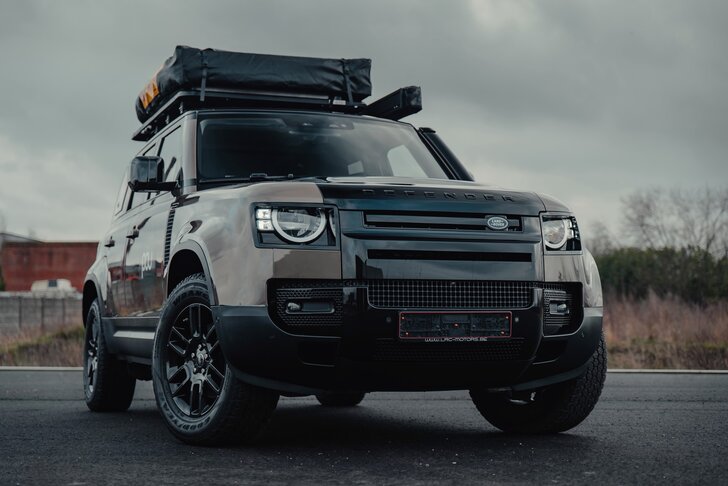 If you love the space and feel of an SUV but only have the budget for a hatchback or a sedan, a crossover SUV can be the perfect option for you. Light, compact, and sturdy, a crossover SUV is not just good for bad weather, but also great for jam-packed roads. 
This guide will answer your questions about the hows and whens of buying a crossover SUV.
When should you buy a crossover SUV?
No matter how much money you have, saving a little extra never hurts. Agree?
When it comes to saving on crossover SUVs, there's no better time than the year-end. Every year during December, dealers clear out their inventories to make room for new cars. At this time they offer lucrative deals on older cars and sell them at much lower prices. If you buy a car during this time, though you'll grab a model that will soon be a year old, you'll get exactly the car you want, and that too, at your desired price. What more do you need!
Another time you can save a lot of dollars is during bad weather. At such times, dealers barely make any sales and are ready to sell models at a cheaper price just to make commissions.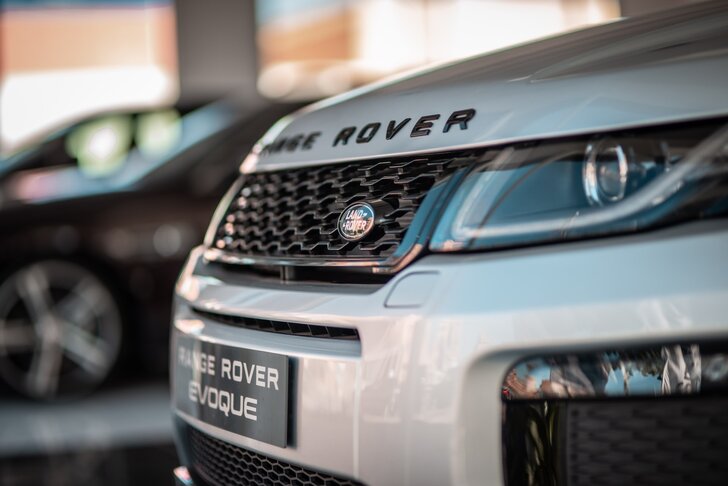 How can you find the best deals?
Finding the best deal lies in your own hands. If you can reason what kind of qualities you're looking for, you can easily find your mate. Try asking yourself:
Do I want this car for my family or myself? 

Am I fine with leather seats, or do I want cloth seats?

What features am I ready to let go of?
Once you find answers to these questions, you'll be able to get much closer to your dream car. The only thing left will be going through the deals available at private sellers and dealers.
Negotiating tips that can help you save even more
Most of the time, it's not the actual price of a car that pinches the pocket, but the hidden costs. Costs like delivery fees, documentation fees, VTR (vehicle theft registration), advertising fees, etc., are just ways of extracting money from the buyer, so be extra cautious of these charges. Try to get rid of them if you can, and don't shy away from asking for freebies like free car servicing, extended warranties on small items, and more.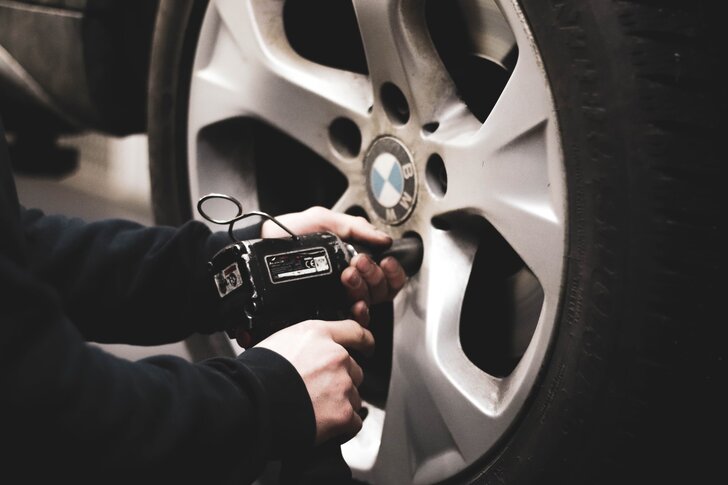 Will you get more offers on used SUVs or new ones?
This again lies in your hands. If your budget and liking fit in the description of used crossovers, you can always keep them above new ones in your list. But if a brand new SUV is what you're looking for, never settle with anything less than that. Act smartly and be open to all the options while searching for your car.
Now that you know what you should and shouldn't do while purchasing a crossover SUV, we're hoping you would definitely act as a smart buyer and save big on your new car. Happy shopping!