Everyone knows SUVs are the highest-tier vehicle when it comes to power and durability. While they might be sturdy and strong for rough terrains, they often lack the luxury that comes in with the regular cars – the sleek look, the interior design, and the comfort level. Getting the best of both worlds is not often achievable but, it's a good thing automotive companies take challenges very seriously.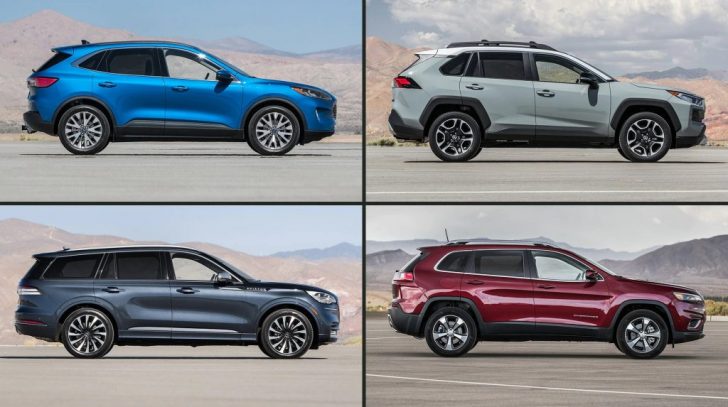 Introducing Crossover SUVs
This hybrid type of vehicle is often referred to as crossover SUV and CUV (crossover utility vehicle). As technology advances, it is continually improved upon in order to provide you with the best of the best.
Rather than buying an SUV for the rough road and compromising on comfort, the automotive industry has introduced the CUV, which is unique in its own way. It is based on a car platform, unlike SUVs which are based on a truck platform.
These crossovers SUVs are easier to operate and they tend to be more stable so you can consider these vehicles to be rather all-rounders that provide reliability, stability, and comfort in one vehicle.
When To Buy A Crossover?
It might sound tempting to call your local car dealer and book a CUV right now but that's not advisable. According to experts, you should wait for the end of the model year sale to get your hands on your brand new CUV.
This is the time when car dealers are getting rid of the previous model to make space for the new and upcoming ones, which often results in dealers placing special discounts on the previous model.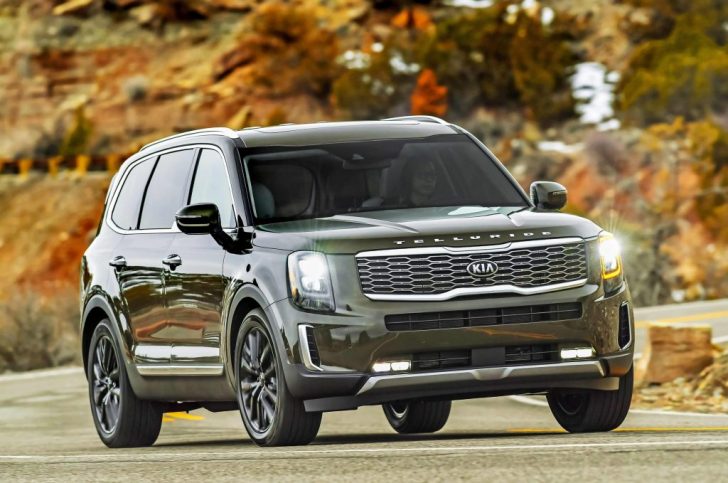 Make The Right Choice
This is a question that many people fail to consider, often preferring the looks or performance of the vehicle. But, a car is more than that. You should be able to determine your requirements when you opt for a CUV. Here are some pointers to keep in mind before putting your finger down.
Do you live in an environment with tough weather conditions that often become an obstacle when driving?
What features are a must for you and what are the features you are willing to compromise on?
Do you have a big family or are you going to have one in the near future?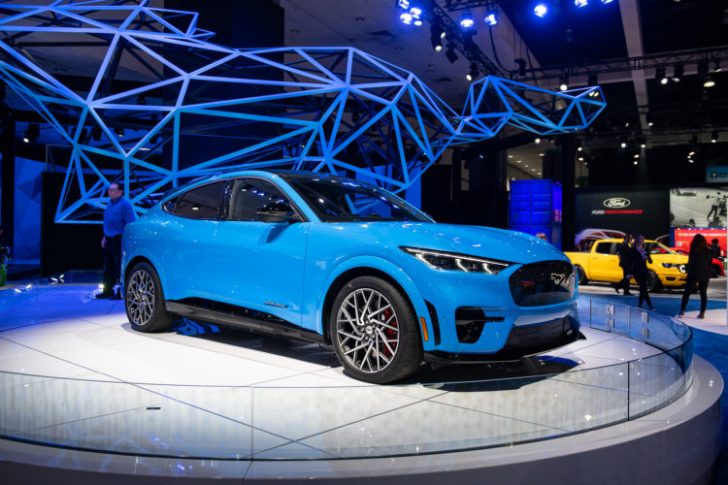 With the help of these pointers, you can reach out to your local dealer and have them recommend a CUV according to your requirements. What may seem good on paper might not be the best for you, so don't hesitate to do your research.