Earmarking $1,000 each month or more for the next three decades is certainly a financial responsibility that many people dread. But this is a necessity for people who want to own a home or upgrade one they already have in the future.
Fortunately, one can work hard to cut this repayment time shorter and focus their attention on achieving other goals such as investing and saving for retirement. Proof of this are some of the users on the popular website for parents in the United Kingdom, Mumsnet.
Working Together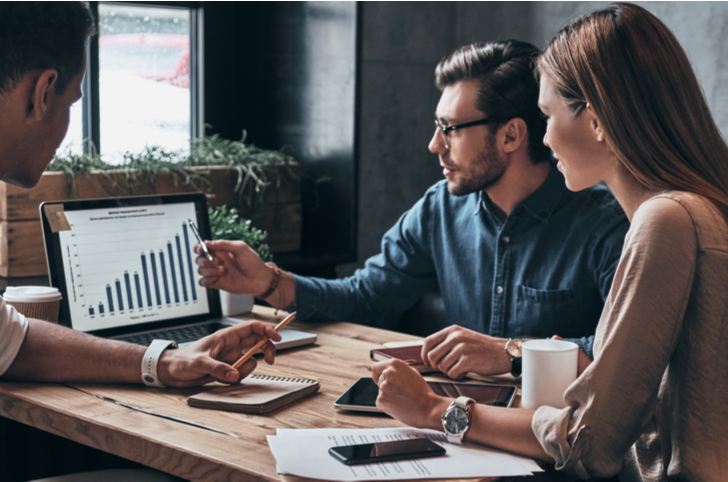 In a thread discussing what a mortgage-free life would be like, a group of users weigh in on the topic while sharing the ways they managed to pay off their house loan early. One talked about how a combination of their minimal spending mixed with their husband's incredible finance management skills made their goal a reality.
However, the same user admitted a not-so-good effect of being mortgage-free. While many homeowners dream of being able to do the same, the user felt like the lack of a mortgage didn't really make that much of a large difference.
That said, they are now focused on other responsibilities such as a pension and other else just as tedious. They also clarified how they aren't trying to boast on the site and expressed their sympathy for people who may be struggling with their own finances.
Paying More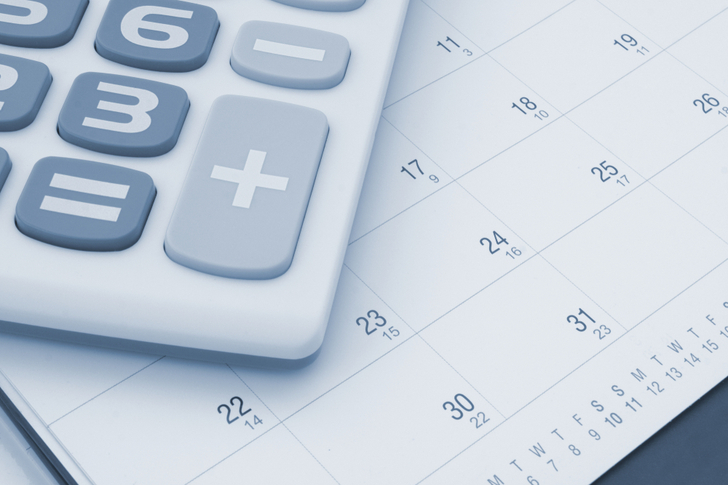 Meanwhile, another user shared how they've been overpaying on their loan in hopes of being able to completely pay off their debt when they reach 41 years old. They also revealed that they'd take a heavy load of £1,800 ($2,351) each month should they stick to their plan of overpaying by £500 ($653) every month. So far, the user reports that they have another seven years left to be mortgage-free.
A different perspective is given by another user who emphasized how big of a difference having no mortgage to pay each month would be for their family. For one, they'd have more time to spend with their daughter and other loved ones. Similarly, the user shared that they also overpay on their mortgage but only when they can afford to. Currently, they still have a ways to go and would be paying for quite a long time.
What to Do Next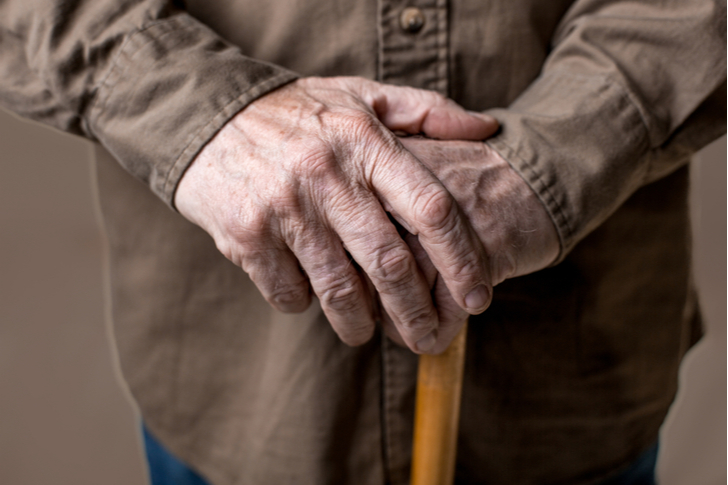 Aside from getting to spend one's time with loved ones, not having a mortgage to pay frees up a good portion of one's spending budget to put towards other avenues.
Some users at Mumsnet have expressed plans to invest the extra money they'll have once they're no longer required to shell out more than $1,000 on repaying a house loan.