What better way to start the new year than by making one life-long goal come true and buying a home? But is it good timing to make such a huge investment this early in the year?
Read on to know what expert Kevin Roberts has to say about what the mortgage market will be like in the days following the holiday season and how homebuyers can take advantage of these predicted activities.
New Year Bump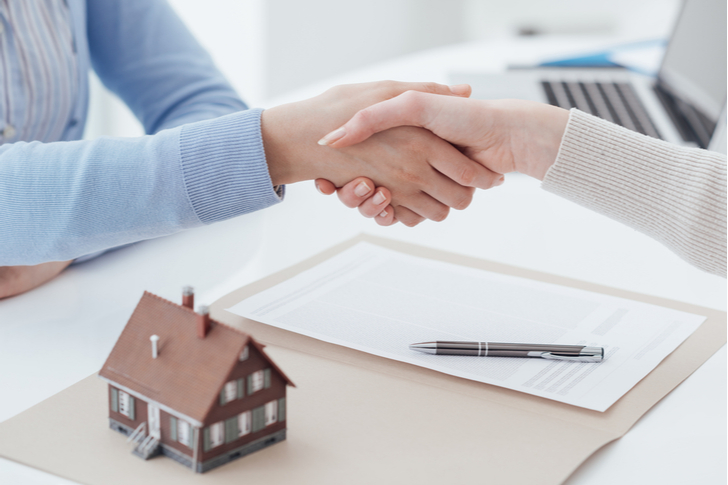 According to the Legal & General Mortgage Club director, there might be a 'bump' in activity in the housing market after the recent General Elections in the United Kingdom last December 12.
He particularly described the days after Christmas as 'No Man's Land', especially for people who may be planning to move houses this January.
He also advised them to use the break from work to prepare their borrowing profile. This way, they won't miss out on the mortgage market rush the comes with the new year.
First-Time Buyer Tips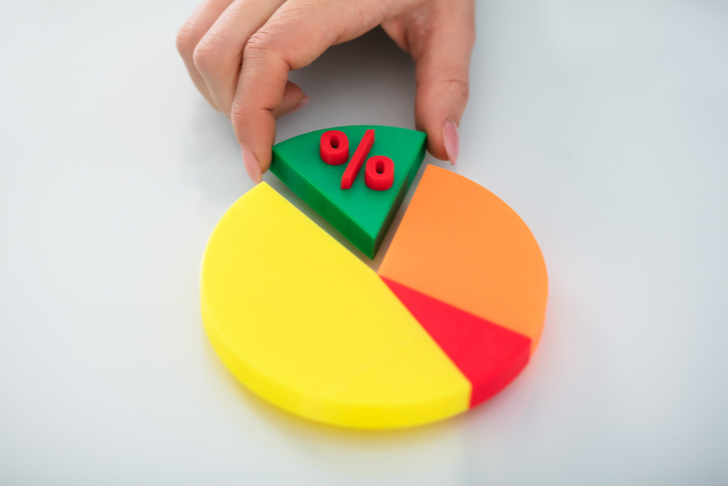 Roberts also shared dome tips that first-time buyers will find useful as they embark on the home buying process.
He put emphasis on how challenging getting together a deposit maybe for some people. After all, not many will have enough resources to pay a 10% to 15% deposit right away, especially those who are currently renting a place.
The good news is that lenders are now offering deals wherein borrowers would only have to put out 5% and sometimes as little as 2% as a deposit in higher loan-to-value mortgages.
Looking at the average price of houses in the United Kingdom. Borrowers may end up being required to just pay £5,000 ($6,570) or even less on a home that costs £233,000 ($306,202).
Others can also turn towards government schemes like Shared Ownership and Help to Buy as alternative routes to buying a home.
The latter program aims to support buyers who are looking to purchase newly-built homes with a loan of up 20% of the value of the place. In this setup, the loan will remain interest-free for five years.
Evaluating Personal Finances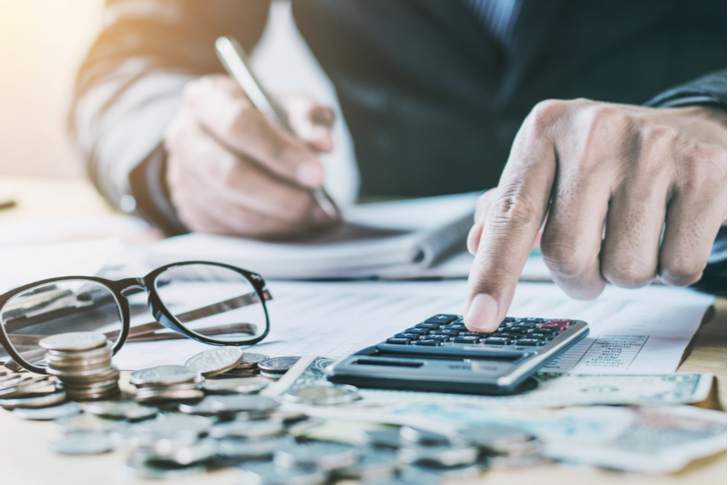 Roberts also advised people to take a full look at their personal finances to help them make their dream of owning a home possible. This may mean getting the help of a financial adviser who can give them specific tips based on their current means and circumstances.
What more, they could guide first-time buyers through the process of saving up for a deposit. On their own, people should make sure to settle credit card debt that they may have incurred over the Christmas season to make lenders view them better.