Aside from a couple of TV appearances and movie roles, English comedian Russell Brand has stayed out of the limelight for the last couple of years. However, that doesn't mean that he's also been absent in the real estate investing scene.
The Forgetting Sarah Marshall actor recently acquired a 3,500-square-foot Spanish-style hacienda located in Hollywood Hills, particularly in the celebrity-friendly neighborhood of Outpost Estates.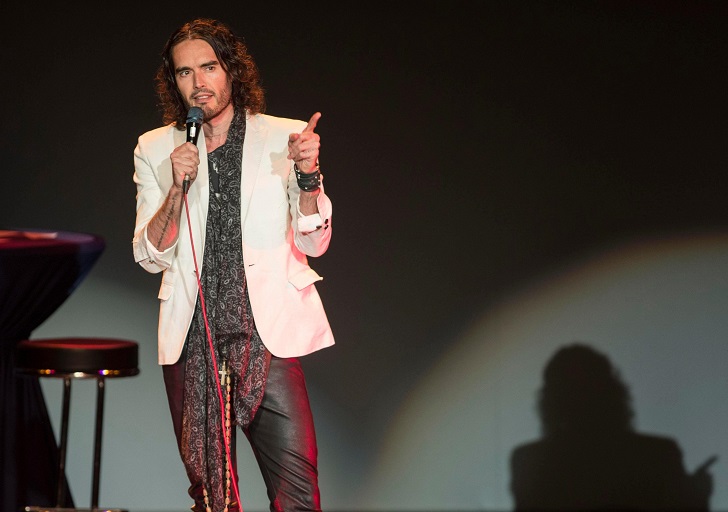 Listing photos of the property shows that it has a colorful and eccentric design that perfectly matches Brand's persona. It also has amenities that almost every celebrity needs.
Having been built in 1956, the property has since seen major renovations. Some of its original features, though, are still intact. These include the home's vaulted wood ceilings, large windows, and skylights that fill the interior with natural light.
With the exception of the master suite that has wall-to-wall carpeting, the 3-bedroom, 5-bedroom home has hardwood floors. The front foyer boasts terra-cotta tile flooring.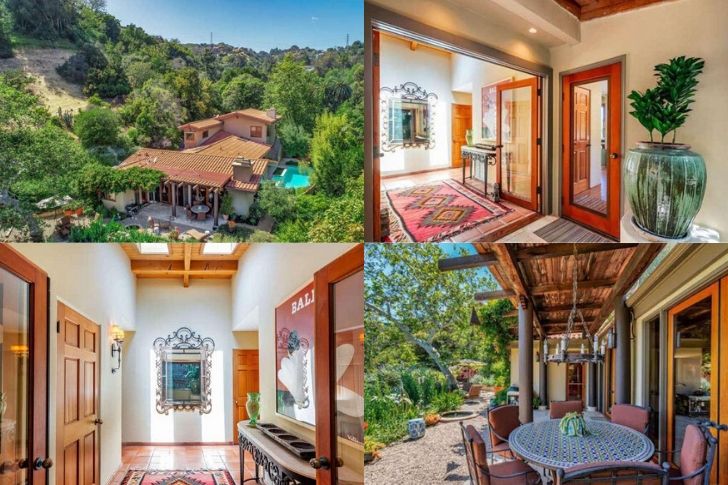 Other notable features are the living room's large corner fireplace, the kitchen's pattern tiled backsplash and skylights, and one of the bathrooms' aquamarine-colored tiles that will make him feel like he's bathing in the deep sea while using the bathtub.
Within the property, there is also a detached music studio. This can be made into a home office, a storage space, or even a guesthouse. Brand can also enjoy alfresco dining in his covered patio with an iron chandelier adding style to the outdoor space. There are also sunlit decks and a huge rectangular pool with an outdoor shower.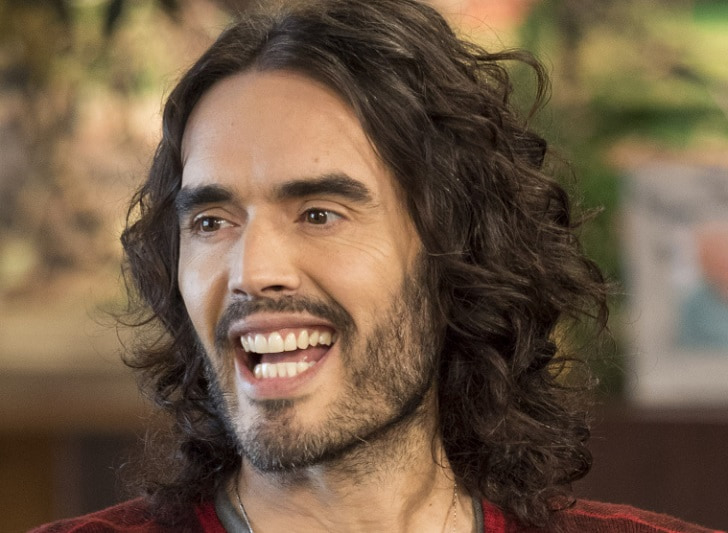 Before the 44-year-old comedian purchased the property, he used to co-own a home with his now-ex-wife, singer Katy Perry, worth $65 million. Their former house located in Hollywood Hills boasts a Mediterranean style.
Aside from that, Brand has also invested in actor-director Laurence Olivier's former home in Hollywood Hills. He bought the castle-like abode for $2.224 million in 2013 but ended up putting it up on the market a couple of years later.