American Express's fourth-quarter revenue for 2019 beat the expectations of financial analysts, as the company's annual earnings grew 12% higher compared to their 2018 profit. According to CNBC computations, if a person invested $1,000 in Amex 10 years ago, the investment could have grown to more than $4,000, with a 301% total return as of February 18. On the other hand, its S&P 500 Index only had a total yield of only over 275%.
On Monday, the present share price of American Express was marginally above $129, which was 4% lower in morning trading due to the effects of coronavirus in the economy. However, even when American Express' shares are doing well over the years, its past performance does not guarantee the same good results in the future.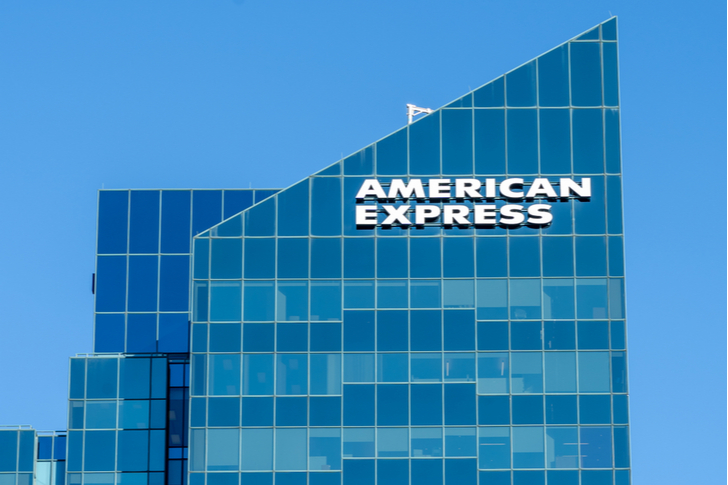 How American Express Started
American Express began its operations in 1850 as a freight shipping company. Eventually, they started to introduce financial products and services. In 1950, Amex then launched its first charge card for consumers.
In 1966, American Express launched a corporate card program to cater to businesses. Then in 1991, it created its first loyalty program, which is currently called Membership Rewards, aiming to provide incentives to its users through perks and at the same time encourage loyalty.
Since then, Amex has continued to introduce its financial offerings by offering lines of credit cards, debit cards, and banking services. To date, American Express has over 63 million cardholders, making it one of the largest financial corporations in the world.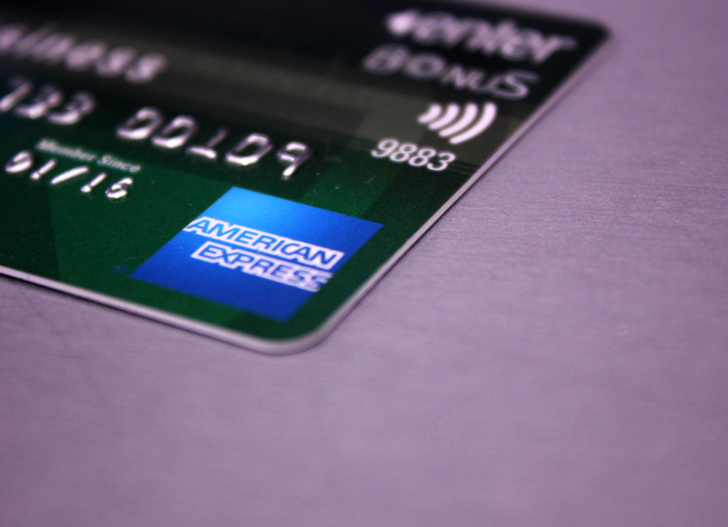 American Express's Stock Market Performance
Over the years, American Express stocks have been fluctuating. Like other financial companies, Amex obtained a steep decline in its earnings in 2008, as cardholders' spending fell to $160.5 billion. That's a 10% loss from $177.5 billion in 2007. In February 2009, Amex's share price landed at slightly over $11.
The company's market value in February 2015 decreased by around $8 billion, just within 48 hours after announcing the loss of a profitable contract with Costco, which was meant to expire in March 2016. The termination of the contract with Costco worried the shareholders in terms of Amex's loss of revenue and future impacts on their investments.
American Express's stock performance was also hurt when Kenneth Chenault, chairman and CEO, announced that he would step down in February 2018, ending his 17 years of service in Amex. 
However, Amex's stock has returned 5.4 percent annually starting December 2000 right before Chennault's tenure began. That was nearly double the annual return of 2.6 percent of the financial industry during that time.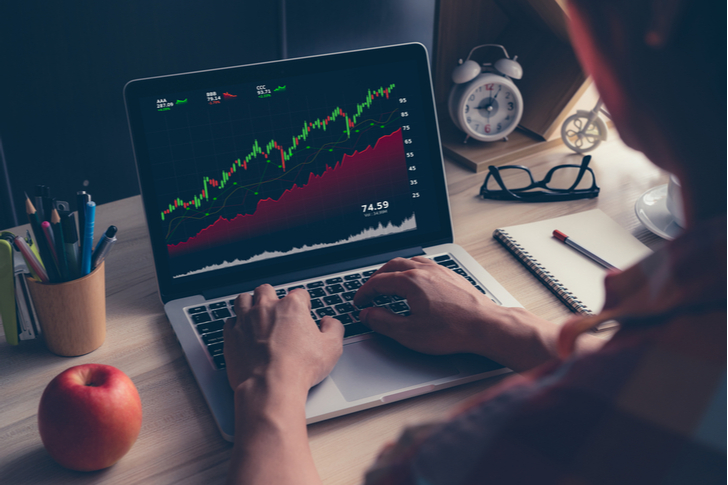 The Latest on AmEx
American Express said that its good performance in the fourth quarter was driven by a "well-balanced mix" between its revenues in fee, spending, and lending. Its card fee revenue grew by 17 percent last year since 70 percent of the new cardmembers opted for fee-based products.
The company is also working well with millennials. CNBC's Jim Cramer said in January that millennials have helped the company reach more than the expected target in 2019, as this young market signed up 50 percent of the new American Express cards. 
A new reservation booking tool for Platinum and Centurion members was announced this month, and this would allow cardholders to conveniently use their mobile devices to browse, book, and manage their reservations. Eligible users can make several reservations daily and can choose from 10,000 restaurants worldwide.