Warren Buffett's reputation as one of the world's greatest investors is something he gained over time. Buying his first stocks at just the age of 11, the now 89-year-old business magnate has been in the game ever since.
One of the best proofs of his success is his holding company Berkshire Hathaway, which current assets' value is reportedly at a whopping $707.8 billion. Meanwhile, Buffett himself has earned himself a fortune of $88.9 billion. That said, it only seems wise to listen to what advice the Sage of Omaha has to give.
The Circle of Competence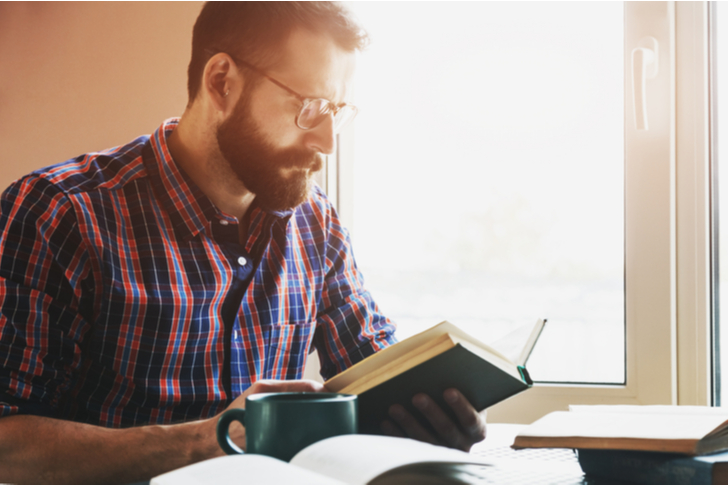 One of the most important abilities an investor should have to succeed is the skill to correctly evaluate the value of 'selected businesses'.
Note the emphasis on 'selected' as Buffett is a firm believer that a person really doesn't need to be an expert on every company in the stock market. They only need to be knowledgeable on those that are within their so-called 'circle of competence'.
This pertains to the summation of all the information from various fields that an individual has acquired throughout their life. These, paired with a bit more study and accounting know-how, can make a person competent enough to size up companies in various industries.
At the end of the end, it's also worth noting that Buffett believes that the size of the circle of competence is not the most important factor but the ability to see its boundaries. This is because going out of these limits may lead to losses and mistakes made.
Not About Difficulty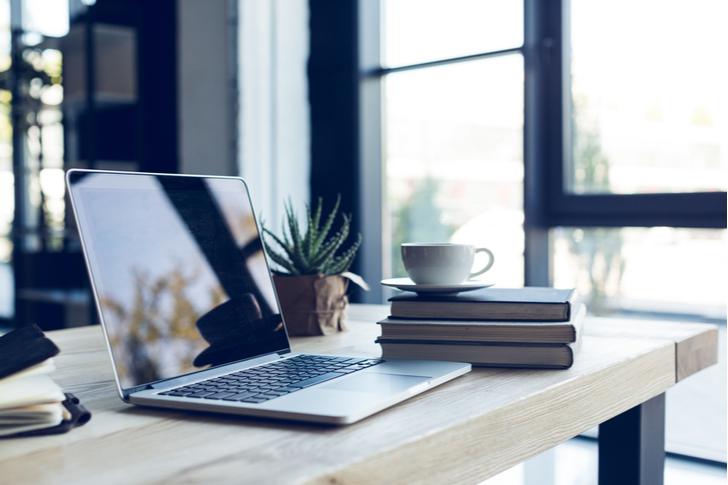 Another valuable advice that the Berkshire Hathaway CEO has is to keep it simple. Putting things in sports terms, Buffett says that investors should remind themselves that they aren't being scored using Olympic-level methods. So, the levels of difficulty that one goes over doesn't really matter.
That said, he personally doesn't look for 7-foot bars to jump over but easier one-foot bars that he can simply step over.
The payoff of doing the latter would be just the same as doing the former if the investor did their due diligence and evaluated the business they're investing in using both enduring and easy-to-understand key features.
Timing the Pitch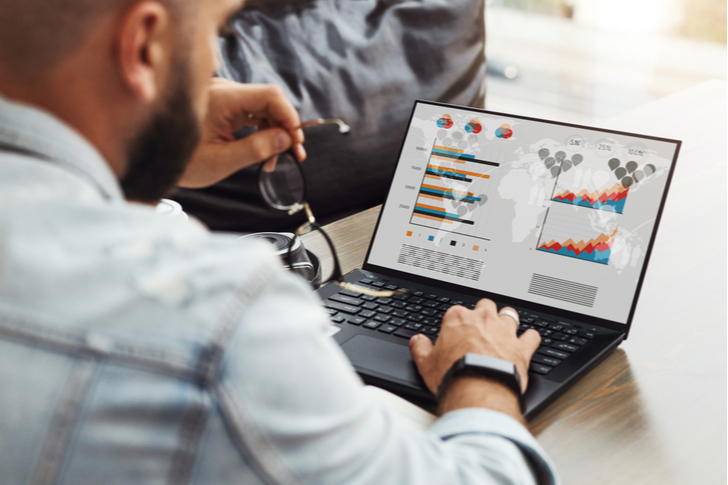 Now, using baseball terms, Buffett emphasizes the importance of timing one's pitch. After determining a company's intrinsic value, one should wait for the perfect time to put money in them.
The thing to remember is to never pay more than a business's value to maximize the value of one's money. Hold back until one can purchase shares at a 'discount'.