Putting money aside towards appreciating assets is always a smart move. But while doing so can help a person achieve goals such as buying their dream home or having a comfortable retirement, investing carelessly can just as easily result in one's financial ruin as well.
To avoid the latter scenario, here's what people can and should do before investing their hard-earned cash.
One General Rule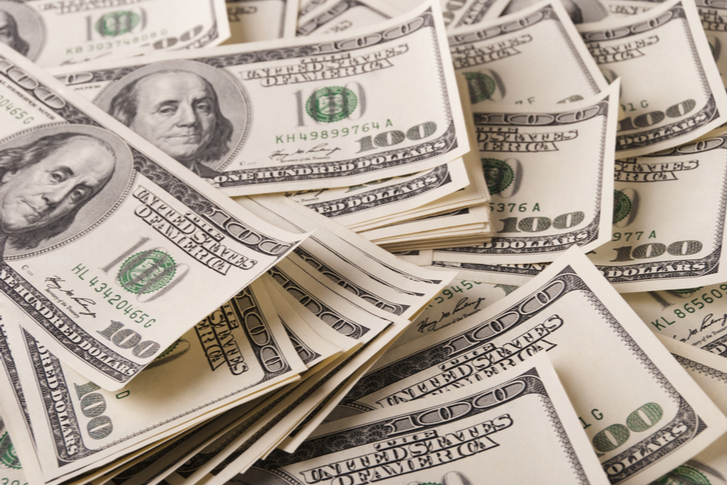 One general rule about personal finance that everybody should know is the 50/20/30 rule. This stipulates that a person spends 50% of their after-tax income on necessities like housing, utilities, and food.
Then, 30% can be spent on wants such as clothing or entertainment expenses while the rest (20%) should be set aside for one's retirement or savings fund. The last third of one's income can also be used for paying off any debt that they may have.
This method was made popular by Senator Elizabeth Warren in her 2005 book co-written with her businesswoman daughter Amelia Warren Tyagi, 'All Your Worth: The Ultimate Lifetime Money Plan'.
If one finds that half their income isn't enough to cover their bills and other necessities, it may be time to evaluate one's budget and cut corners. This can be done by doing a lifestyle downsizing where a person moves into a smaller place or practice carpooling to bring down their expenses.
Taking Note of All Expenses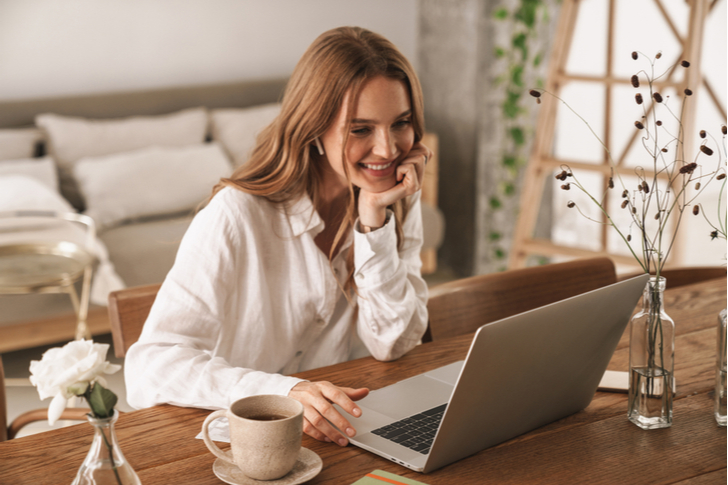 Speaking of expenses, a person should also know how to keep track of their money flow before dedicating money towards investments. While some people might think that they don't have enough funds to invest, being more watchful of one's income and expenses may prove otherwise.
One way to go about this is to make a break down of one's daily income and then determine exactly how much money is being spent on all expenses such as mortgage or rent, debt repayment, food, and healthcare among others.
The difference between one's daily expenditure and daily income is the amount they can invest. But before buying stocks or bonds, people are recommended to put this money into paying off debt and building an emergency fund first.
Financial Priorities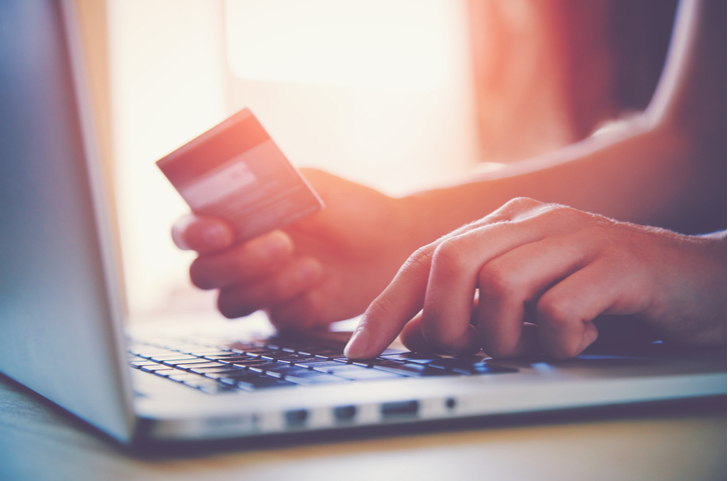 One thing financial experts agree on is paying off debt before investing. This includes everything from car loans, student loans, and credit cards. Debt with low-interest rates can be put off longer as they won't eat up one's money as fast as their high-interest counterparts.
For example, some credit cards have rates that can go as high as more than 20%. It's also worth noting that not all debts are created equal. Case in point is the fact that both mortgage and student loan interest are actually tax-deductible.