Brands' Acquisition
In 2006, some senior executives of Disney predicted that there would be a major shift in the global media industry.
According to them, the shift would be influenced by consumers who would enjoy unparalleled access to content. The executives came up with a plan which aimed at gaining control of entertainment franchises and brands to enable them to get the full attention of the viewers.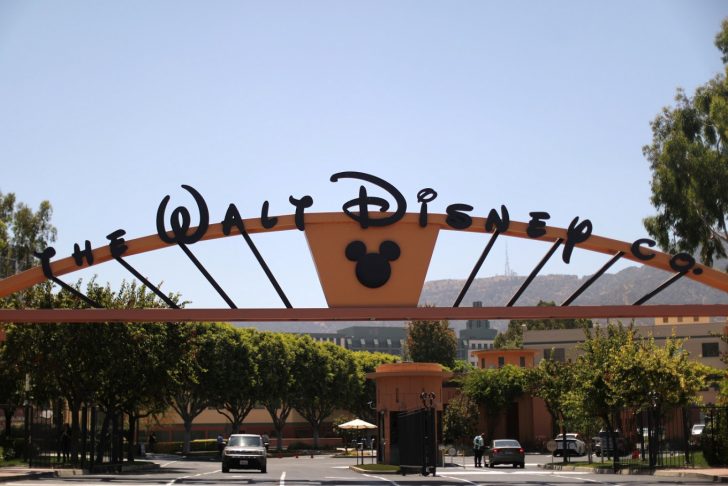 The insight formed an integral part of a presentation made by the then CFO of Disney, Tom Staggs and it was delivered years before Netflix slightly surpassed Disney in 2018 to become the most valuable media company in the world.
The insight propelled an aggressive buying on the part of Disney, and the company got some of the world's best entertainment brands as its subsidiaries, and that includes Lucasfilm, 21st Century Fox, and Marvel Entertainment. They collectively form the basis of the incoming Disney+ streaming service.
Disney's Competitive Advantage
Analysts are of the opinion that the company's line-up of blockbuster films as well as popular TV shows, coupled with the fact that the company recently acquired Fox's television and film assets, would help endow the streaming service with a competitive advantage.
That would help it attract subscribers regardless of the fact that rivals such as Netflix are already established in the industry.
Analysts posit that Fox and Disney jointly account for 47 percent of top 100 films ever released. That is over double that of Warner Bros, it's the closest competitor that has 20 hit movies. Disney and Fox's combined libraries also have the biggest share of 100 most popular television shows.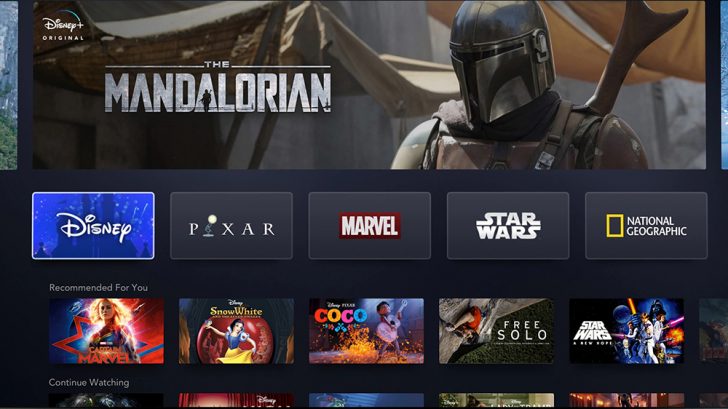 Disney has plans to convert its Marvel, Star Wars and Pixar franchises to original shows to appear exclusively on its Disney+ streaming service. That would include The Mandalorian which is one of Star Wars Television series.
Launch Into Streaming Service Industry
According to Michael Nathanson, a media analyst, the amalgamation of the libraries would lead to the creation of an unrivaled combination of great, memorable and hard to recreate content.
Nathanson has also predicted that in the first year of operation, Disney's streaming service would attract about 7.1 million subscribers and that would subsequently grow to approximately 24 million by 2022 year end.
There are however questions as to how Disney intends to compete with the technological prowess of Netflix.
Netflix has succeeded in drawing from its large user database to make recommendations that have kept its 139 million subscribers all around the world watching.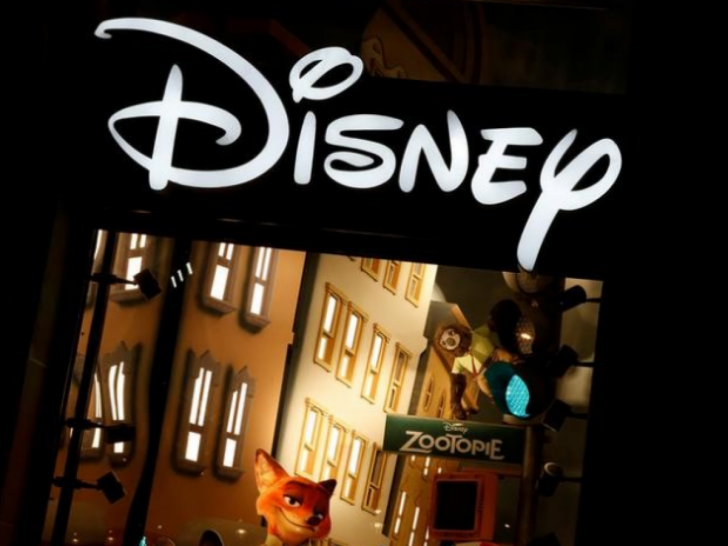 Disney has undergone done digital endeavors in the past, and that includes DisneyLife, its streaming service based in the UK which launched in 2015.
It charges £10 per month giving access to 400 movies as well as 4,000 TV episodes and songs. Regardless of the low price, sources claim that it hasn't recorded much success in getting subscribers.