Canadian rapper Aubrey Graham popularly known as Drake is the latest celebrity owner of a private jet joining the likes of Beyoncé, Kanye West, and Whitney Houston. He revealed the new private jet on his Instagram page with the name "Air Drake" heavily imprinted on the body of the jet.
Interior Features of The Beast

Drake also shared pictures of the interior of his latest purchase. The first things to notice were the spacious leather seats and various designs on the wall. The tastily furnished interior did not come as a surprise to many since Drake is known to fancy a luxurious lifestyle.
He is the proud owner of a Ferrari and an SLR McLaren which he flaunts quite often making us remember just how poor we all are.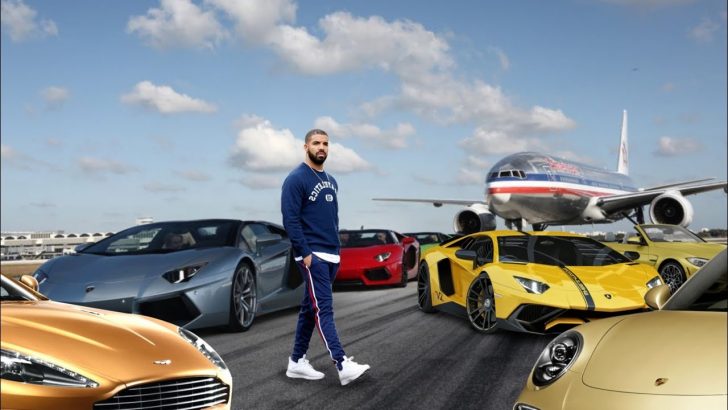 The Sly Dig at Kanye West
The Jet is spacious enough to accommodate as many as 10 people at a time. Drake also left a subtle caption to his Instagram post about how he doesn't have to rent a jet again, and his jet has no co-owners.
Some of the fans saw this as a sly dig at Kanye and Kim Kardashian, who both co-own the Kimye's chartered 747. Remember that last year, Kanye tweeted that he and Drake were not on good terms.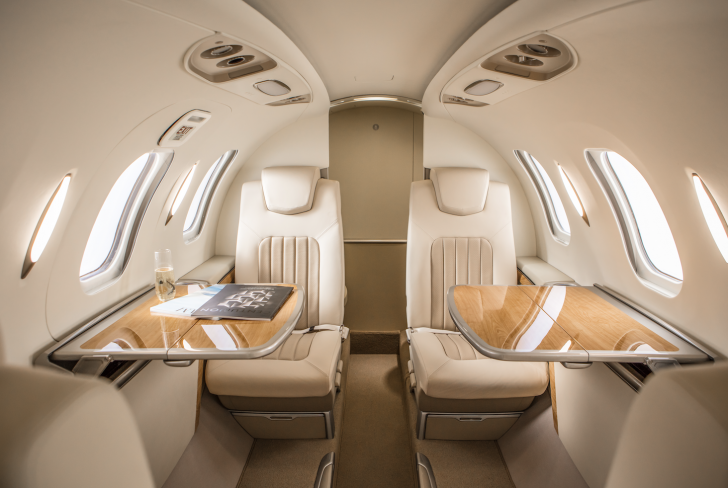 However, there is really more to this than meet the eyes. The 767 Jet is said to worth about $185 million, and the rapper himself has a net worth value of just $140m. Maybe there really is a co-owner somewhere.
The jet is a Boeing 767, and is said to be around 22 years old. The previous owner of the jet was charter airline in Saudi Arabia. Last year the jet was sold by the airline to Elan Express.
From the pictures Drake shared on Instagram, one would think the jet is white, but it is actually a pale blue one. Aside from the word 'Air Drake" on the side of the plane, the owl logo that represents Drake's OVO was painted on both sides of the jet together with the image of the rapper's praying hands.
The Jet's Real Price
According to Boeing, the jet is worth $200 million, but that price only goes for a brand new one, and since Drake's jet is actually an ex freighter that was remodeled to a private jet, the price has been estimated to be around $185 million, not taking in the cost of its remodeling. It may also be lesser, given that he bought it on a second-hand market.
However, it has been revealed that the rapper does not fully own the jet, neither did he churn out the money for the jet from his pocket. Cargojet, a Canadian firm have revealed in a statement that they are glad to partner with Drake, who is their ambassador, with logistical needs, and this is what birthed the "Air Drake."