Rich folks like surrounding themselves with like-minded individuals, and Warren Buffet is no different. What's that saying that's always thrown around? Show me your friends, and I'll tell you who you are.
For Mr. Buffett, there can't be a truer statement. His right-hand-man at Berkshire Hathaway is Charlie Munger, a man with whom he's been friends with since 1959. You can't hang around one the world's wealthiest men and not pick up a few things now, can you?
It's Only Fitting
And that's why Munger, just as his long-time friend is, is also a billionaire. Well, the truth is that Warren Buffett's company has transformed a few people into billionaires over the years, and it's only fitting that Charlie Munger, who serves as Berkshire Hathaway's vice chair, is one of them.
Although these two men have been friends since way back, they didn't start working together till 1978. But once they did, no one could deny that it was a match made in heaven.
They became stupendously successful, with their synergistic efforts transforming Berkshire Hathaway into what it is today. Did you know that the company holds assets worth at least $700 billion? That's definitely the height of success.
Currently, Munger is worth $1.75 billion, thanks to his personal and professional relationship with Warren Buffet. It was Buffett who convinced his would-be vice-chair to join him at Berkshire, and you'd better believe that Munger has never regretted this decision.
It seems that Mr. Buffett has quite the convincing power, and we're looking at it from one man's perspective. How about all those other's who've had to do business with him? And just to put it into more context, this wasn't the first time Buffett was convincing Munger to make a huge decision.
Ten years before joining Berkshire, the man was an attorney. In Buffett's opinion, the law firm he was at was keeping him from exploiting his potential, so he advised him to leave. And guess what? He did, venturing into business instead because when is Warren Buffett's opinion ever wrong?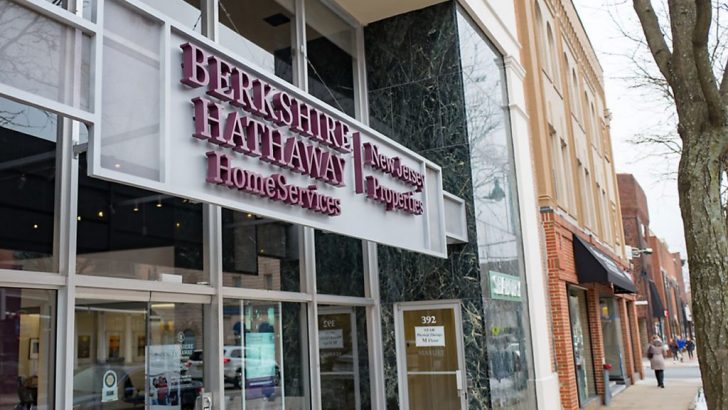 From outside looking in, we all say that it was the Berkshire Hathaway CEO who transformed Munger's life. But whenever Buffett talks about it, he frames it the other way around.
All Credit to Munger
According to him, it is Munger who has transformed both his personal life and his business. In a letter penned down to the company's shareholders, the CEO and chairman admitted as much, saying that Berkshire Hathaway's blueprint is all Munger's doing.
He even had an interesting analogy to describe their relationship, referring to himself as a general contractor, with Charles Munger as the sub-contractor. Talk of being modest! But then again, humility has always been one of the man's strongest suits.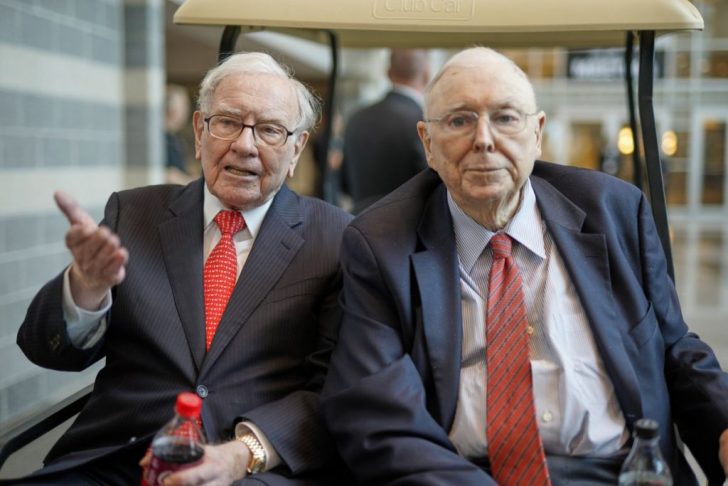 And just so you know, these two friends have a history dating back to before they even met. When they were younger and having no clue about what life had in store for them, they worked at a grocery store owned by Buffett's grandfather.
However, they didn't work there at the same time so they never crossed paths. As fate would have it though, they were introduced to each other later in life by a mutual friend. What this friend didn't know is that they had just planted the seeds to what would become a multinational empire.