The sleek 2021 Porsche 911 is already quite pricey even in its base Carrera form. The new 992-Series 911 Turbo S is priced at $203,500 while the Cabriolet variant is much more expensive at $216,300. The good thing is that the sports car's performance justifies its hefty price tag.
The Porsche 911 packs a punch with its engine that runs on 640 horsepower. With that power, it can run from zero to 60 mph in just 2.6 seconds. Aside from its standard features, the 911 can be upgraded with a number of options. However, it entails significant costs that can bump up the price of the car.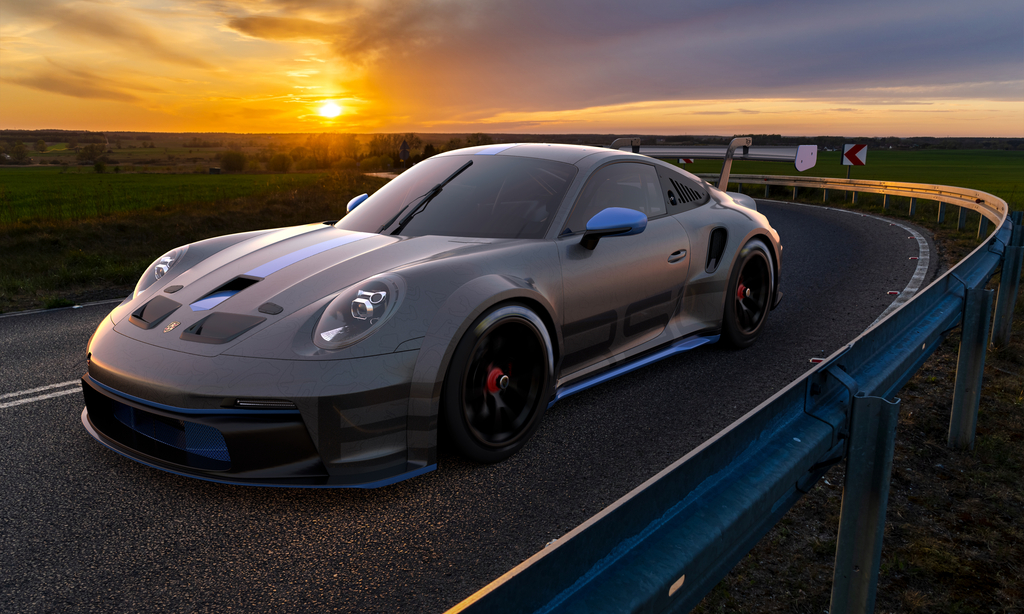 Design Options
Let's start with the design upgrades. For the more expensive Porsche 911 Cabriolet, you can choose from a number of exterior colors with no additional cost. But for a few other color choices, the owner has to shell out an additional $3,270.
If you want something more unique, Porsche also does custom paintwork as an option worth $12,830. Want to tweak your wheels? Exclusive design sets can set you back $2,490. Along with a few other enhancements on the exterior, the total price can reach $235,000.
As for the Turbo S, it has plenty of standard kit features such as adaptive sports seats that can come in a ton of leather color combinations.
The Black/Bordeaux Red design won't cost you anything, but the Deviated Stitching Interior Package can increase the billy by $4,490. Upgrading to a high-end Burmester sound system costs $3,980.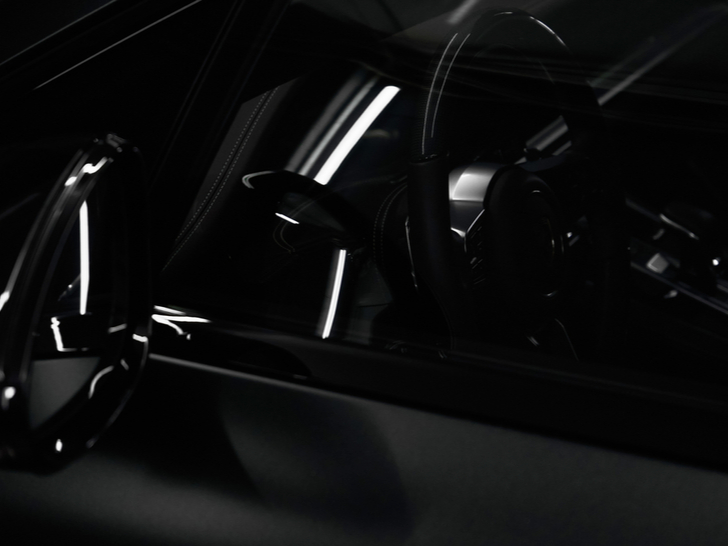 Performance-Related Upgrades
Even with the car's decent performance features, owners can still customize and upgrade it. For the car body to drop nearly half an inch, a PASM suspension needs to be installed. This will raise the price by $1,510. You're not driving a lowered car when you don't have the front axle lift system ($2,770).
Other cool upgrades include sports exhaust with silver tailpipes worth $3,490, gloss black brake calipers for $900, upgraded power steering system for$280. If you add LED Matrix headlights ($750) and clear taillights ($990), then the car's value would be heightened at $265,000.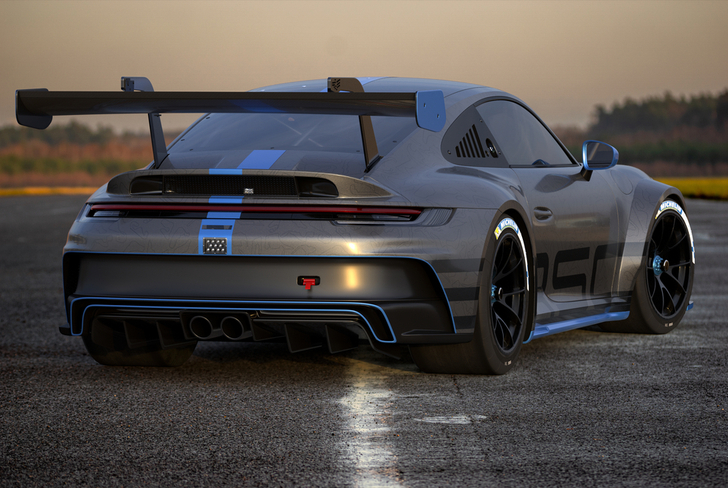 Vehicle Assist Systems
Porsche also has a couple of high-tech upgrade options for their cars. For $1,430, you can get a 360-degree surround-view camera. If you fancy a lane-keep assist, lane-change assist, adaptive cruise, and night vision assist, then start saving up for it with price tags worth $1,430. to $2,540.
With all these upgrade options, the price of the most expensive Porsche 911 Turbo S can go up to $273,610. That amount does not yet include the Porsche delivery experience, though. For Atlanta deliveries, owners could shell out another $925. Meanwhile, Los Angeles deliveries can cost $1,045.
When you add up the price of just the options, it would cost $56,060; more or less the same as buying a well-equipped Toyota Supra.